Fez
Blog posts
From the UK's most popular travel bloggers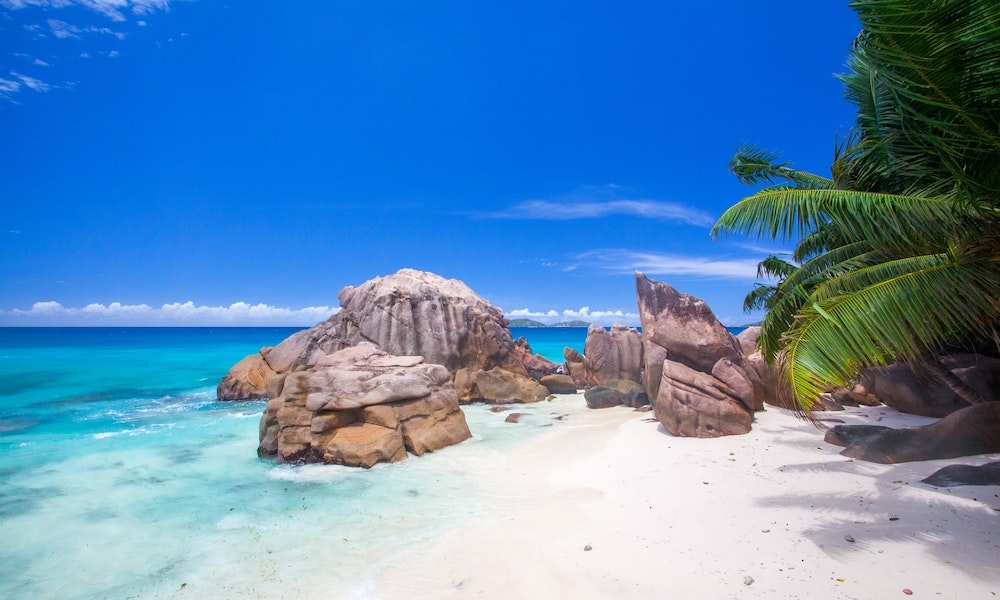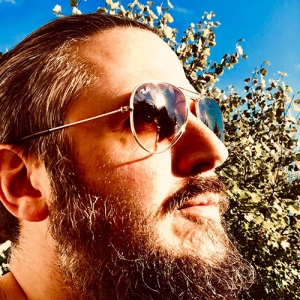 Denmark
France
Corfu
Crete
Malta
Spain
Morocco
United States
Seychelles
Greece
Copenhagen
Corsica
Gozo
Andalucia
Bermuda
12th February 2021 by Andy
Cheapest places to holiday in April
The days are getting longer and the weather warmer, making April one of everyone's favourite holiday months. The only thing is, Easter makes things a little more expensive and a whole lot busier. Searching for deals just before, or just after the long weekend helps keep the costs down.One of the best things about holidays in April, is the chance to get out and about in the world, before it gets too hot. You can still swim in mild waters on exotic islands, but hit city streets for shopping and...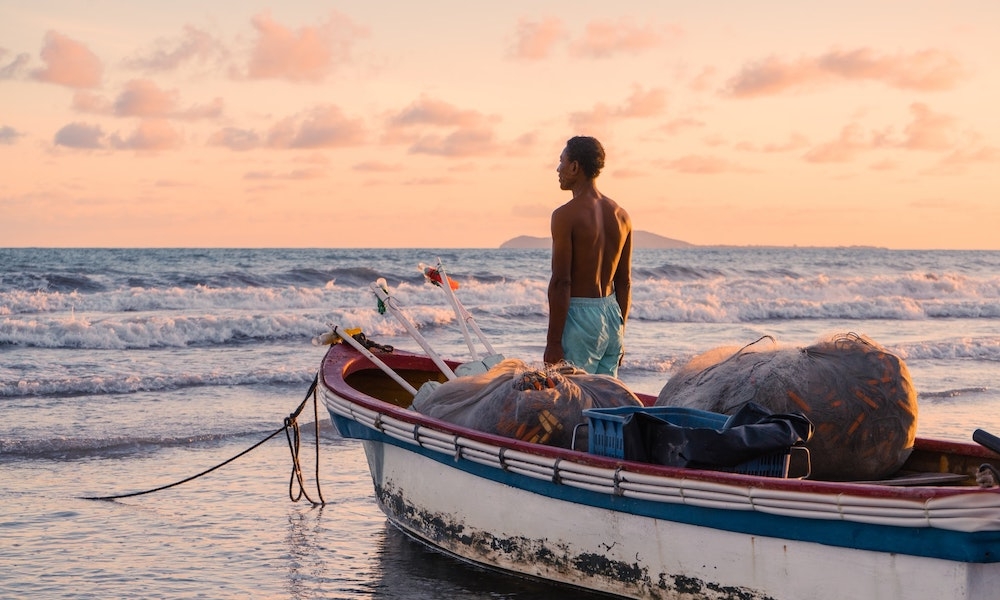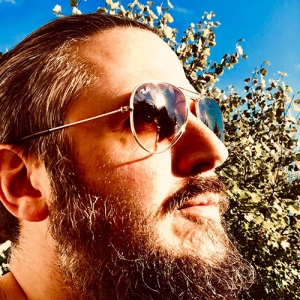 England
Lithuania
Spain
Morocco
China
Malaysia
Japan
United States
Greece
Andalucia
Province of Malaga
Greek Islands
Fez
Tennessee
25th February 2021 by Andy
2015: The top holiday destinations
Don't know where to jet off to this year? Looking for some travel inspiration? There are plenty of destinations that are becoming increasingly popular and will surely top the travel hotspots for this year. Whether you are looking for a unique city break, a completely new destination, an adventure in the wild, or clear balmy waters to soak your feet in, here are a few of the hottest travel destinations.JapanOften considered a high-end destination, Japan's tourism industry has been changing...
Weather in Fez
Our month-by-month guide to the weather and climate in Fez