Beirut
Blog posts
From the UK's most popular travel bloggers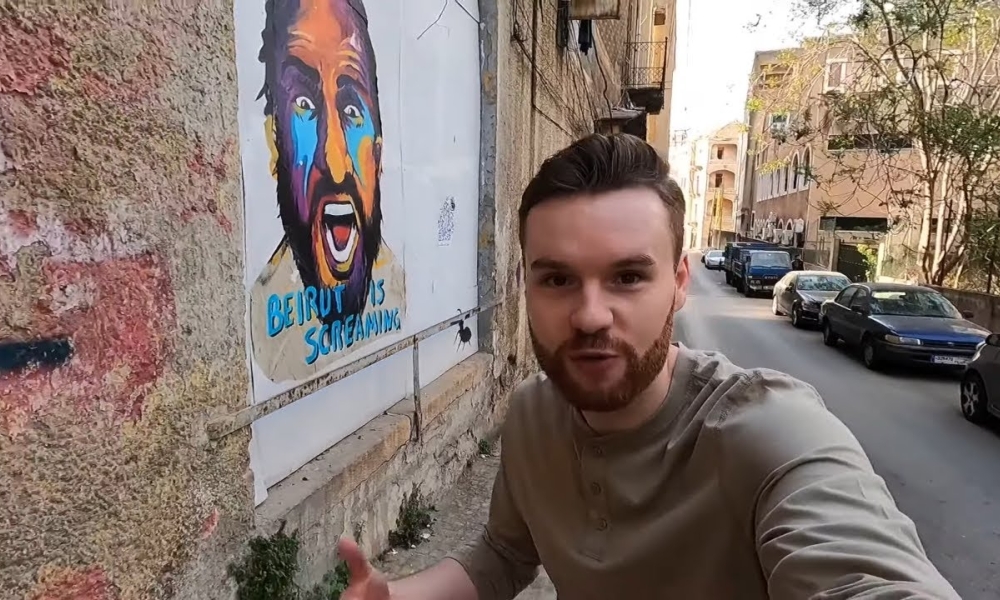 My first day in Beirut, Lebanon 2022
3rd May 2022 by Jason Billam
I arrive in Beirut, the capital of Lebanon, and spend the first day walking its streets. I share some of my impressions of a city and country which have been through a lot of over the last few decades....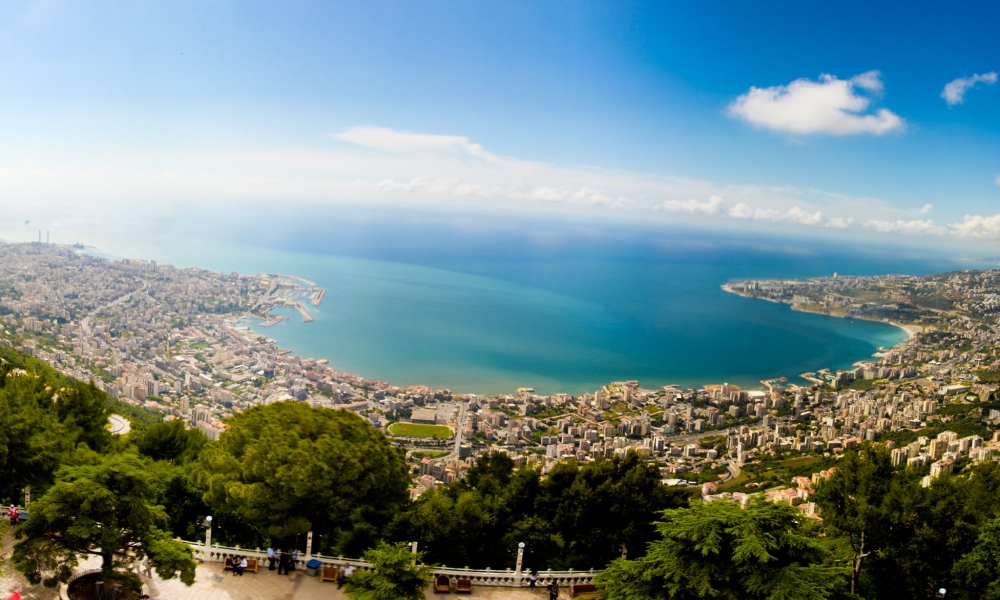 Travel guide to Beirut, Lebanon with Sample Itinerary
27th January 2021 by Two Monkey's Travel
Nicknamed as "The Paris of the Middle East", Beirut is a popular tourist destination in Lebanon. Its French influences made it more attractive to tourists. And upon going here, you will be able to learn and observe its lively cultural and intellectual life. If you want to explore more of this Lebanon's capital, we encourage you to visit it that's why we made this travel guide for you....
Weather in Beirut
Our month-by-month guide to the weather and climate in Beirut