Whoops, we don't have any matching deals at the moment. Try amending your search filters (above) or try again later.
Shropshire
Blog posts
From the UK's most popular travel bloggers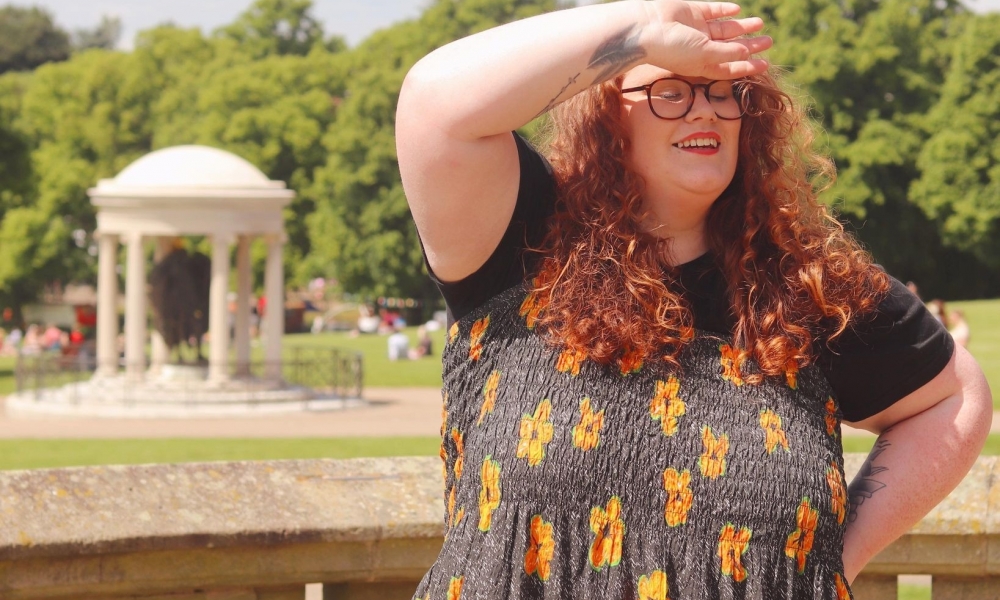 21st January 2022 by Kirsty Leanne
The ultimate guide to Shrewsbury: Where to stay, what to eat and fun things to do
Living in Telford, Shrewsbury is somewhere I spend A LOT of my time. In fact, I think it's safe to say I spend more time in Shrewsbury than I do in my own hometown because honestly, I love it so much. But what is it about Shrewsbury that makes this town so special? With the help of my ultimate guide, you will find out more information about this quaint little English town. From history to food, the best time to visit and everything in between, there are plenty of reasons why Shrewsbury is a...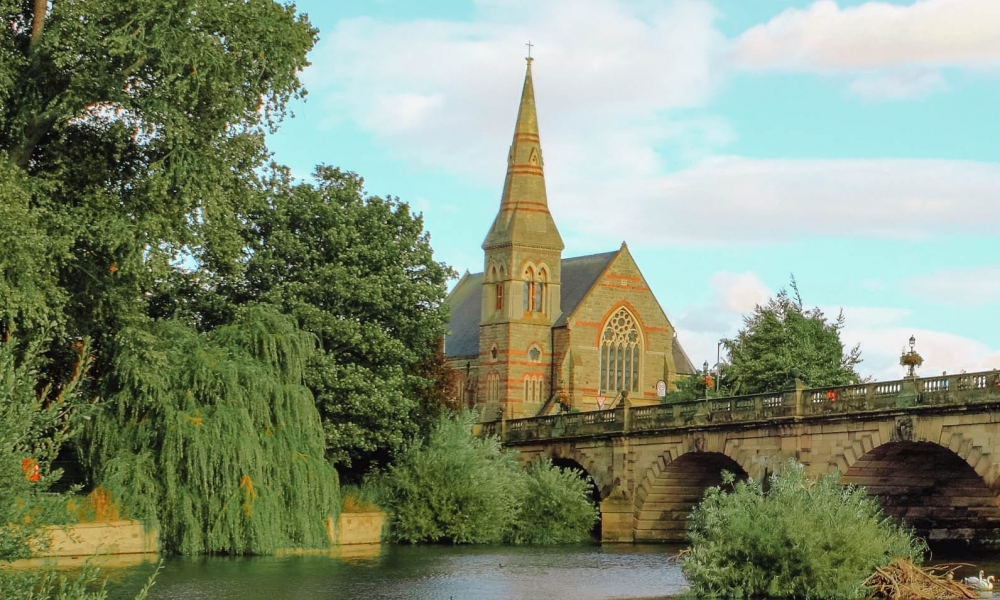 13th April 2021 by Hand Luggage Only
10 very best things to do in Shrewsbury
Nestled amongst the rolling Shropshire Hills and just a few miles from the Welsh border, the laidback little town of Shrewsbury is a totally gorgeous place to visit. It's the kind of place that's perfect for a day trip or weekend break, especially with all the best things to do in Shrewsbury dotted all across the town. I've forgotten the exact number of times I've visited Shrewsbury but it's easily thirty times over the last decade! I love it, especially as it's a cosy little town...