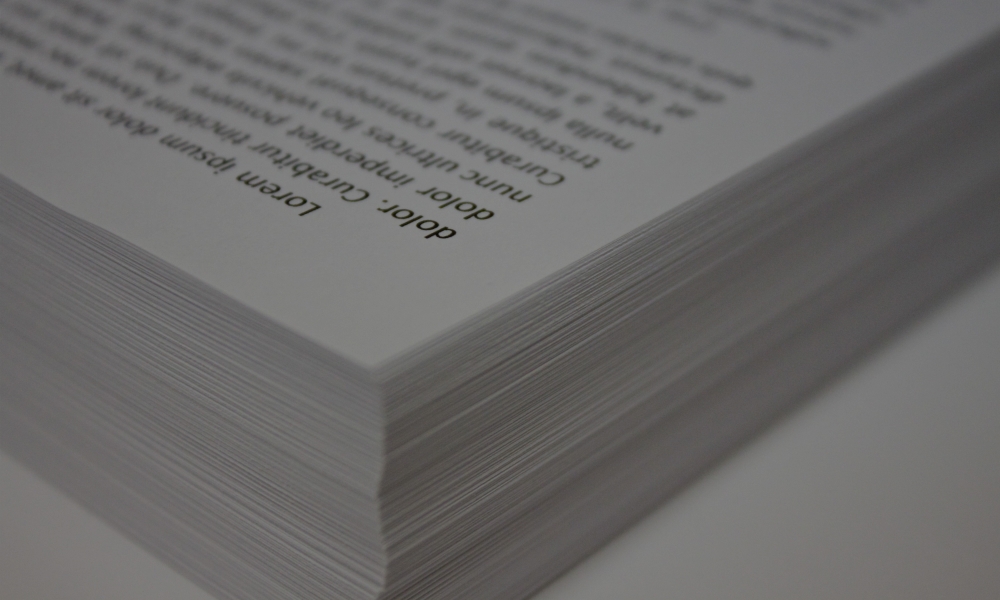 Privacy Policy
1. About us
Welcome to Travelscoop, a website (travelscoop.co.uk, referred to as our 'Site') and email newsletter service (our 'Email'). Our Site and Email is owned and operated by Mixed Message Media Limited ('we', 'us' or 'our'). Our Privacy Policy explains the information we collect about you and the steps we take to ensure your information is kept secure and confidential. It should be read together with our Site Terms and Conditions of Use.
Please read this Privacy Policy carefully. If you use our Site and/or Email, you will be regarded as having read and accepted this Privacy Policy. If you don't wish to be bound by what you read below, you shouldn't use our Site.
Mixed Message Media Limited is a registered data controller (company number 5842815) in relation to the processing of any personal information in connection with our services. If you have any queries relating to our use of your personal information or any other related data protection questions, please contact us at support@travelscoop.co.uk.
2. The information we collect or receive and how we use it
2.1 Our Email service
When you subscribe to the Travelscoop email newsletter (our Email) we collect and store your email address, along with the time of signup and the source of your subscription (usually travelscoop.co.uk). We send two emails per week, one focusing on domestic UK travel and one on international travel, and record each time you open an email and each time you click a link contained within an email.
If you wish to stop receiving the Email, you can do so at any time by clicking the link at the bottom of any of our email communications, or by emailing us at contact@travelscoop.co.uk. Our unsubscribe links will remove you from our database immediately in a single click.
We do not share any of your details with third parties and will never sell your details to a third party. If ownership of all or part of our website were transferred the purchaser would only be entitled to use your information in a way consistent with this Privacy Policy.
2.2 Our Site
You are not required to register in order to use our Site, however some areas of content may be restricted to active subscribers of our Email service.
When you access our Site your computer or mobile device automatically sends us information such as the URL on our site you have visited, your IP address, your device type, your browser type and language, and the date and time of your request. We do not store any personally identifiable information unless you choose to sign up for the Travelscoop email newsletter (as outlined in 2.1 above).
2.3 Internal reporting, insight and analysis
We use the information referred to in 2.1 and 2.2 to generate aggregated, anonymised data for the purposes of internal reporting, insight and analysis, enabling us to improve and personalise our Site and Email.
3. Disclosure of the information we collect
The personal information you enter when registering for our Email, or data that we collect when you use our Site is confidential and except in the circumstances mentioned below, we will not disclose it to any third party.
We may disclose the information described at clause 2 to a third party in the following circumstances:
If required or permitted to do so by law;
If required to do so by any court, the Financial Conduct Authority or any other applicable regulatory, compliance, governmental or law enforcement agency;
If necessary in connection with legal proceedings or potential legal proceedings;
If ownership of all or part of our Site is transferred, in which case any purchaser would only be entitled to use that information in a way consistent with this Privacy Policy; and
Our technical partners for the purposes of providing the Travelscoop service. Under no circumstances will those third parties be permitted to use your details for their own marketing purposes.
4. Subject Access Requests
Under data protection legislation you have the right to request a copy of the personal information we hold about you and to have any inaccuracies corrected. At our discretion, we may charge 10GBP for information requests and require you to prove your identity with two pieces of approved identification. We will use reasonable efforts to supply, correct or delete personal information about you on our files.
Please address requests and questions about this to us at support@travelscoop.co.uk.
5. Cookies
We use cookies (files which are sent by us to your computer or other access device) and tracking technology to help to improve the functionality and performance of our Site and Email.
The information derived from our use of cookies will be aggregated to provide statistical information about the usage of our Site. However, we do not use any information derived from cookies, nor any IP addresses we collect, to identify any individual user of our Site.
Some third-party technology we use (eg, embedded videos, social sharing) also drop cookies to improve your experience on their sites.
For details on what cookies we do use, information on how to stop them being stored or how to delete ones already stored, read our Cookies Policy.
6. Links
Our Site and Email contains links to third party websites that are not subject to this Privacy Policy. Read our Terms and Conditions of Use for further information on these links. We recommend you read the privacy policy of any websites you visit.
7. Security Policy
Keeping information about you secure is very important to us so we store and process your personal information in accordance with the high standards required under data protection legislation. From time to time and for operational reasons the personal information we collect from you may be transferred to and stored in countries outside of the European Economic Area ("EEA"). Your information may also be processed by some of our service providers who operate outside the EEA. We use these service providers (which may include some based in the USA) to help us provide products and services to you. When we appoint suppliers we take care to ensure that they have appropriate security measures in place. However, different countries have different data protection and security laws and some of these do not offer the same level of protection as you enjoy under UK data protection legislation. You should be aware that your information may be accessible by government and law enforcement agencies.
Other than your email address, we do not store any other personally identifiable information and do not store any passwords or financial data. We do our best to keep the information you disclose to us secure. However, we can't guarantee its security. By using our Site and Email you accept the inherent risks of providing information online and will not hold us responsible for any breach of security.
8. Changes
This policy is effective from 18 July 2017 and replaces with immediate effect the Privacy Policy published on 1 July 2017. We may, from time to time, make changes to this Privacy Policy to reflect any changes to our privacy practices in accordance with changes to legislation, best practice or Site and Email enhancements. We will let you know what these changes are by posting them to this page, but it is your responsibility as a user to make sure that you are aware of them, by checking for any changes on a regular basis. Changes will become effective as soon as they are posted.
Similar blog posts
From the UK's most popular travel bloggers