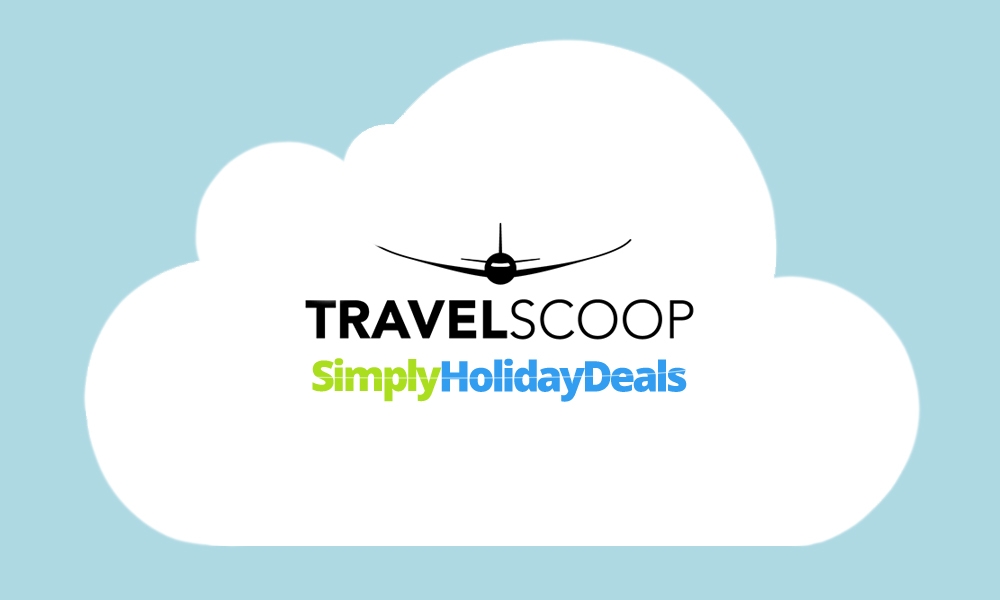 Simply Holiday Deals joins the Travelscoop family
Our mission here at Travelscoop is to save you money on holidays and travel. We do this by seeking out great offers from tour operators, travel agents, and airlines, and highlight them through our website, our email newsletters and our social media channels.
But we're not alone in this mission. For some time, we've been aware of another great small business, called Simply Holiday Deals, which closely shares our ethos. In the midst of the most challenging 6-months the travel industry has ever faced, we decided to bring Travelscoop and Simply Holiday Deals together to build a stronger business that's better able to weather the storm. A piece of good news on a rainy day!

If you are a Simply Holiday Deals member, welcome! We are proud that 500,000 people now receive our email newsletters, that 270,000 people follow us on Facebook, and that 20,000 people receive our tweets. Over the course of the next few weeks, we'll be rebranding emails, Facebook and Twitter accounts to bring everybody together into the Travelscoop family.
We've also been doubling down on the technology we use at Travelscoop. We are a techie company at heart, and love to explore ways that we can combine travel and tech to better deliver on our mission. You'll not find any pre-packaged, out of the box, white-label solutions here. We've been developing some cool new stuff, which we are just beginning to roll out. Keep your eyes peeled!