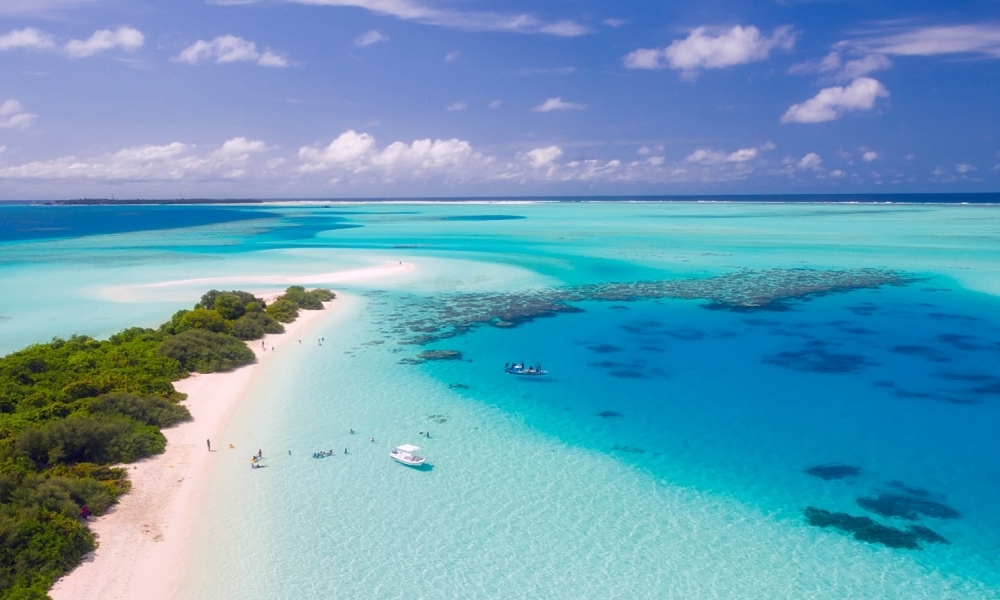 Get featured on Travelscoop
Travelscoop is a fast-growing digital travel brand
Using our web, email and social media channels we highlight great travel deals available to UK consumers, from cheap flights to discounted package holidays. We also promote reputable travel-related competitions and publish general money-saving travel tips and guides.
Our current reach (updated February 2022):
UK email mailing list: 500,000+ subscribers

UK social media followers: 300,000+

Get your travel deals featured
If we find a great travel deal, we'll often feature it regardless of whether we benefit or not, however, the best way to work with us is by establishing a commercial relationship. If you are a travel agent, tour operator or other travel business selling directly to UK consumers then please email us at partners@travelscoop.co.uk. We are happy to work with companies directly, or via affiliate networks.
Get your travel or holiday competitions featured
If you are running - or are thinking of running - a travel-related competition, we can help spread the word far and wide. We evaluate hundreds of third-party competitions each week and are well placed to advise you on competition terms and prizes that will generate the biggest possible return on investment for your brand. Email us at partners@travelscoop.co.uk to start the conversation.
Get your travel writing featured
If you're a budding travel writer, travel blogger or reviewer we'd love to help you grow your audience. Find out how to get your writing featured on Travelscoop here.
Similar blog posts
From the UK's most popular travel bloggers