Books inspired by New York
Our hand-picked selection of books to get you in the mood to travel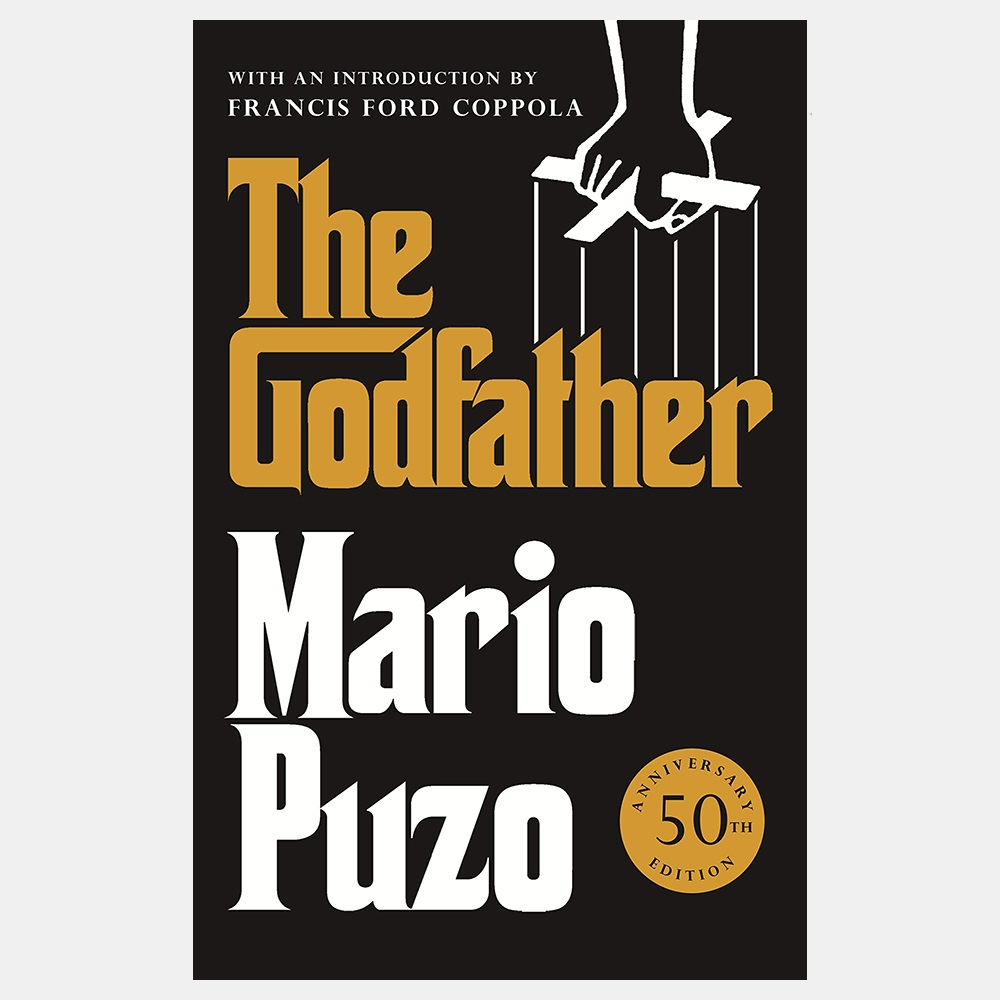 The Godfather
Mario Puzo
The classic novel about Don Corleone and his crime family set in New York's criminal underworld.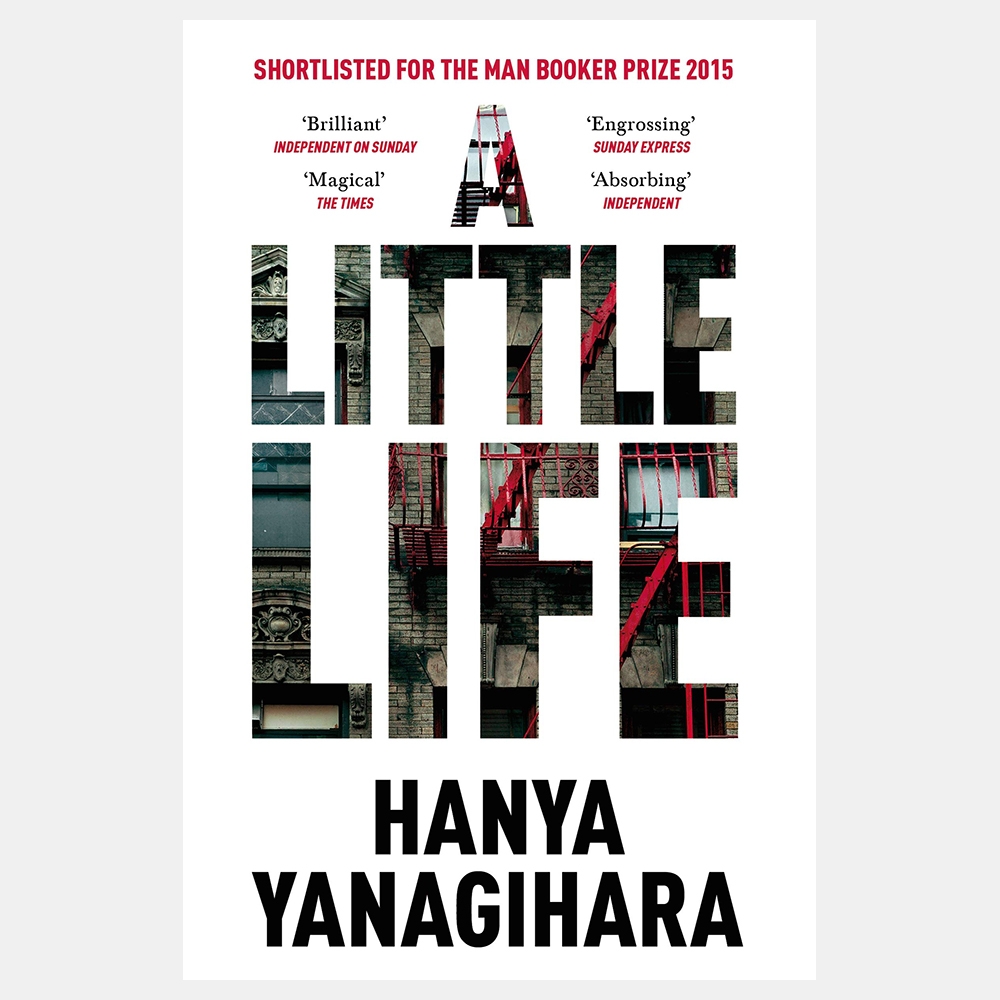 A Little Life
Hanya Yanagihara
A profound and beautifully-written novel about four ambitious US college friends who move to New York to begin their lives and careers after graduating. Deeply disturbing, but with an enduring human love and kindness, this book will move you in a way that none has before. Everyone should read it.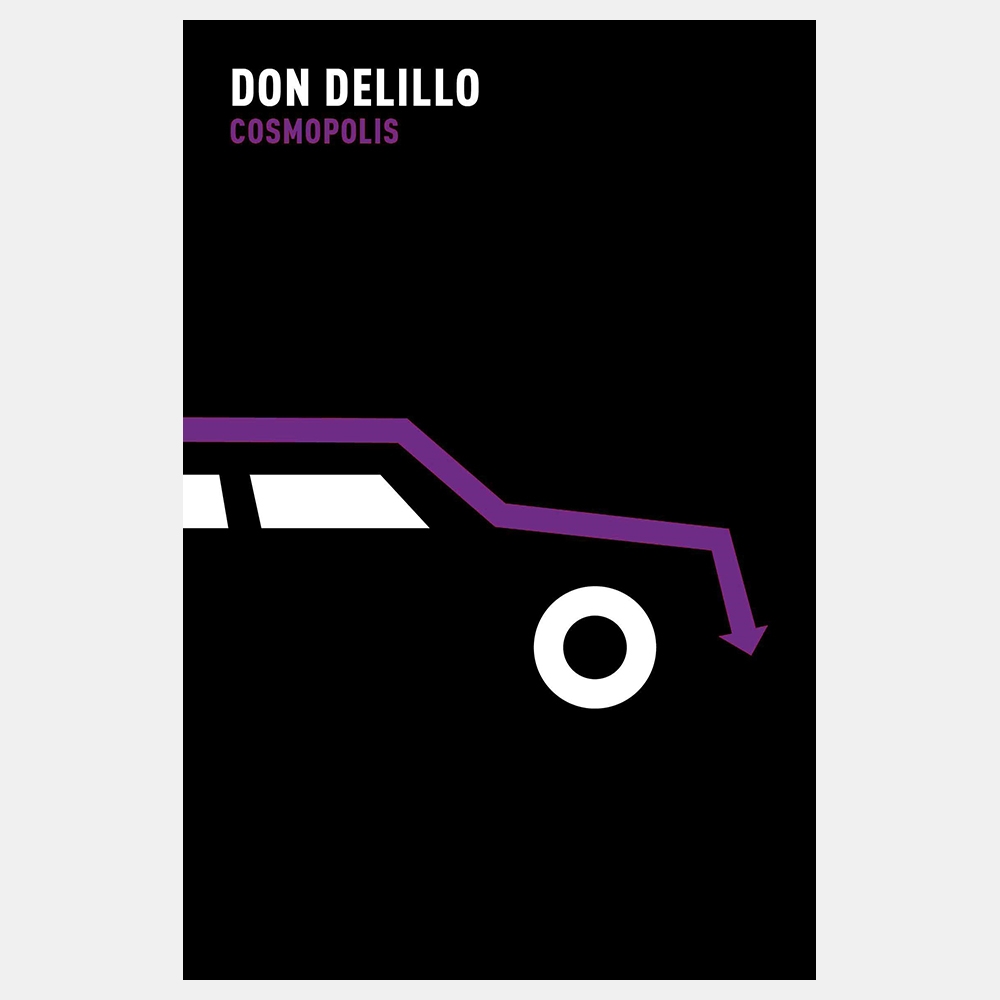 Cosmopolis
Don DeLillo
Follows an eventful day in the life of Eric, a self-made billionaire who gets stuck in traffic in the back of his limo on a journey across New York to get a haircut. He conducts his business and his life from the confined space, his bodyguards worried that he may be a target. Complex but uniquely matter-of-fact, this book will challenge you and make you think.
New York
Blog posts
From the UK's most popular travel bloggers
Weather in New York
Our month-by-month guide to the weather and climate in New York