About New York
As the city's nickname would suggest, the Big Apple tempts you to take a bite of its vibrant, cosmopolitan atmosphere. Experience the diverse cultures of this city and its overpowering energy. You will want to explore every avenue.
Food and drink
The home of the bagel, you are spoilt for choice in the Big Apple. From burgers, pizzas, hot dogs and pastrami sandwich, to dining in one of the top restaurants. New York can deliver any cuisine from around the world. When the sun starts to go down most of the locals love to take a cocktail and the Cosmopolitan is first choice!
Shopping
Shops on Madison and Fifth Avenues attract the label-conscious, while Lower East Side and Greenwich Village are great for bargains. New York is a shopping haven and you can buy anything from designer clothes to costume jewellery.
When to visit
If you're planning a holiday in New York, our top picks for the best time to travel would be November
November
Crisp autumn air transforms New York in November. The main event is Thanksgiving at the end of the month, culminating in the famous Parade and the lighting of the Rockefeller Center Christmas Tree
Books inspired by New York
Our hand-picked selection of books to get you in the mood for your New York holiday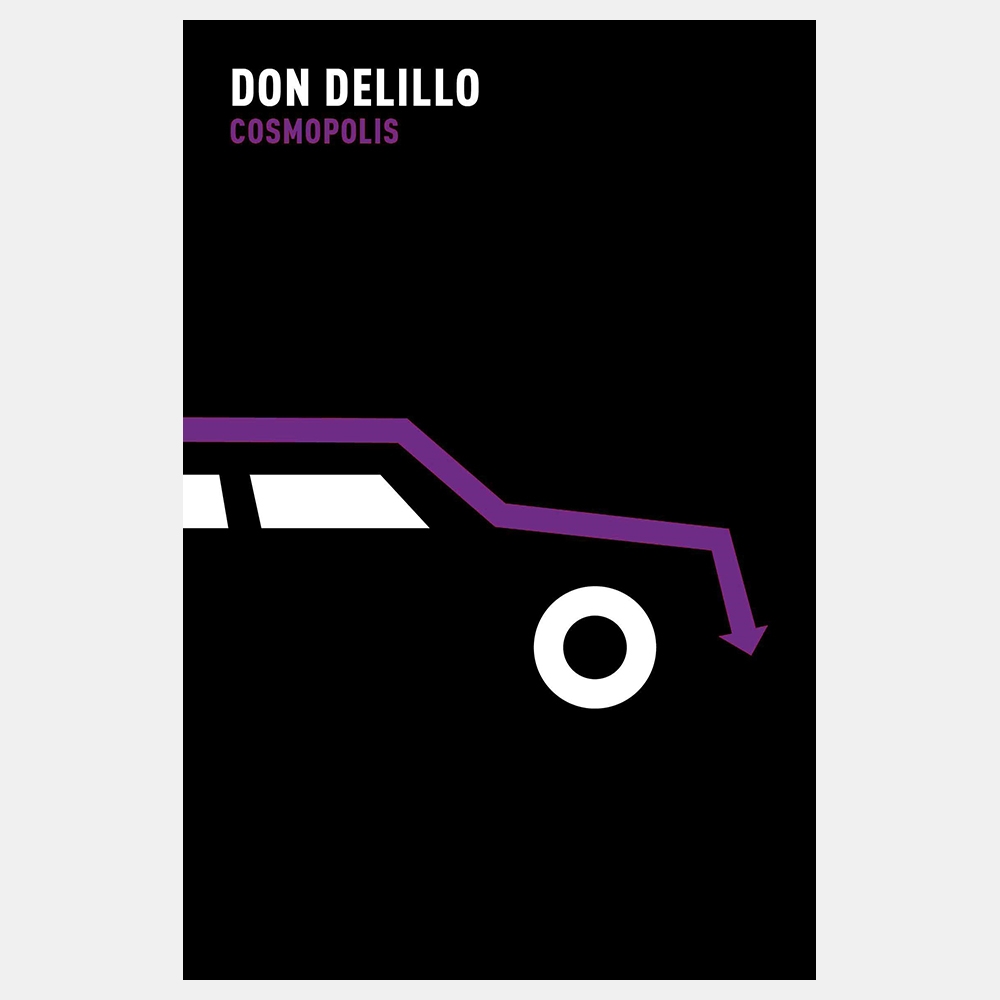 Cosmopolis
Don DeLillo
Follows an eventful day in the life of Eric, a self-made billionaire who gets stuck in traffic in the back of his limo on a journey across New York to get a haircut. He conducts his business and his life from the confined space, his bodyguards worried that he may be a target. Complex but uniquely matter-of-fact, this book will challenge you and make you think.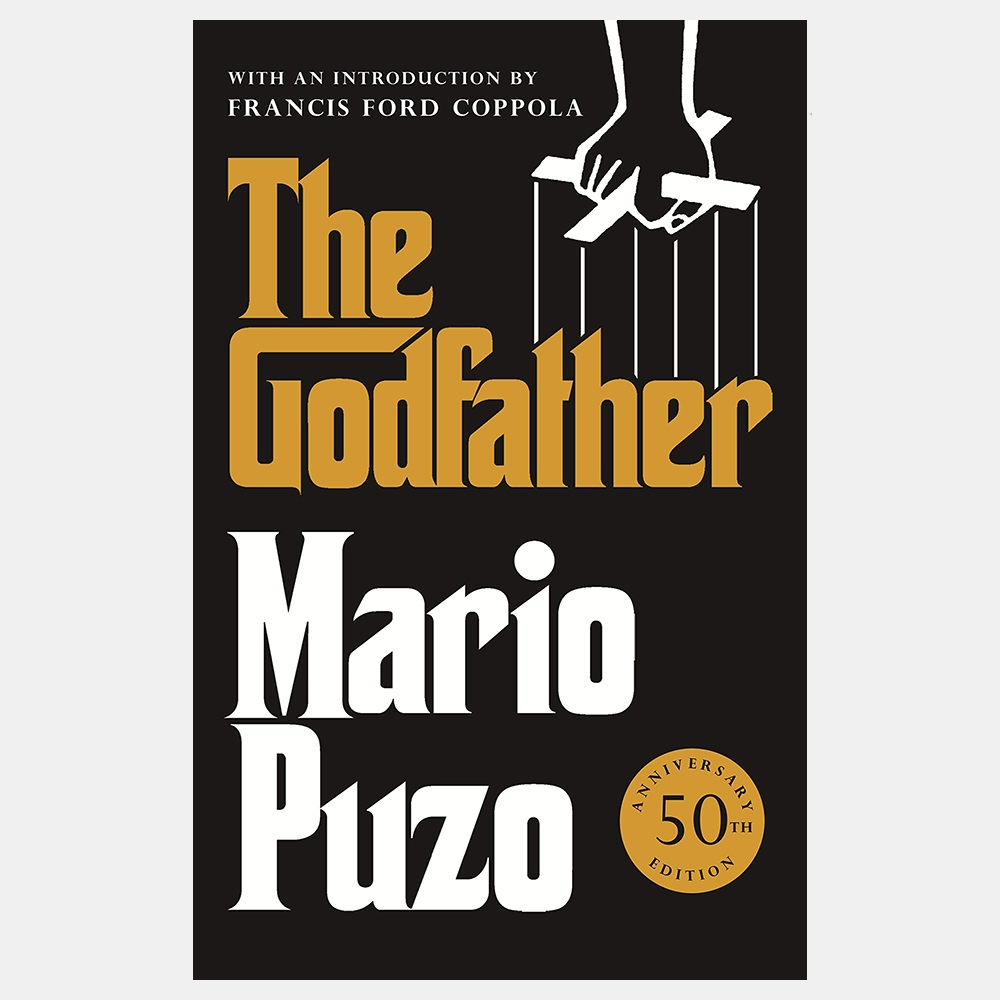 The Godfather
Mario Puzo
The classic novel about Don Corleone and his crime family set in New York's criminal underworld.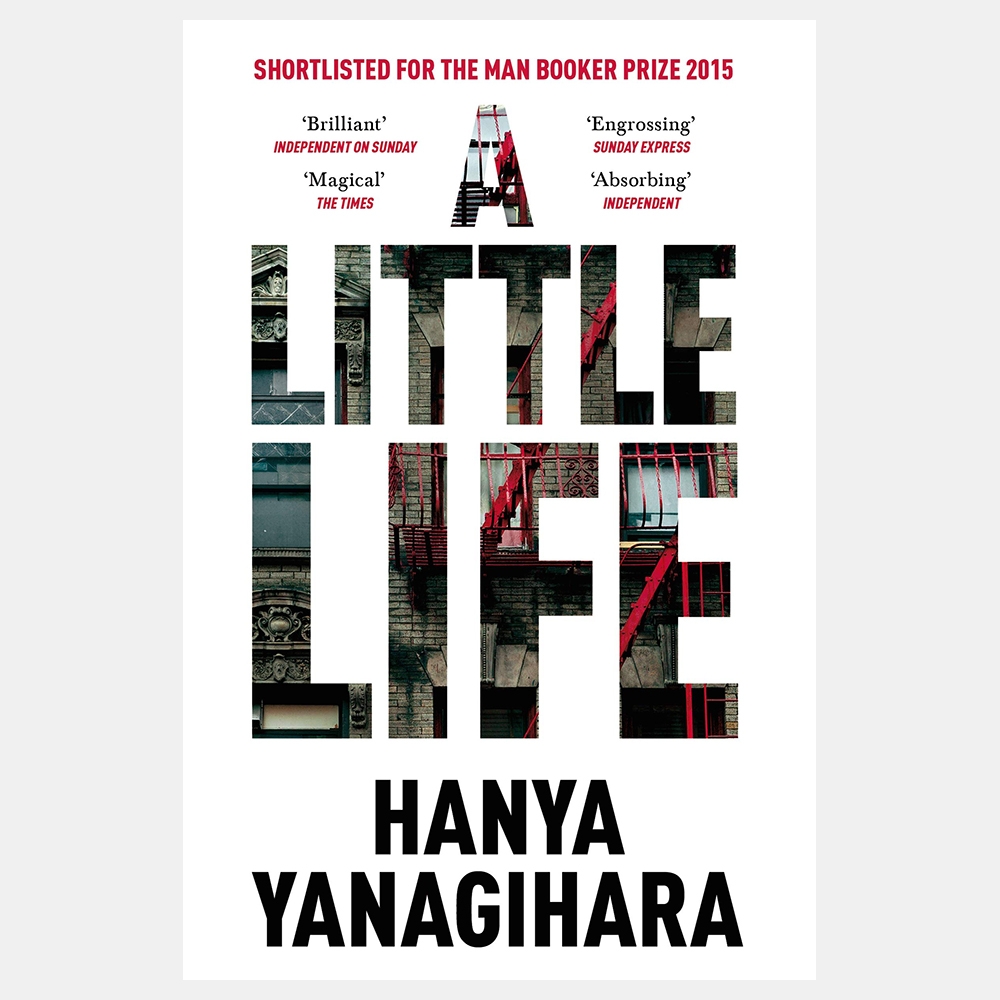 A Little Life
Hanya Yanagihara
A profound and beautifully-written novel about four ambitious US college friends who move to New York to begin their lives and careers after graduating. Deeply disturbing, but with an enduring human love and kindness, this book will move you in a way that none has before. Everyone should read it.
New York
Blog posts
From the UK's most popular travel bloggers
Weather in New York
Our month-by-month guide to the weather and climate in New York