Books inspired by Mallorca
Our hand-picked selection of books to get you in the mood to travel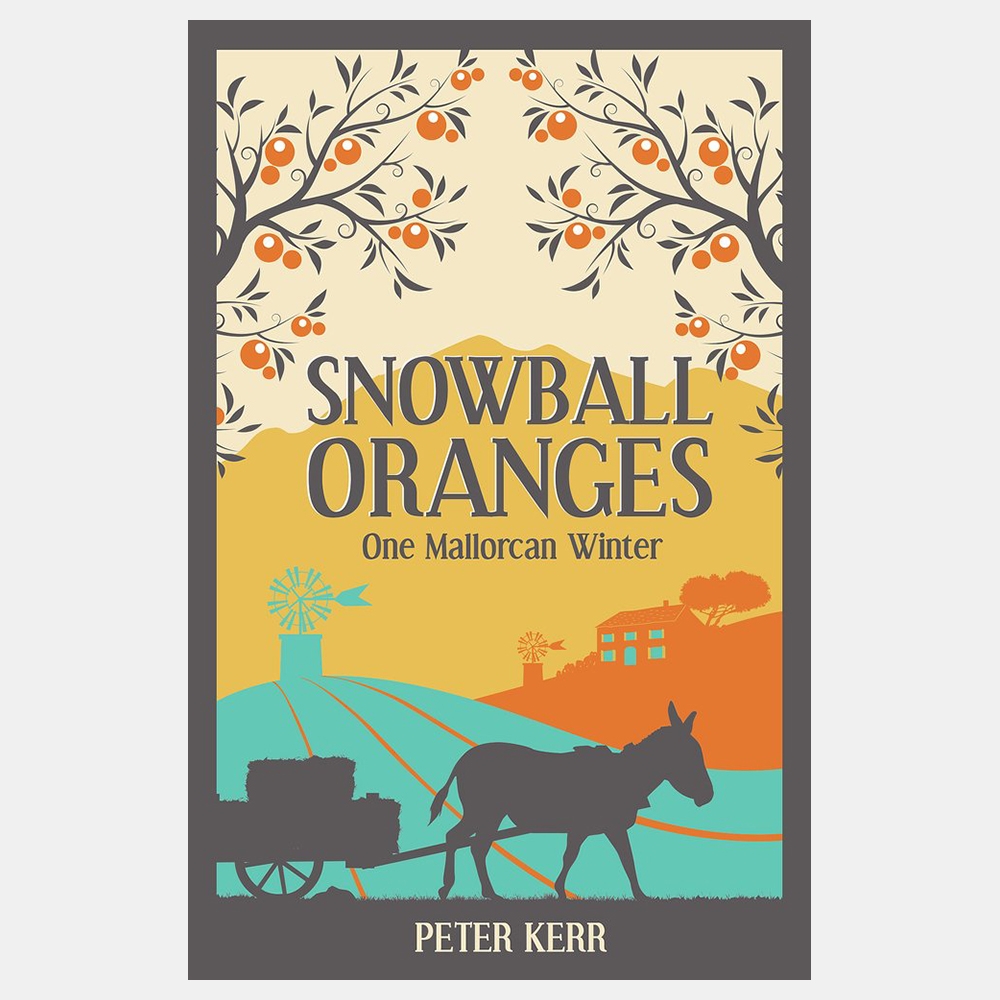 Snowball Oranges
Peter Kerr
True story about a farmer and his family who long to leave the cold, dark Scottish winters behind - so they sell up and buy a small orange farm in Mallorca. Follow the Kerr family through the hilarity of the trials and tribulations they encounter along the way. If you've ever dreamed of a new, simpler life in the sun, this is the book for you - and there are plenty of sequels to keep you occupied.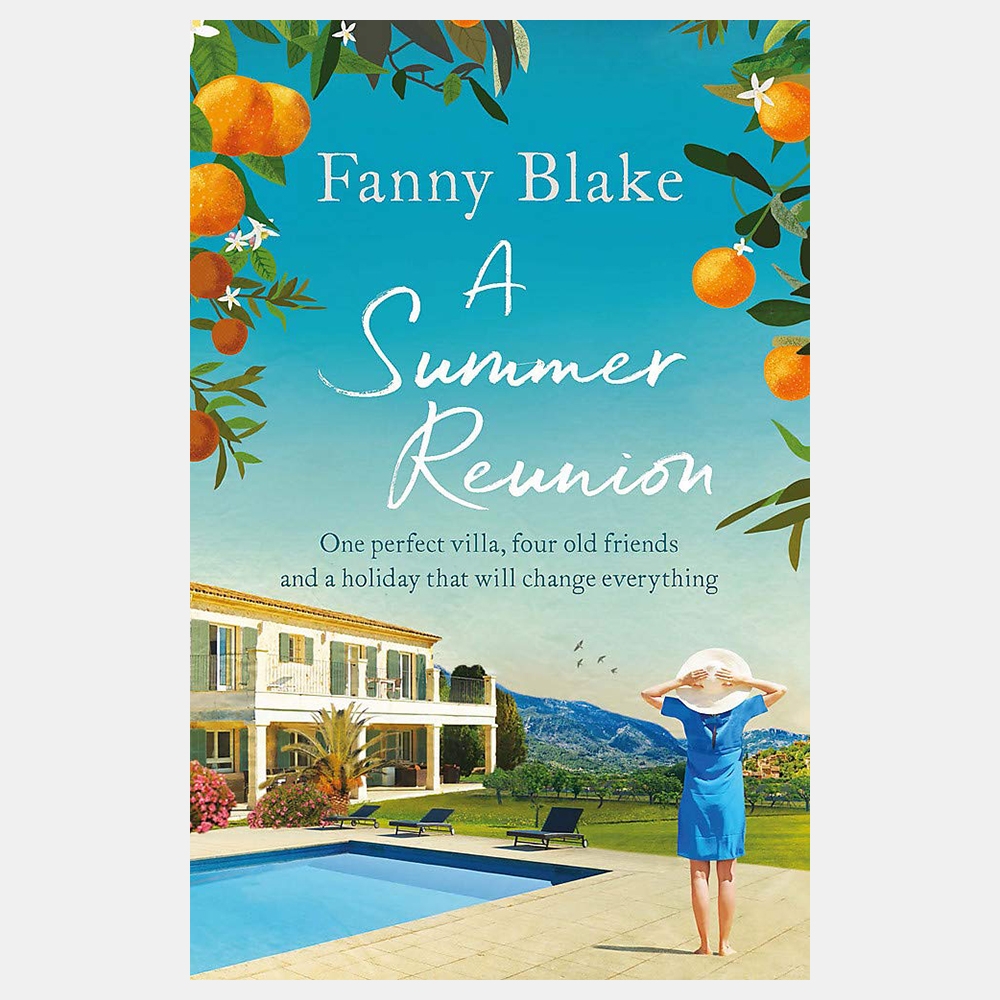 A Summer Reunion
Fanny Blake
Four close friends who've grown apart take a holiday in an idyllic sun-drenched Mallorcan villa for the weekend. Time for unearthed secrets, scores to be settled and strengthening of bonds - with each hoping for a second grasp at happiness.
June
Perfect for a sunshiney holiday with increasing temperatures. The slower pace of high summer is on the horizon but for now, the island is energised with preparations for impending fun and festivities
August
A summer favourite for British sun-seekers, Mallorca is a beautiful island that has it all; hip towns, thumping nightlife, sleepy villages, sunbaked olive groves, aquamarine seas and small sandy coves
September
Quieter once the school holidays are over, September in Mallorca offers long warm days at cheaper off peak prices
Mallorca
Blog posts
From the UK's most popular travel bloggers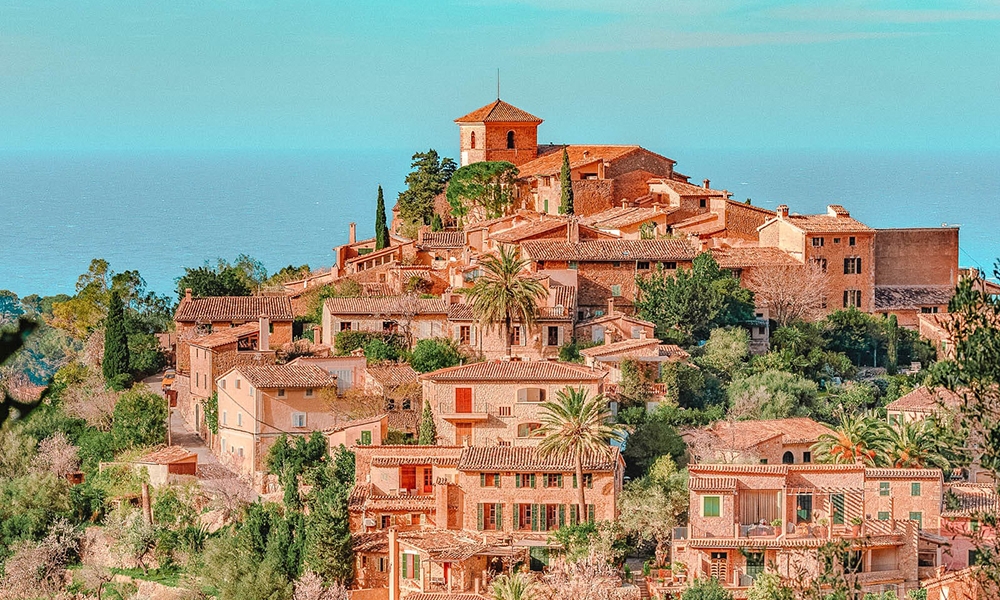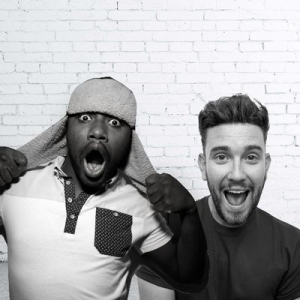 Spain
Mallorca
6th July 2020 by Hand Luggage Only
19 best things to do in Majorca
Nestled within the Mediterranean Sea, Majorca (or Mallorca) is one incredible island that's so beautiful to see. Not only that, but there's also a heap fo the best things to do in Majorca that are surprisingly diverse and totally unique. You see, Majorca is an island that's got a little something for everyone! It's the kind of place where you can hike the mountain ranges, explore the best beaches and visit the historic little villages. It really is beautiful and totally worth heading... Spain
Mallorca
20th April 2018 by PommieTravels
Last minute holiday to Majorca
I needed some sunshine so booked a last minute holiday for 3 days to Majorca with TUI, using Vouchercloud for to find a coupon code. Here's what I got up to on the trip! https://www.vouchercloud.com/tui-vouchers Places Visited in the video: Cala Bona Alcudia Beach Can Vidalet Winery Fornalutx Palma......