Travel competitions
Win yourself a trip to Ibiza
Whoops, we don't have any matching deals at the moment. Try amending your search filters (above) or try again later.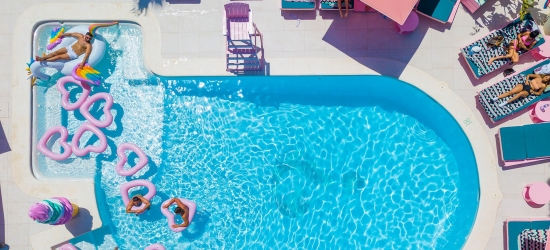 Books inspired by Ibiza
Our hand-picked selection of books to get you in the mood to travel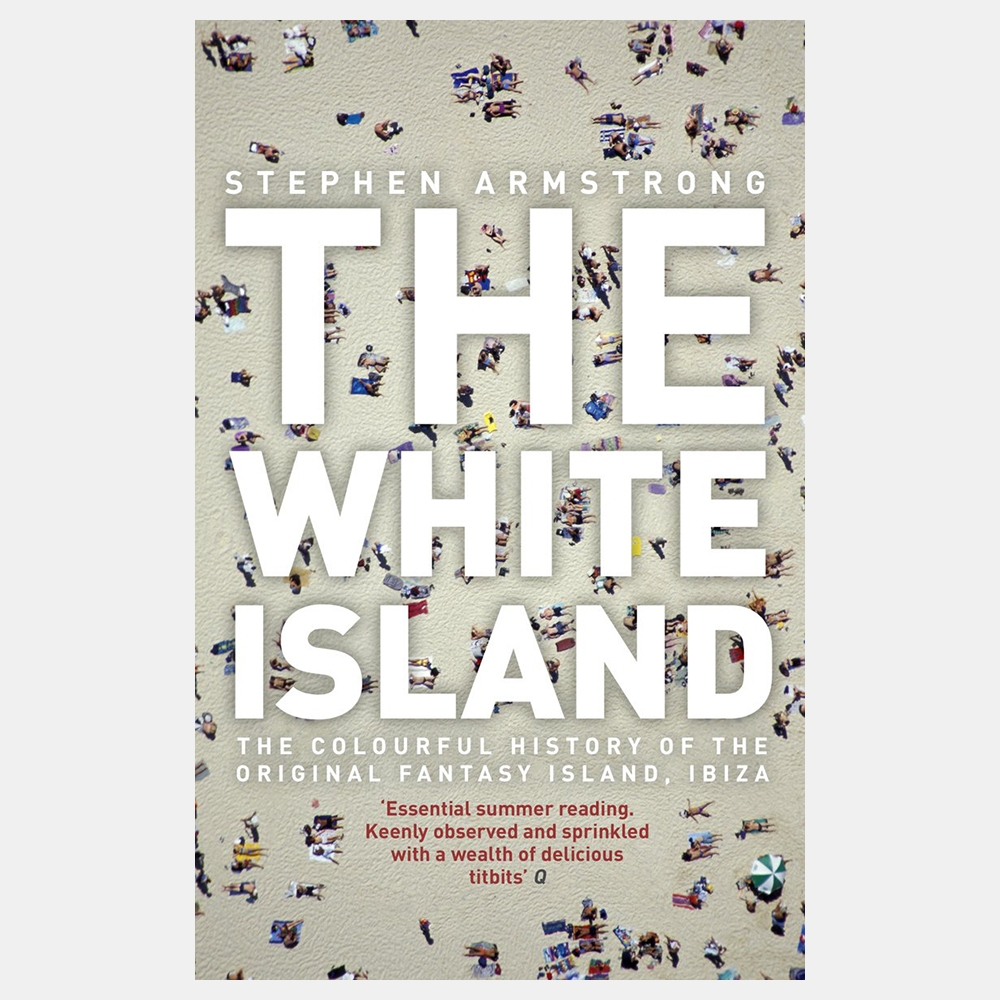 The White Island
Stephen Armstrong
The compelling history of Ibiza - a longtime fantasy island and capital of hedonism - but also sophisticated and cosmopolitan. This book is superbly written, bringing the island's hedonist history to life from 450BC to the present day, framed by one long, golden summer where anything can happen.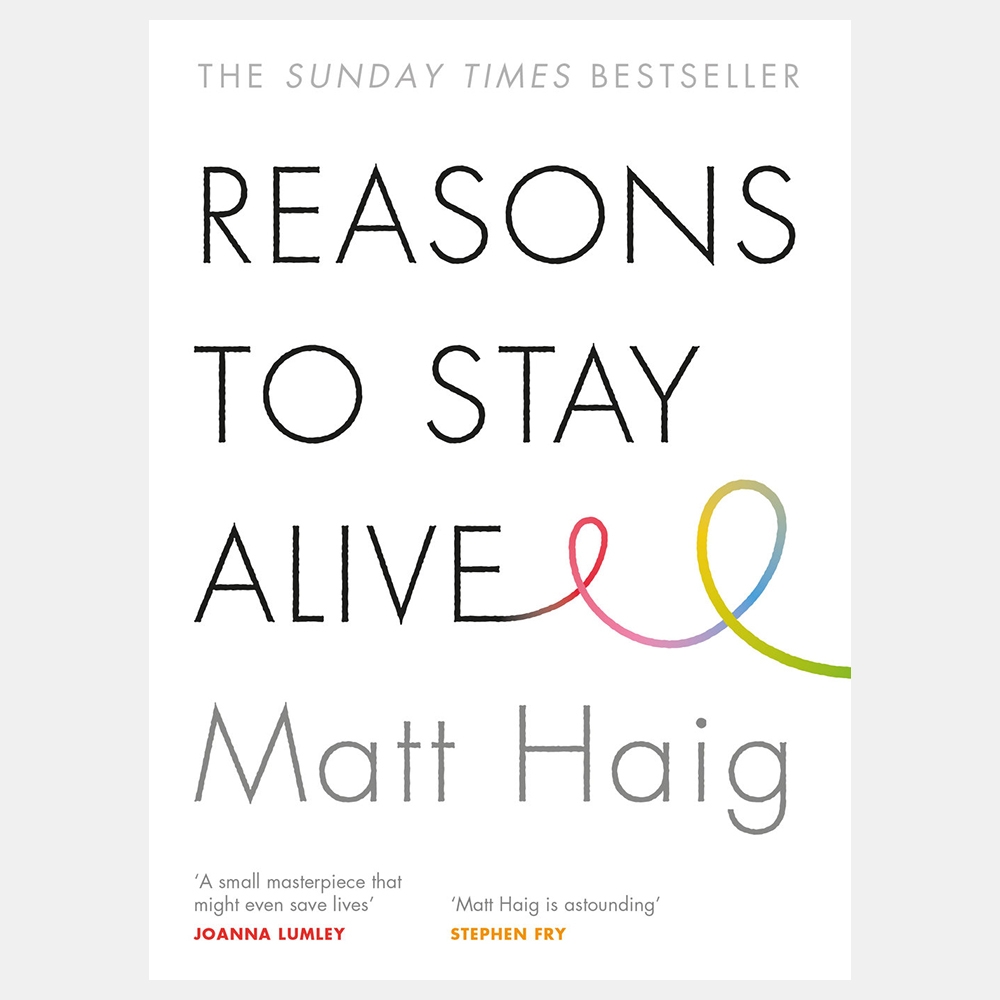 Reasons to Stay Alive
Matt Haig
True story of how Haig's world collapsed, coming through dark times and learning to live again, with details of his breakdown in Ibiza. A moving, funny and joyous exploration of how to live and love better and feel more alive. A must-read book about making the most of your time on earth.