Ibiza is fairly cool during the winter months. The Mediterranean sea is cold and the weather fairly damp. The climate is warmer than the UK winter, and so makes an ideal getaway for those looking for peace and quiet. We've looked at the most up-to-date weather data for Ibiza, covering the last 12 years up to 2022, plus we've asked our team of travel bloggers for their first-hand experiences in order to answer the most frequently asked questions about Ibiza weather in February.
What's the temperature like in Ibiza during February?
February is typically the coolest month in Ibiza. The temperature reaches around 14℃ during the daytime, falling away to 12℃ at night. The UV index will be moderate at this time of year, so not something to worry about for the average person. However, if you're going to be outside for long periods it's worth wearing a broad spectrum SPF 30+ sunscreen and UV-blocking sunglasses. Remember that bright surfaces, such as water and sand increase UV exposure.
Does it rain in Ibiza during February?
On average, there will be 7 rainy days during the month, amounting to 16.1mm in total. That's almost nothing at all, therefore rain isn't something we think you need to consider. There's a small chance that you'll catch a thunderstorm during your trip.
Is it too cold to swim in the sea in Ibiza during February?
The water around Ibiza is a bracing 14℃ during February and would be considered too cold for swimming. Those who are a bit more hardy or frequently swim in cooler open water might want to take a quick dip. A wetsuit would be advisable if you wish to spend longer than 5 minutes in the water.
Package holidays during February
Use our live search to find the perfect Ibiza package holiday in February
Holiday competitions
Win yourself a holiday to Ibiza
Books inspired by Ibiza
Our hand-picked selection of books to get you in the mood for your Ibiza holiday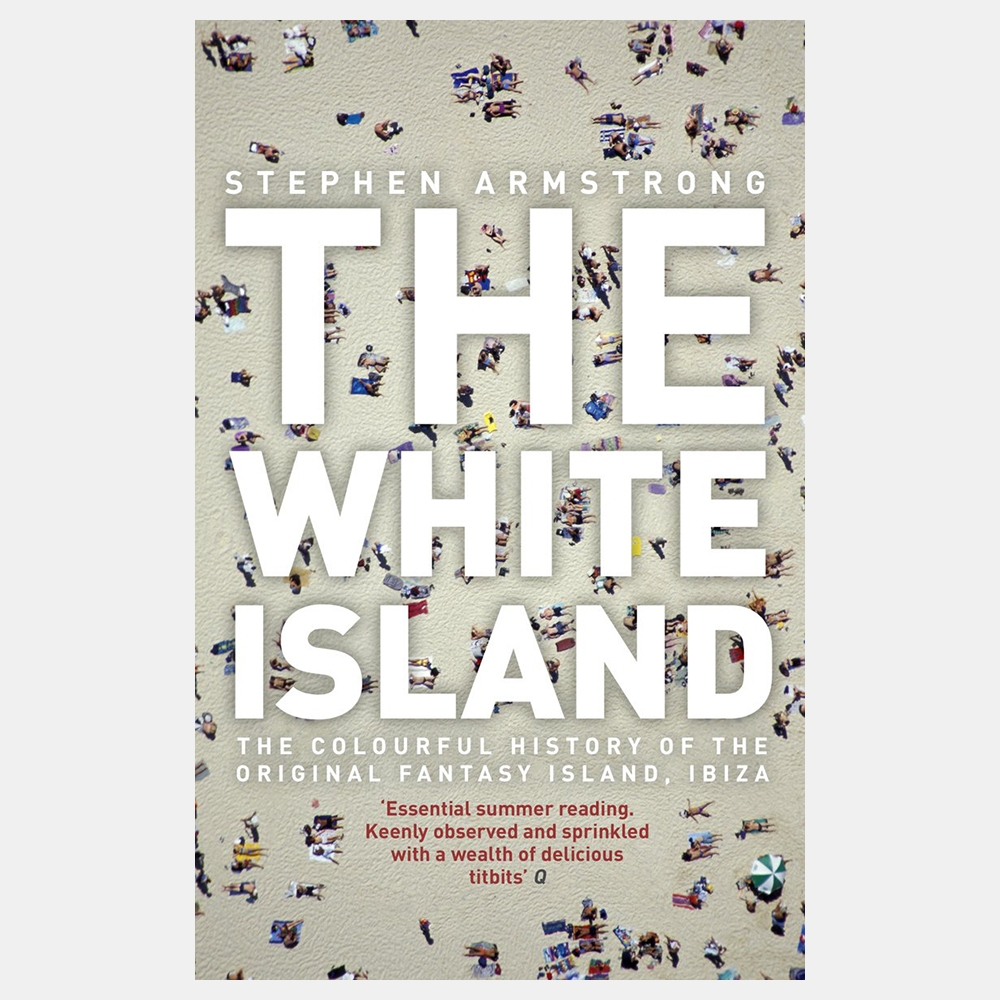 The White Island
Stephen Armstrong
The compelling history of Ibiza - a longtime fantasy island and capital of hedonism - but also sophisticated and cosmopolitan. This book is superbly written, bringing the island's hedonist history to life from 450BC to the present day, framed by one long, golden summer where anything can happen.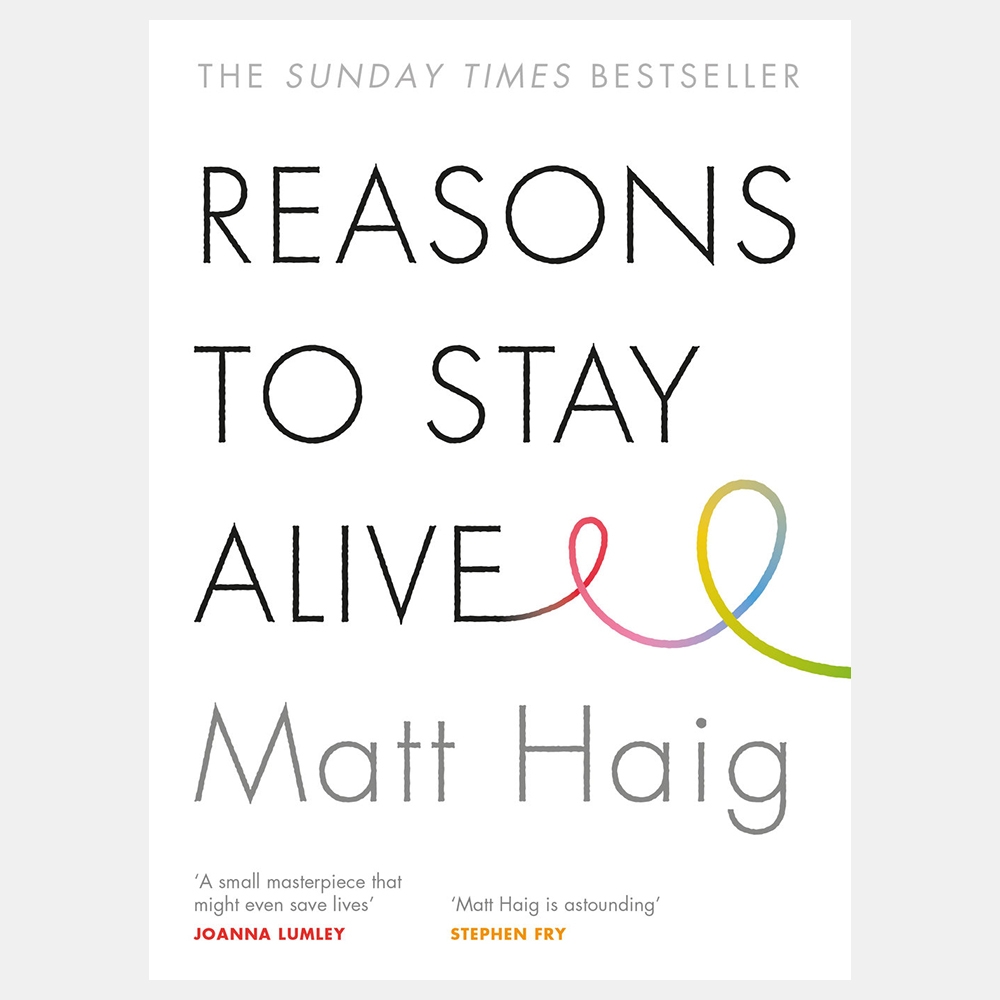 Reasons to Stay Alive
Matt Haig
True story of how Haig's world collapsed, coming through dark times and learning to live again, with details of his breakdown in Ibiza. A moving, funny and joyous exploration of how to live and love better and feel more alive. A must-read book about making the most of your time on earth.
Ibiza
Blog posts
From the UK's most popular travel bloggers
Weather in Ibiza
Our month-by-month guide to the weather and climate in Ibiza