Whoops, we don't have any matching deals at the moment. Try amending your search filters (above) or try again later.
Books inspired by Rome
Our hand-picked selection of books to get you in the mood to travel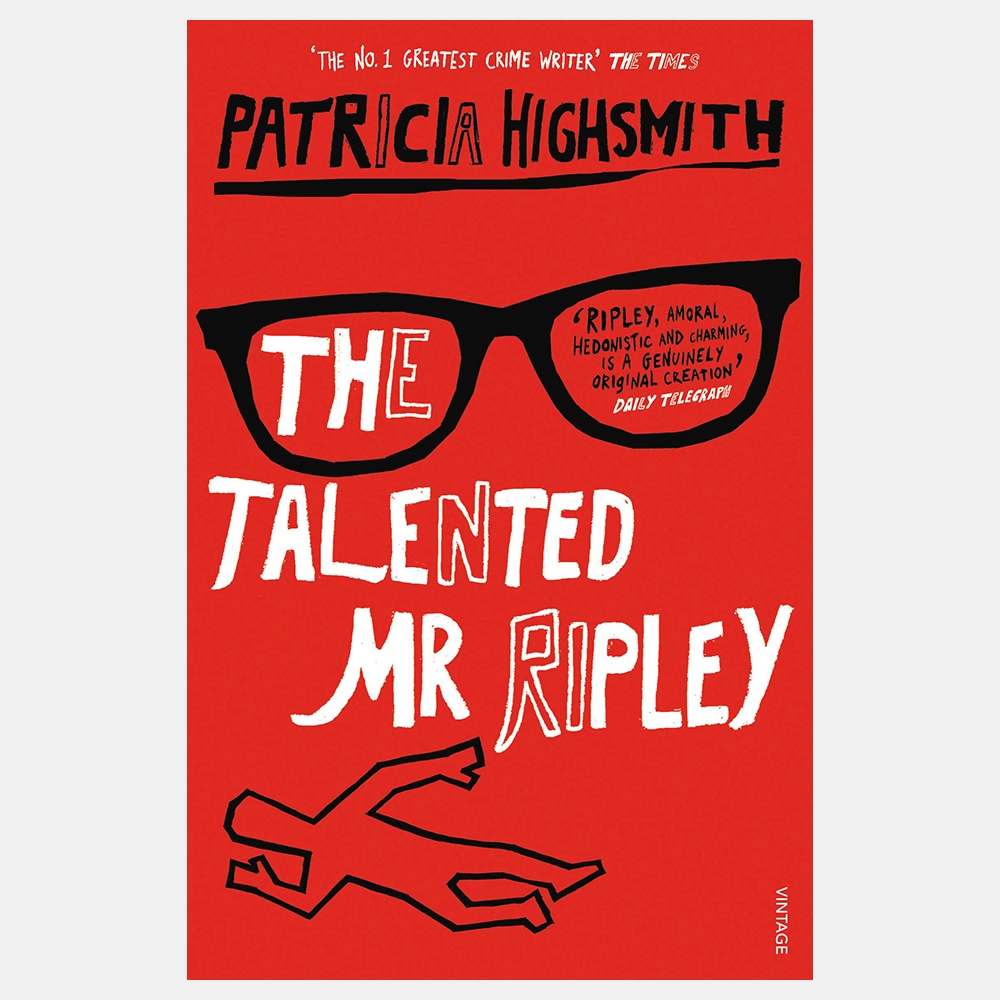 The Talented Mr Ripley
Patricia Highsmith
Travelscoop's Stuart's favourite novel about the ultimate likeable anti-hero. Tom Ripley is talented and scheming with a burning ambition for success that he's prepared to kill for. A gripping psychological thriller which forces the reader to question why they're willing him to get away with it. Italy forms the wonderful backdrop - and it'll make you want to go!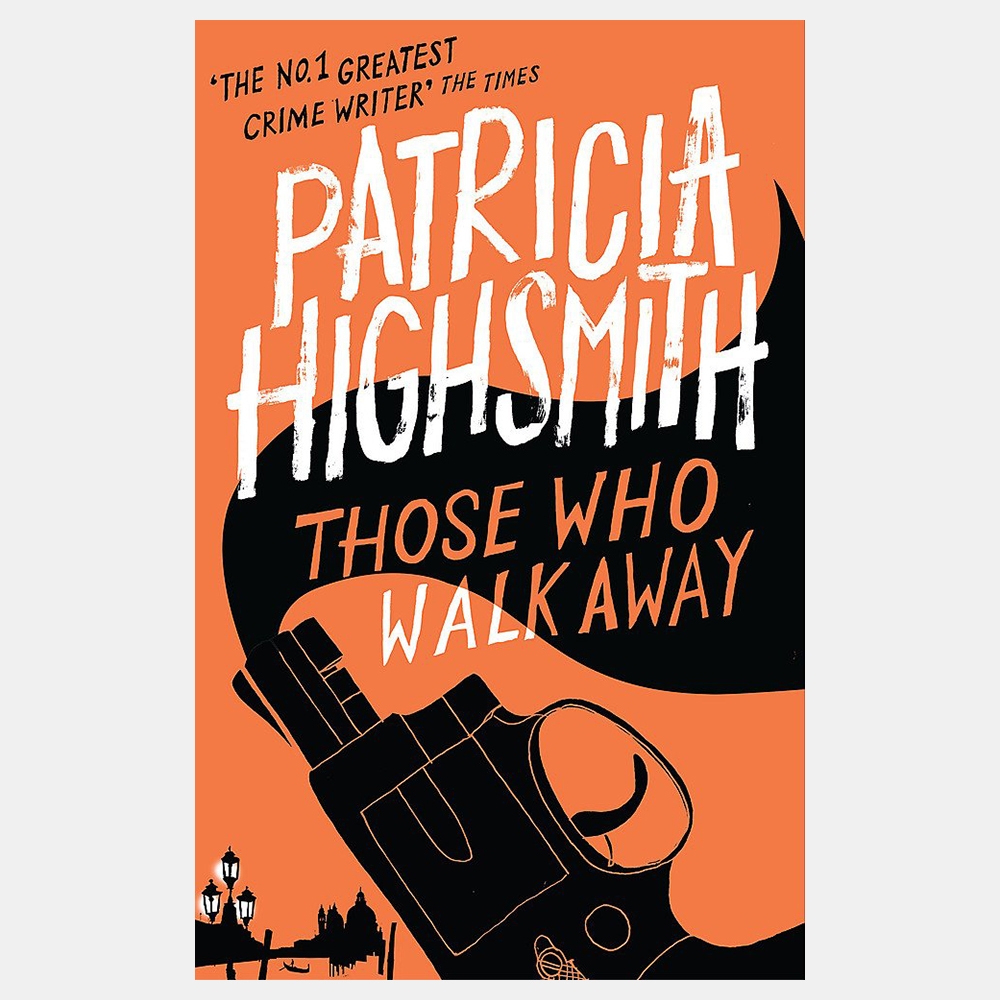 Those Who Walk Away
Patricia Highsmith
A well-written, tense novel in which the dead bride's father-in-law is convinced the grieving husband killed her and becomes obsessed with vengeance. Set in Rome and the streets and canals of Venice, a deadly game of cat-and-mouse builds as each becomes the hunter and the hunted.
February
Italy is perfect for a Valentine getaway. Still a little cool, though warmer than the UK, it makes an ideal weekend destination to break up the winter months.
October
Rome in October is the perfect time to visit. The crowds have dispersed and while the temperatures have fallen, it's still a very pleasant 18°C - perfect for exploring.
Rome
Blog posts
From the UK's most popular travel bloggers