Holiday competitions
Win yourself a holiday to Rome

About Rome
The 'Eternal City': a living history of Western Civilisation stretching back over 3,000 years, Rome is a breathtakingly beautiful holiday destination. From its birth, through the Renaissance to the modern day, the city is a treasure trove of art, architecture, monuments and ruins. When it comes to food, Roman cuisine is rich and varied, from traditional and earthy dishes originating in the meat markets, to classic spaghetti alla carbonara and more than one hundred different flavours of ice cream. Pecorino romano and ricotta are the city's favourite cheeses, while a platter of delicious antipasti will reflect whatever is in season at the local markets. For a real Roman experience, try visiting the authentic area of Trastevere, full of trattorias and pizzerias offering alfresco dining opportunities during the long summer evenings. Wash it all down with a crisp white Frascati or the Est! Est! Est! wine - taking its name ('Here it is!') from the words written on a wine shop door by a medieval papal messenger sent to find the best one in town! Rome is also a shopper's paradise, with Italy's top designers around the Via Condotti at the bottom of the Spanish Steps - Prada, Gucci, Dolce & Gabbana, Versace and more - and plenty of unique, Roman finds. Leather goods, ceramics, handicrafts and handmade stationery are all great buys, or head to the Sunday morning flea market at the Porta Portese for something different.
When to visit
If you're planning a holiday in Rome, our top picks for the best time to travel would be February and October
February
Italy is perfect for a Valentine getaway. Still a little cool, though warmer than the UK, it makes an ideal weekend destination to break up the winter months.
October
Rome in October is the perfect time to visit. The crowds have dispersed and while the temperatures have fallen, it's still a very pleasant 18°C - perfect for exploring.
Books inspired by Rome
Our hand-picked selection of books to get you in the mood for your Rome holiday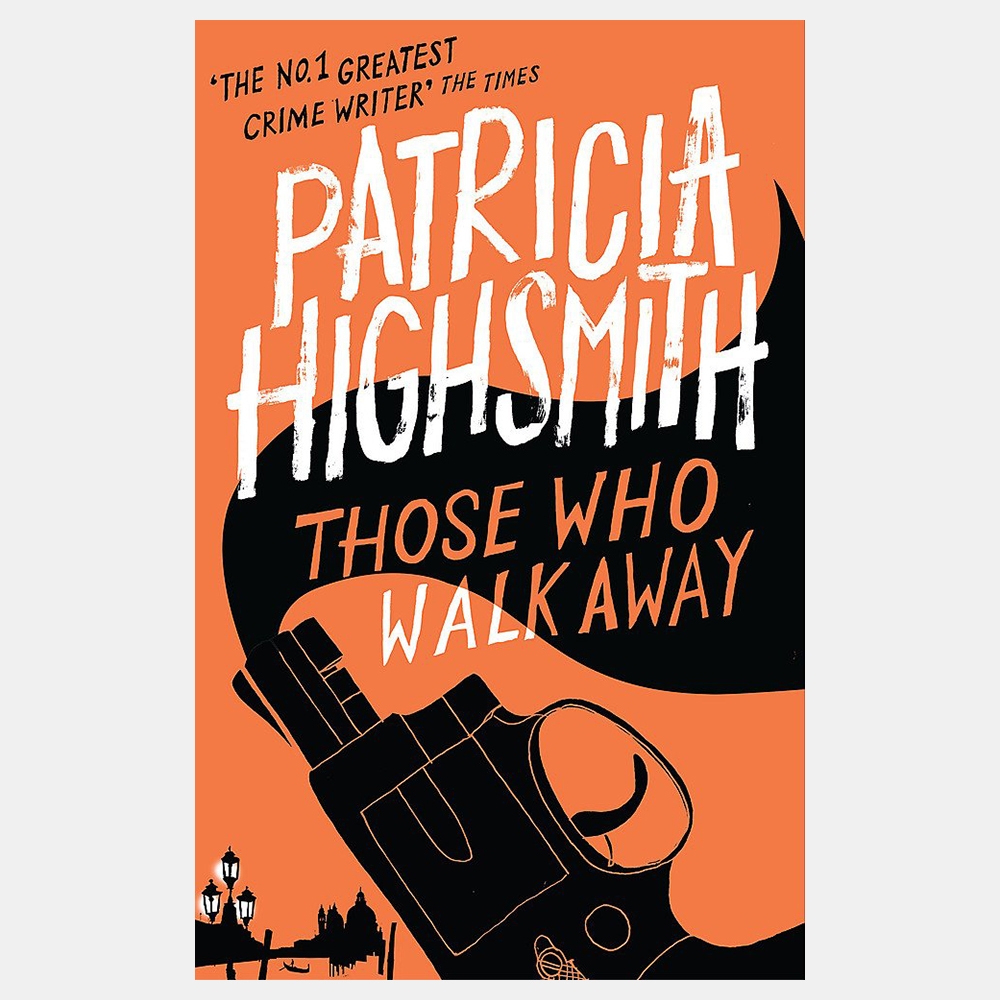 Those Who Walk Away
Patricia Highsmith
A well-written, tense novel in which the dead bride's father-in-law is convinced the grieving husband killed her and becomes obsessed with vengeance. Set in Rome and the streets and canals of Venice, a deadly game of cat-and-mouse builds as each becomes the hunter and the hunted.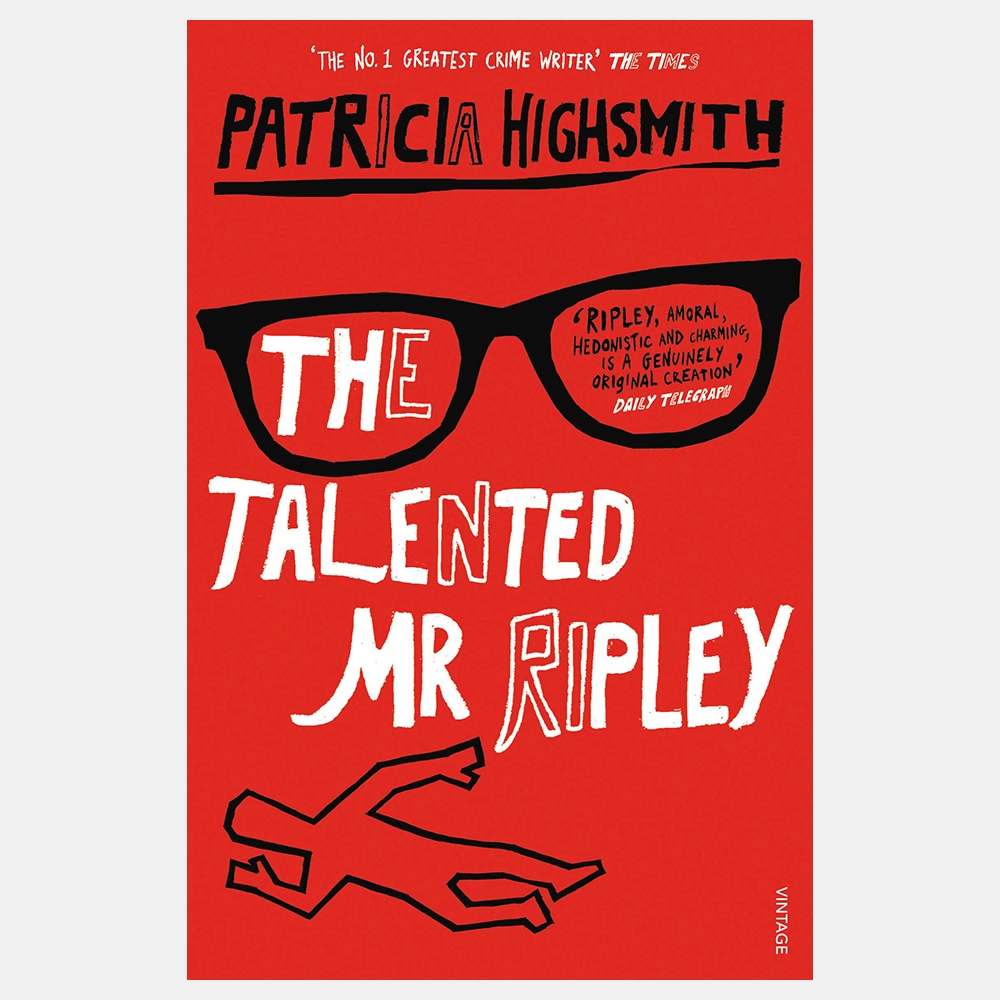 The Talented Mr Ripley
Patricia Highsmith
Travelscoop's Stuart's favourite novel about the ultimate likeable anti-hero. Tom Ripley is talented and scheming with a burning ambition for success that he's prepared to kill for. A gripping psychological thriller which forces the reader to question why they're willing him to get away with it. Italy forms the wonderful backdrop - and it'll make you want to go!
Rome
Blog posts
From the UK's most popular travel bloggers
Weather in Rome
Our month-by-month guide to the weather and climate in Rome