Whoops, we don't have any matching deals at the moment. Try amending your search filters (above) or try again later.
About Sweden
Natural beauty epitomises this country, with its vast expanses of frozen wasteland, remote little cottages, un-touched forests and mountainous, rock-strewn islands in the north, to fairytale landscape, a-glow in the light of Christmas markets in the south. Lost in its past, with reindeer herders found wandering its shores and Viking lore still very much a part of its daily routine – Sweden combines culture and heritage with impeccable style and truly exceptional cuisine. A genuine wonderland for every kind of tourist
Books inspired by Sweden
Our hand-picked selection of books to get you in the mood for your Sweden holiday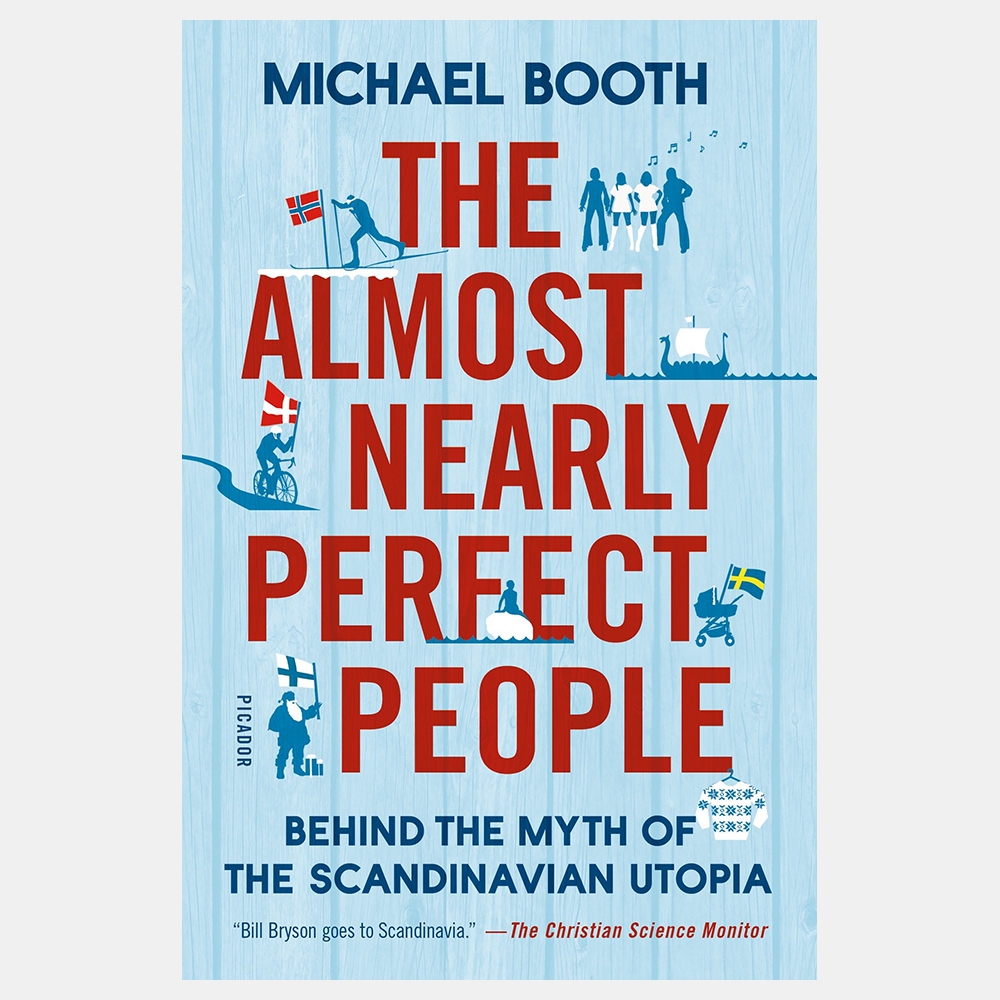 The Almost Nearly Perfect People
Michael Booth
A well-written and humorous book giving an insight into Scandinavia, its people and the enviably simpler Nordic ways and culture. It covers five countries including Iceland and will have you wanting to move to one of them!
Sweden
Blog posts
From the UK's most popular travel bloggers