About Norway
Norway is the perfect destination for those looking for an adventurous holiday full of nature's beauty. From dramatic coastlines to towering mountains, and from charismatic towns to cosmopolitan cities, Norway has something for everyone. Activities such as hiking, cycling, white-water rafting and skiing can be enjoyed, while the capital, Oslo, offers a sophisticated yet laid-back atmosphere.
Books inspired by Norway
Our hand-picked selection of books to get you in the mood for your Norway holiday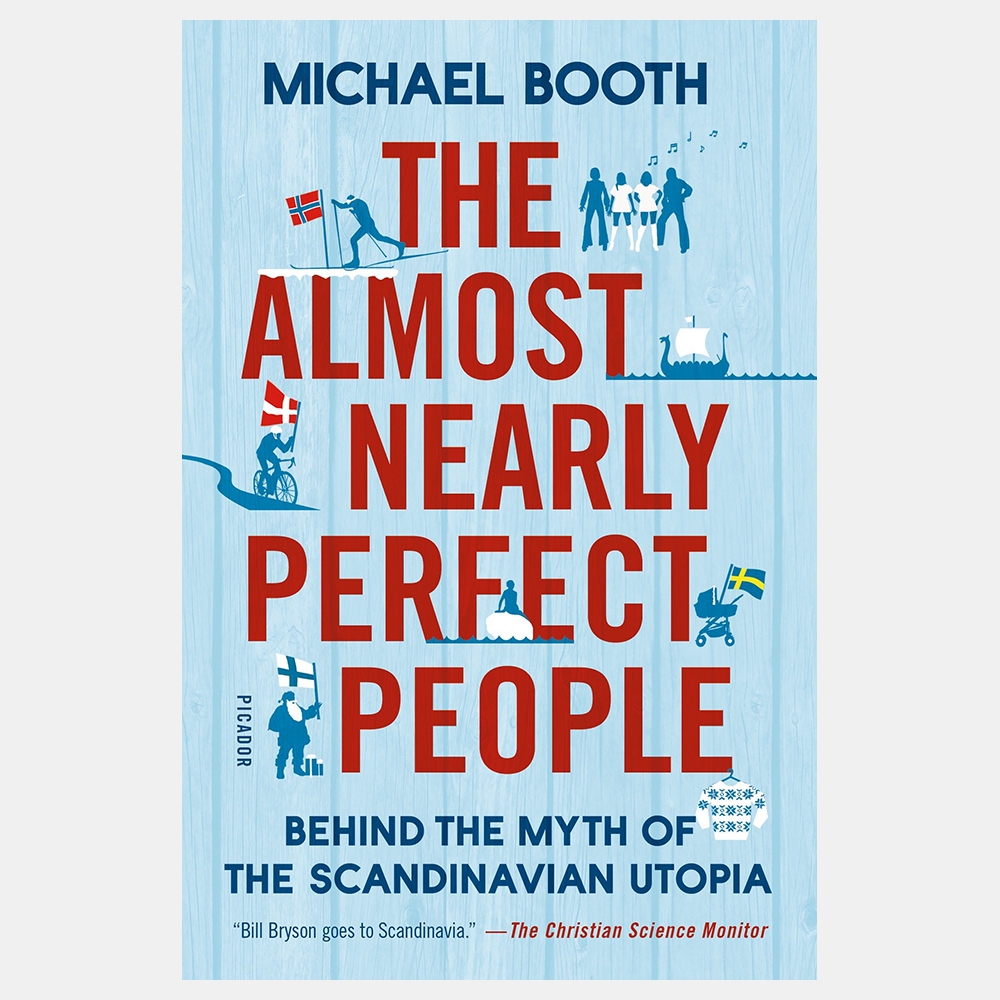 The Almost Nearly Perfect People
Michael Booth
A well-written and humorous book giving an insight into Scandinavia, its people and the enviably simpler Nordic ways and culture. It covers five countries including Iceland and will have you wanting to move to one of them!
Norway
Blog posts
From the UK's most popular travel bloggers
Weather in Norway
Our month-by-month guide to the weather and climate in Norway