Whoops, we don't have any matching deals at the moment. Try amending your search filters (above) or try again later.
Books inspired by Norway
Our hand-picked selection of books to get you in the mood to travel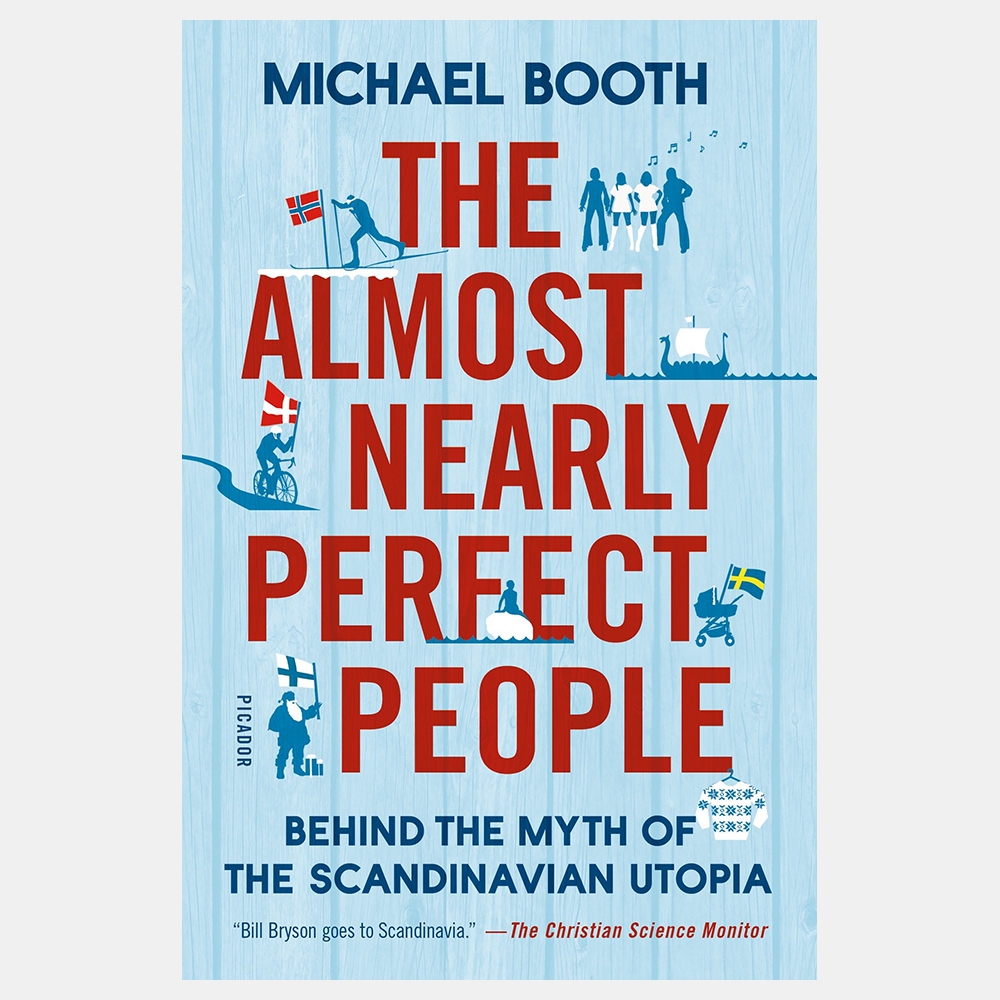 The Almost Nearly Perfect People
Michael Booth
A well-written and humorous book giving an insight into Scandinavia, its people and the enviably simpler Nordic ways and culture. It covers five countries including Iceland and will have you wanting to move to one of them!
Norway
Blog posts
From the UK's most popular travel bloggers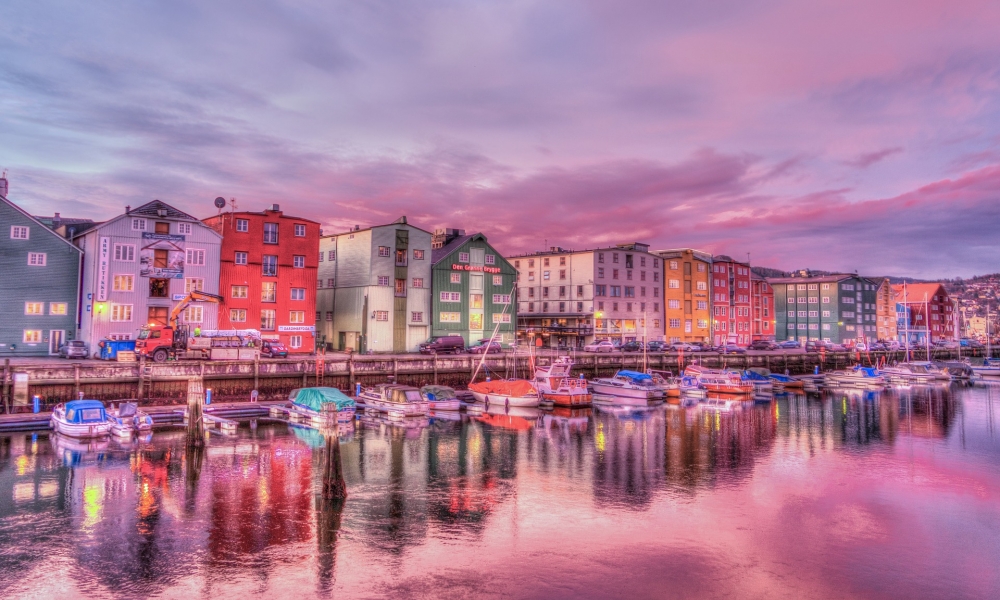 3rd May 2020 by PommieTravels
Unique luxury experiences in Scandinavia
Scandinavia is a group of countries located in the northern part of Europe. Travellers can often overlook Finland, Norway, and Sweden because they think there's nothing more than snow and ice up there. Though that's true in the winter, the summer months are just as hot as most of the rest of Europe. And, anyway, what's wrong with a little winter getaway?...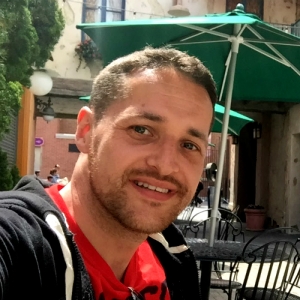 Norway
Oslo
12th September 2018 by Stuart
Travel diary: Two days in Oslo
Norway. Vast pine forests, stunningly beautiful fjords, clear air and prosperous people. It's a winter wonderland and a summertime adventure playground. But if you're anything like me, Oslo has never featured especially highly on your 'bucket-list' (yes, I hate that phrase too!) As it turns out, that was exactly why I ended up choosing to go there! Let me take you back... Black Friday 2017: Ryanair (gulp!) - attempting to claw back a little dignity after their monumental flights cock-up...