About Helsinki
Helsinki's beauty hits you right between the eyes, not least because some of the world's greatest architects designed its buildings. It's a friendly, exciting place full of people whose wry attitude will make you laugh and whose nightlife will keep you dancing until the early hours.
Food and drink
Meals are usually served in three courses, often beginning with a warming, hearty soup in the winter. Pork, lamb and beef are common main course meats and many menus offer reindeer in some form. Baltic herring (silakka) is the favourite fish served with layers of potato cream or pickled as a snack. Sausages (makkara) are the snack food of choice, and you'll find them sizzling on grills in markets and street stalls.
Lingonberries and the earthy-sweet cloudberries ripen in the autumn, but you'll find them year round as jams, condiments and in deserts. Local alcoholic drinks include vodka, schnapps and liquers made from local berries, look out for Lakka made from cloudberries and Mesimarja, made from the highly-flavoured arctic brambleberries. If you prefer beer, a good local one is Lapin Kulta.
Shopping
The streets bordering the Espanadi and the Aleksanterinkatu form the centre of Helsinki's most fashionable shopping district. Just beyond lays the Design District where you can find designer shops selling a huge range of products.
Books inspired by Helsinki
Our hand-picked selection of books to get you in the mood for your Helsinki holiday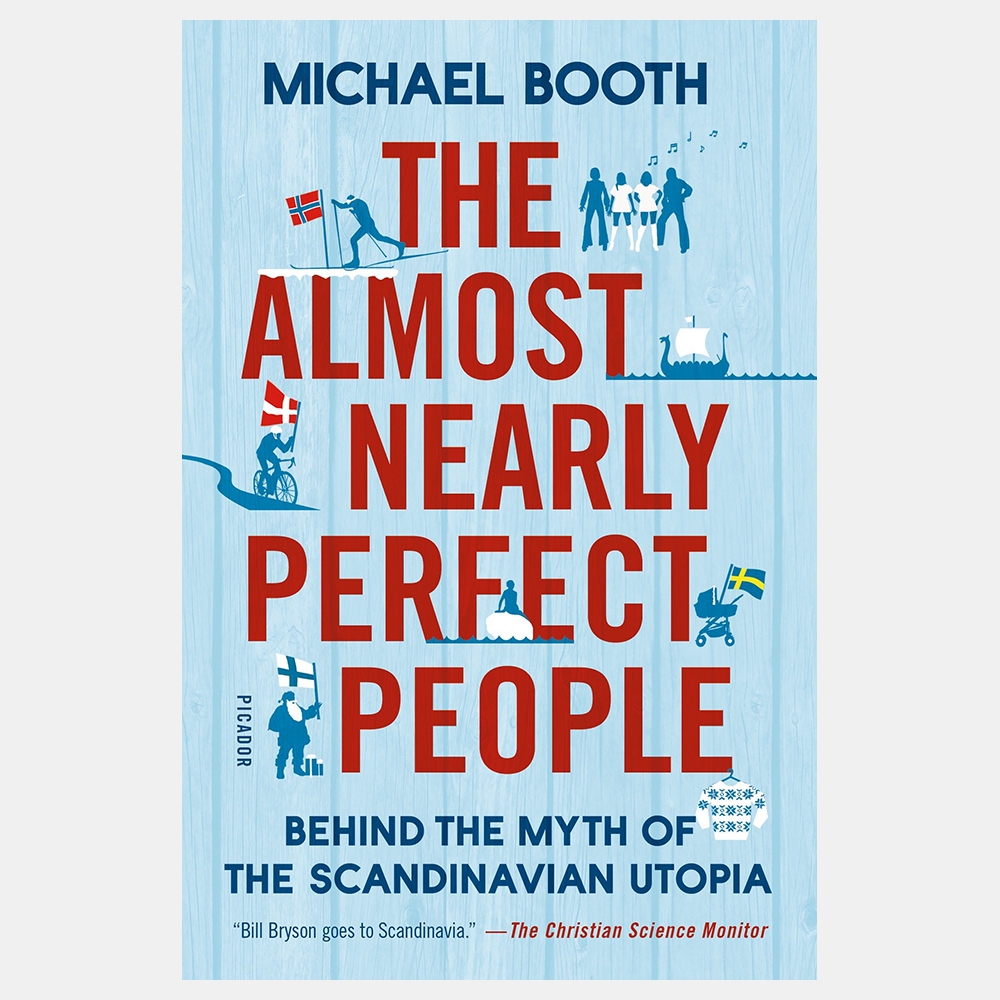 The Almost Nearly Perfect People
Michael Booth
A well-written and humorous book giving an insight into Scandinavia, its people and the enviably simpler Nordic ways and culture. It covers five countries including Iceland and will have you wanting to move to one of them!
Helsinki
Blog posts
From the UK's most popular travel bloggers
Weather in Helsinki
Our month-by-month guide to the weather and climate in Helsinki