About Oslo
The compact city of Oslo is Norway's capital. It is currently one of the fastest growing cities in the world, with development and regeneration.
In the north and to the east, wide, densely forested hills known as Marka tower over the city creating the illusion that Oslo sits in the centre of a giant amphitheatre.
For foodies, the city offers a diverse culinary experience from a thriving coffee culture in the day and the most northern three Michelin-starred restaurant, Maaemo, if you fancy fine dining, to trying the local delights of it's fusion scene.
The best time to go to Oslo is during the summer months (May to August) when temperatures rise to around 20°C. In particular in June and July when Oslo experiences 18 hours of daylight. The contrast of this is only 6 hours of daylight during the winter months with temperatures around freezing or even lower.
The city has two airports. Gardenmoen (OSL) is the largest, but if you're looking for a deal, Torp (TRF) serves the low-cost carriers like Ryanair. Once in the city it's easy to get around with the city's accessible public transport links.
Olso, like all European cities, is packed with cultural attractions; with many museums including the Vigeland Sculpture Park and the Viking Ship Museum. There are lots of parks in the city but the largest is the Frogner park which hosts a collection of sculptures, this is the largest collection of sculptures in the world to have been created by one artist, although it won't be to everyone's taste. Alternatively you can take a more family friendly cruise and take in the scenic gem that is the Oslo Fjord. So what are you waiting for? Book your next trip now.
Books inspired by Oslo
Our hand-picked selection of books to get you in the mood for your Oslo holiday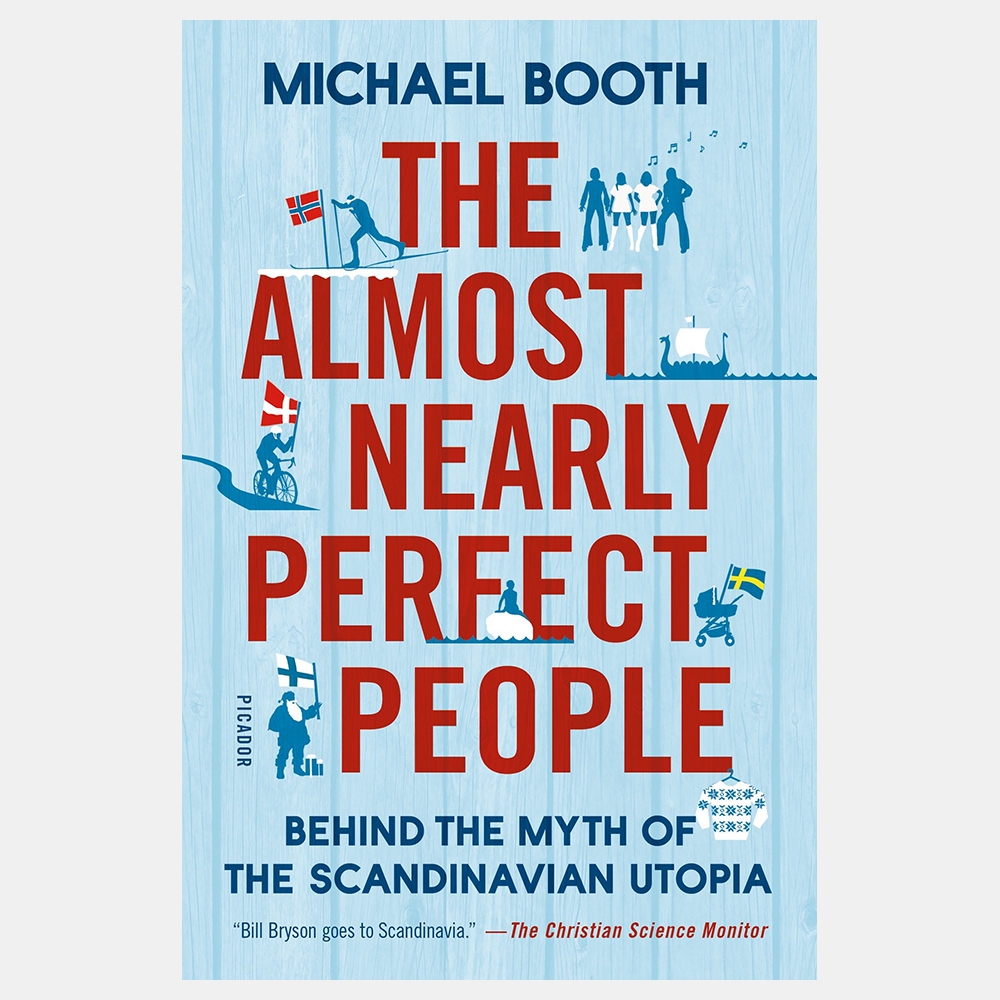 The Almost Nearly Perfect People
Michael Booth
A well-written and humorous book giving an insight into Scandinavia, its people and the enviably simpler Nordic ways and culture. It covers five countries including Iceland and will have you wanting to move to one of them!
Oslo
Blog posts
From the UK's most popular travel bloggers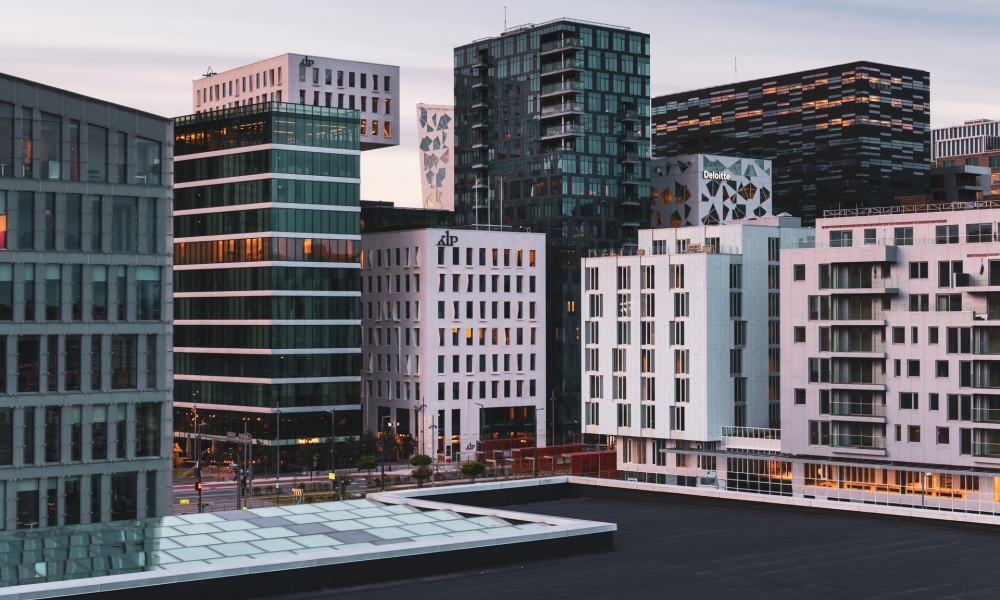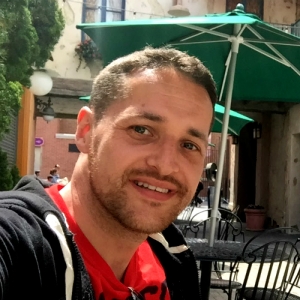 Norway
Oslo
20th January 2021 by Stuart
Travel diary: Two days in Oslo
Norway. Vast pine forests, stunningly beautiful fjords, clear air and prosperous people. It's a winter wonderland and a summertime adventure playground. But if you're anything like me, Oslo has never featured especially highly on your 'bucket-list' (yes, I hate that phrase too!) As it turns out, that was exactly why I ended up choosing to go there! Let me take you back... Black Friday 2017: Ryanair (gulp!) - attempting to claw back a little dignity after their monumental flights cock-up...
Weather in Oslo
Our month-by-month guide to the weather and climate in Oslo