About Oslo
Oslo, Norway's capital city, is one of the fastest growing cities in the world and is a great destination for foodies, culture lovers and those looking for a scenic cruise. With temperatures ranging from 20°C in the summer to freezing in the winter, the best time to visit is between May and August. There are two airports, Gardenmoen and Torp, with public transport links making it easy to get around. Attractions include the Vigeland Sculpture Park, the Viking Ship Museum and the Frogner Park, the world's largest collection of sculptures by one artist. So why not book your next trip to Oslo now?
Books inspired by Oslo
Our hand-picked selection of books to get you in the mood for your Oslo holiday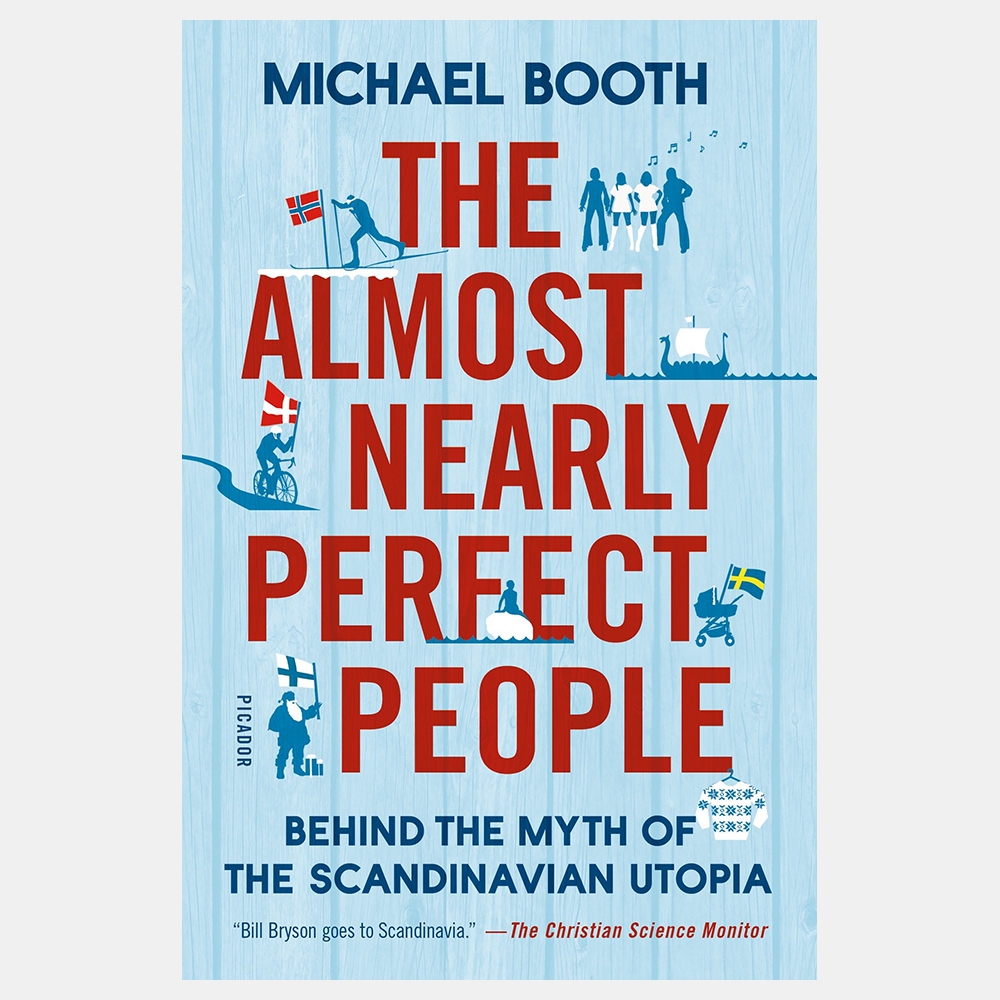 The Almost Nearly Perfect People
Michael Booth
A well-written and humorous book giving an insight into Scandinavia, its people and the enviably simpler Nordic ways and culture. It covers five countries including Iceland and will have you wanting to move to one of them!
Oslo
Blog posts
From the UK's most popular travel bloggers
Weather in Oslo
Our month-by-month guide to the weather and climate in Oslo