January
Sunny all year round, January's temperatures are cooler but still pleasant during the day - although you might need to wrap up in the evenings. A perfect time for tennis and golf
May
Moderate warmth and reliably dry, it's not yet peak season so less crowded. You could try dipping your toes in the Atlantic by surfing at Costa Vicentina or just relax and enjoy the region's slow pace
Algarve
Blog posts
From the UK's most popular travel bloggers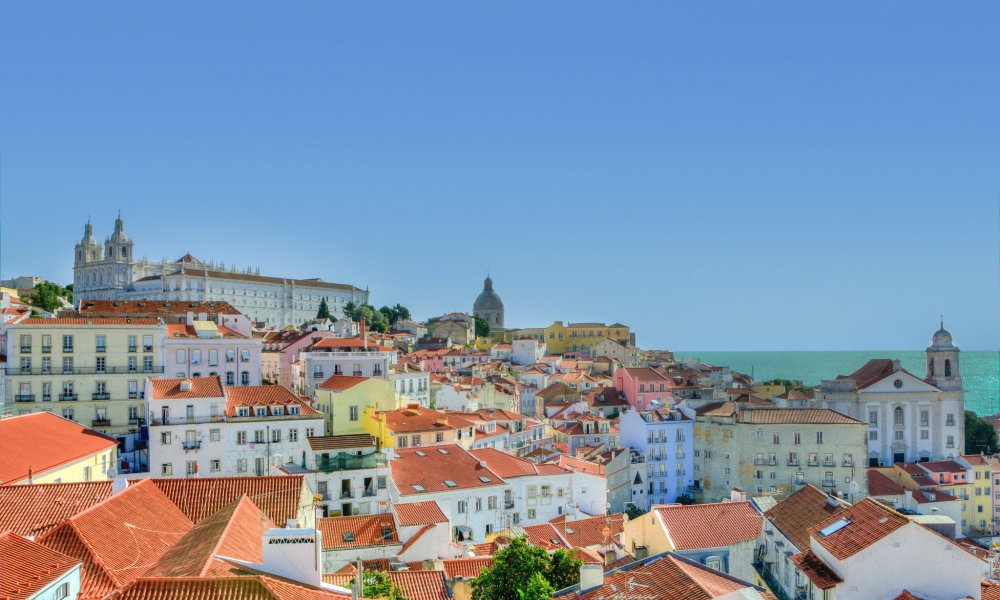 30th October 2020 by PommieTravels
Top things to do on holiday in Portugal
Short days got you down? You're not the only one – as winter closes in, we've got our sights set to the south. Leave the dour weather of the north behind for sunny Portugal. Once you get a taste of its fabulous beaches, fertile vineyards, and rich culture, you'll find it hard to board your return flight. In this article, we'll cover the top things to do in one of Europe's finest countries....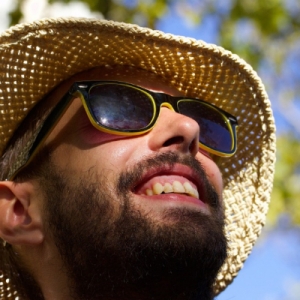 Algarve
27th November 2018 by John
Top 5 things to do in the Algarve
The Algarve is one of the most popular coastal destinations in Europe, and one of our favourite. But before you jet off on your Portuguese adventure, take a look at some of our top things to do in the Algarve....
Weather in Algarve
Our month-by-month guide to the weather and climate in Algarve