December
Why Lapland in December? The big fat man with the long white beard of course - is there a more festive place to be at Christmas time?
Lapland
Blog posts
From the UK's most popular travel bloggers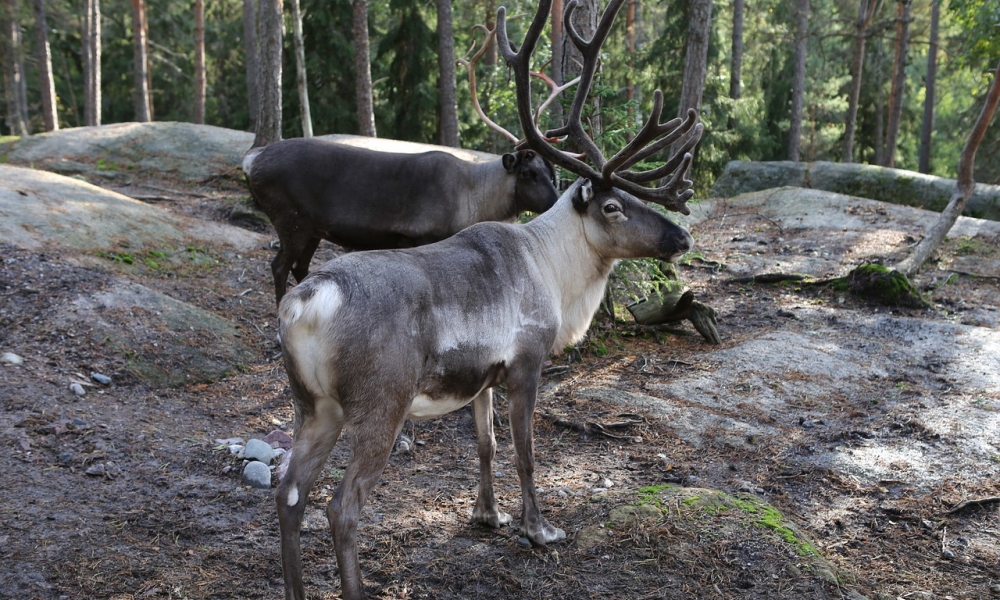 Finland
Lapland
28th January 2020 by PommieTravels
Why you should visit Lapland
Lapland is a very special corner of the planet. With a strong and peculiar personality, it is the home to Santa Claus, reindeers, Siberian huskies, moose, polar bears, salmon and the Saami people. Their scenarios change completely according to the seasons. It has northern lights in autumn and spring, blue twilight in the winter fort and in summer it is the land of the midnight sun. This region, north of the Arctic Circle, is inhabited by the Lappers and encompasses part of the territories of...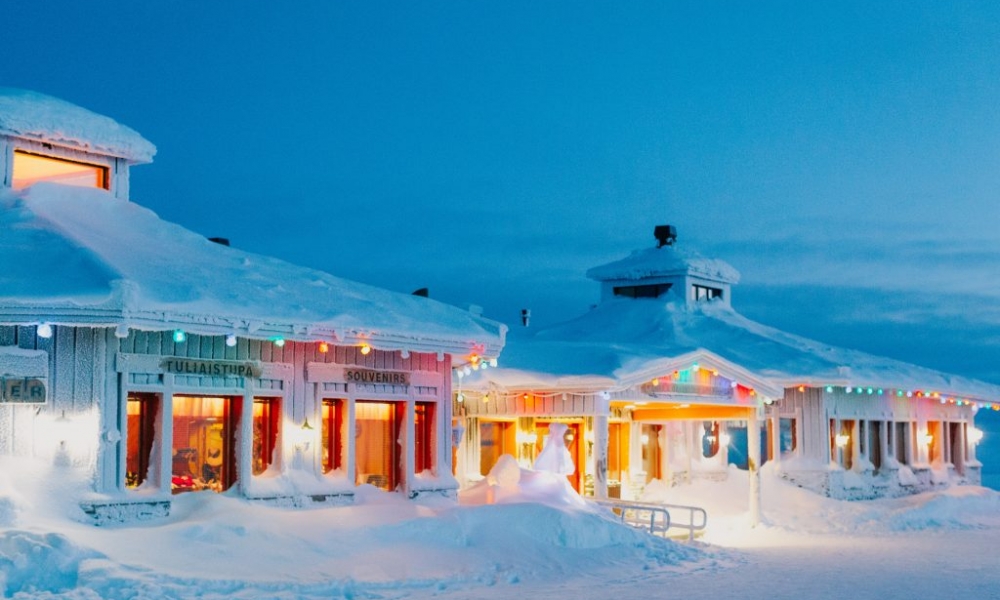 Finland
Lapland
28th January 2020 by Twins that Travel
5 Days in Lapland with Inghams
Fly just three hours north – over the lights of Stockholm and Helsinki – and you'll find yourself passing over a frontier. Far beneath you, surrounded by snow-burdened boreal forests and icy blue waters, lies Finland's Arctic Circle: the roof of the world. A precise 66°33′46.3″ north of the equator, this imaginary circle marks our planet's most northerly point. However, far more than just a geographical boundary – crossing here means passing into another world entirely....