August is peak season in Mallorca. Resorts and beaches teem with sunseekers of all ages. The sea is warm, the days are hot and the evenings are comfortably warm. We've looked at the most up-to-date weather data for Mallorca, covering the last 12 years up to 2023, plus we've asked our team of travel bloggers for their first-hand experiences in order to answer the most frequently asked questions about Mallorca weather in August.
What's the weather like in Mallorca in August?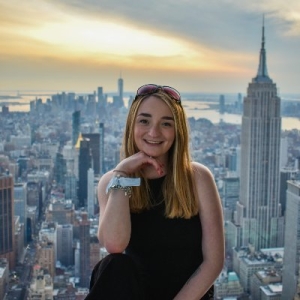 The weather in Mallorca in August offers temperatures of around 26°C - 32°C, with lows in the evening between 18°C and 22°C. It can feel pretty hot during the day, especially as the humidity levels can reach as high as 90%+, but there are plenty of opportunities to cool off in the sea or in the pool!
Answered by I'm just a girl 16
What should I pack for a holiday in Mallorca in August?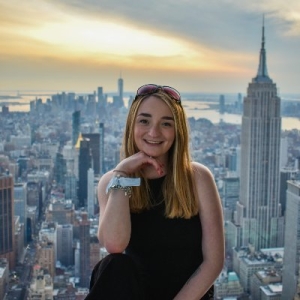 To travel to Mallorca in August, you'll need shorts, t-shirts, dresses and skirts. Flip flops are recommended over chunky trainers or hiking boots as you'll likely be spending a lot of time on/near the beach. A lightweight pair of trainers can come in handy if you want to venture into the city of Palma and do some exploring. Don't forget essential items such as a hat, sunglasses and suncream!
Answered by I'm just a girl 16
What's great about Mallorca in August?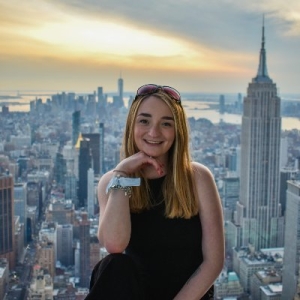 August is a great month to visit Mallorca for a summer holiday as the hot temperatures allow for perfect sunbathing/swimming opportunities.
Answered by I'm just a girl 16
How hot is it in Mallorca during August?
August is typically the hottest month in Mallorca. The temperature hits about 30℃ during the day, falling away to a balmy 23℃ at night.The UV index will be high at this time of year, so protection against skin and eye damage is needed. Try to limit exposure between 10am and 4pm. Apply broad spectrum SPF 30+ sunscreen every few hours, even if it's cloudy, or more frequently after sweating or swimming, and wear UV-blocking sunglasses too, and bear in mind that bright surfaces, such as sand and water increase UV exposure.
Does it rain in Mallorca during August?
On average, in August you'll see rain on just one day in the month. In other words, you shouldn't see any of the wet stuff. There's a small chance that you'll catch a thunderstorm during your trip.
Is it windy in Mallorca during August?
You're unlikely to experience any strong winds. Expect a light breeze that picks up slightly at times in August. With moderate humidity, any breeze will have a welcome cooling effect.
How warm is the sea in Mallorca during August?
The water around Mallorca reaches a very pleasant 27℃ during August. This is very warm, and will feel bath-like. People who normally feel the cold will find this temperature perfectly acceptable. The hot air temperature will mean that you will feel comfortably warm when coming out of the water.
Package holidays during August
Use our live search to find the perfect Mallorca package holiday in August
Books inspired by Mallorca
Our hand-picked selection of books to get you in the mood for your Mallorca holiday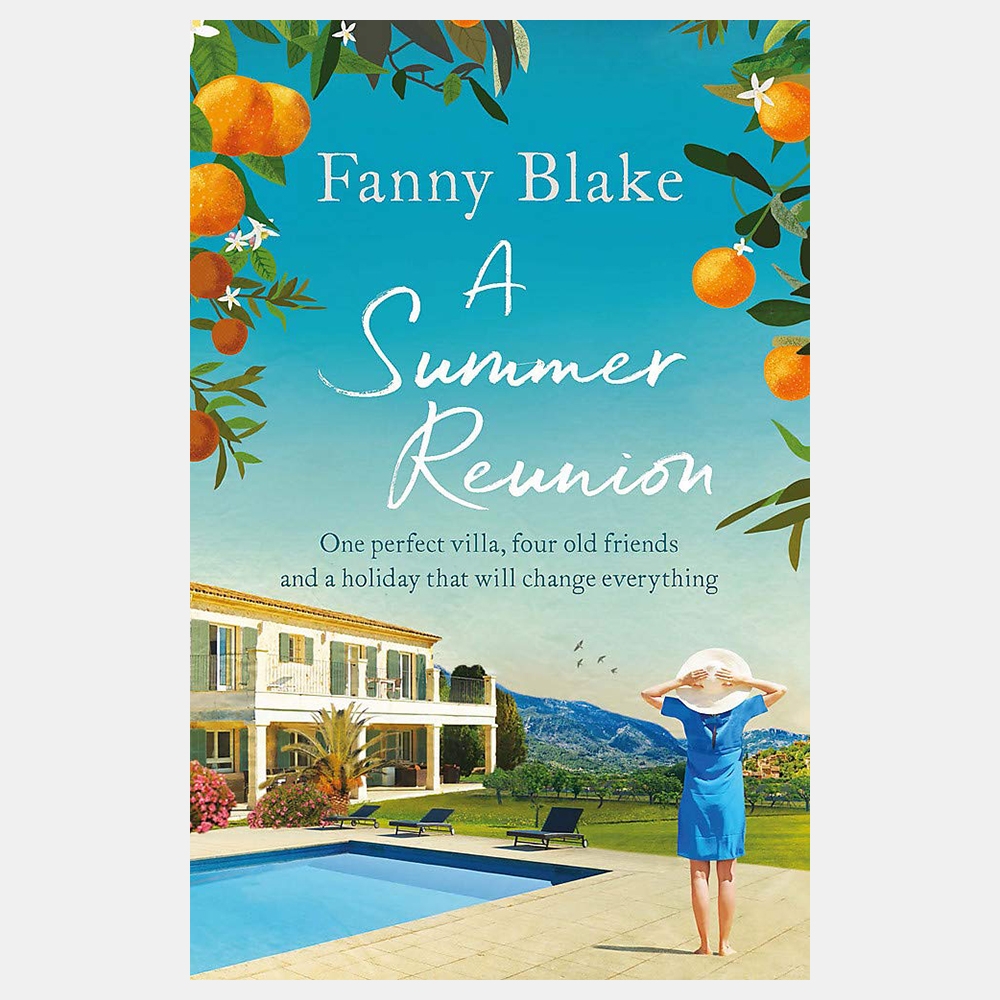 A Summer Reunion
Fanny Blake
Four close friends who've grown apart take a holiday in an idyllic sun-drenched Mallorcan villa for the weekend. Time for unearthed secrets, scores to be settled and strengthening of bonds - with each hoping for a second grasp at happiness.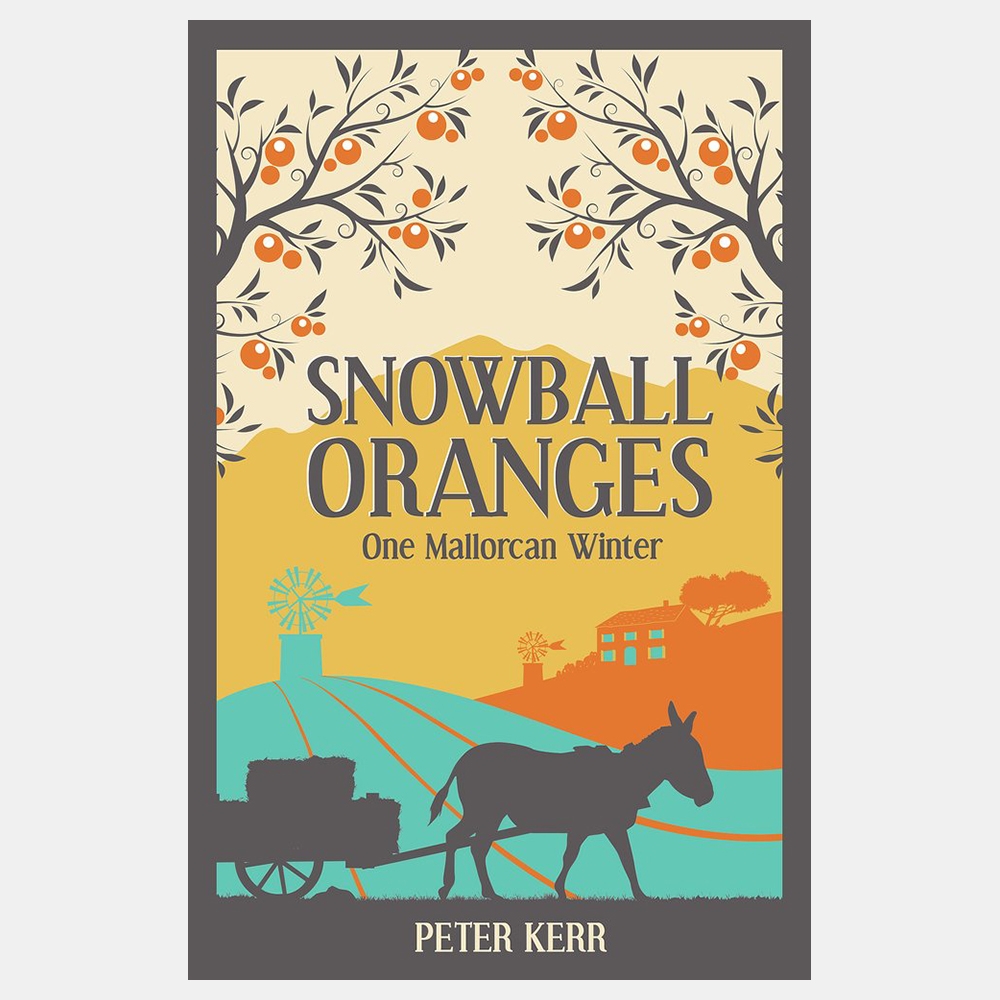 Snowball Oranges
Peter Kerr
True story about a farmer and his family who long to leave the cold, dark Scottish winters behind - so they sell up and buy a small orange farm in Mallorca. Follow the Kerr family through the hilarity of the trials and tribulations they encounter along the way. If you've ever dreamed of a new, simpler life in the sun, this is the book for you - and there are plenty of sequels to keep you occupied.
Mallorca
Blog posts
From the UK's most popular travel bloggers
Weather in Mallorca
Our month-by-month guide to the weather and climate in Mallorca