June is the start of the summer season in Mallorca. The coastal resorts fully open as the temperature builds throughout the month. The sea temperature hits 22℃ and is ideal for a swim. We've looked at the most up-to-date weather data for Mallorca, covering the last 12 years up to 2023, plus we've asked our team of travel bloggers for their first-hand experiences in order to answer the most frequently asked questions about Mallorca weather in June.
How warm is it in Mallorca during June?
The temperature reaches around 27℃ during the daytime in June, falling away to 20℃ at night. The UV index will be high at this time of year, so protection against skin and eye damage is needed. Try to limit exposure between 10am and 4pm. Apply broad spectrum SPF 30+ sunscreen every few hours, even if it's cloudy, or more frequently after sweating or swimming, and wear UV-blocking sunglasses too, and bear in mind that bright surfaces, such as sand and water increase UV exposure.
Does it rain in Mallorca during June?
On average, there will be 2 rainy days during the month, amounting to 25.1mm in total. That's much drier than we see in England during August, and therefore not something to be concerned about. There's a small chance that you'll catch a thunderstorm during your trip.
Is it windy in Mallorca during June?
You're unlikely to experience any strong winds. Expect a light breeze that picks up slightly at times in June. With moderate humidity, any breeze will have a welcome cooling effect.
How warm is the sea in Mallorca during June?
The water temperature around Mallorca reaches a pleasant 23℃ during June. While generally considered warm, some people might find it a little on the cool side on entering the water.
Package holidays during June
Use our live search to find the perfect Mallorca package holiday in June
Books inspired by Mallorca
Our hand-picked selection of books to get you in the mood for your Mallorca holiday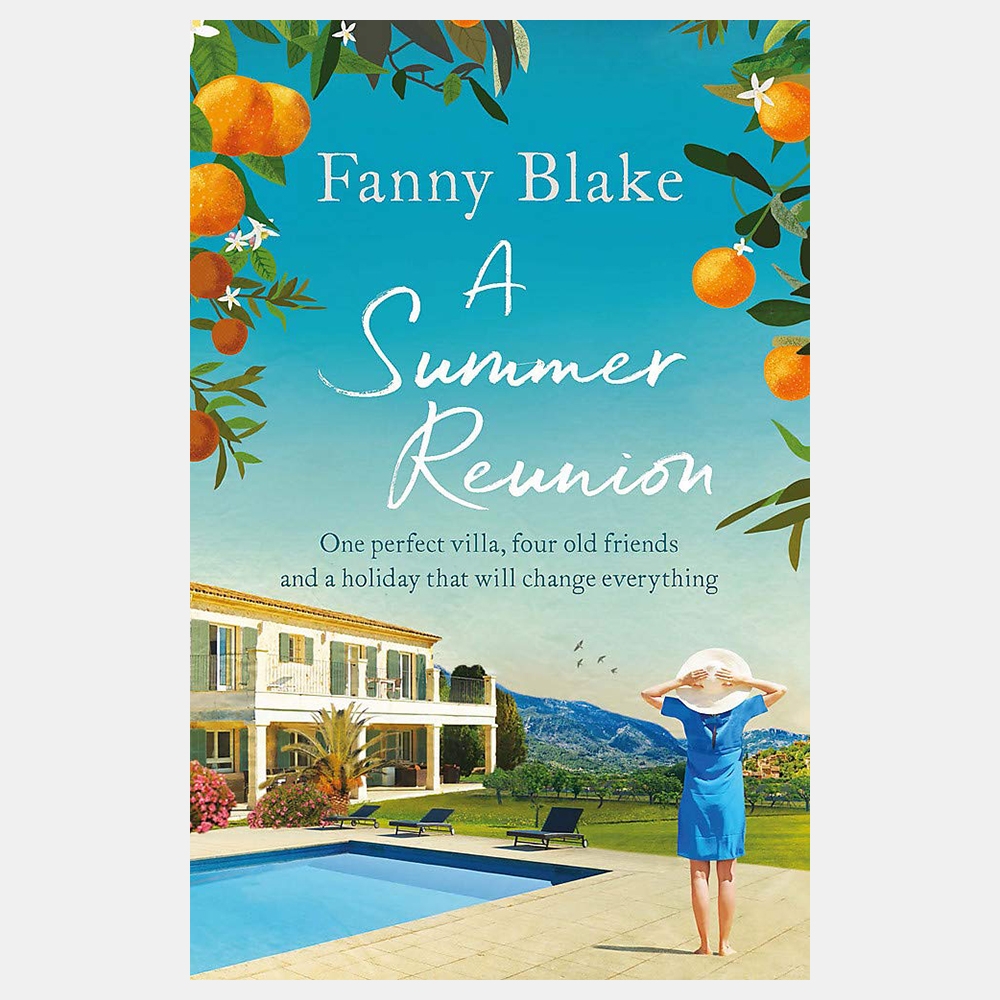 A Summer Reunion
Fanny Blake
Four close friends who've grown apart take a holiday in an idyllic sun-drenched Mallorcan villa for the weekend. Time for unearthed secrets, scores to be settled and strengthening of bonds - with each hoping for a second grasp at happiness.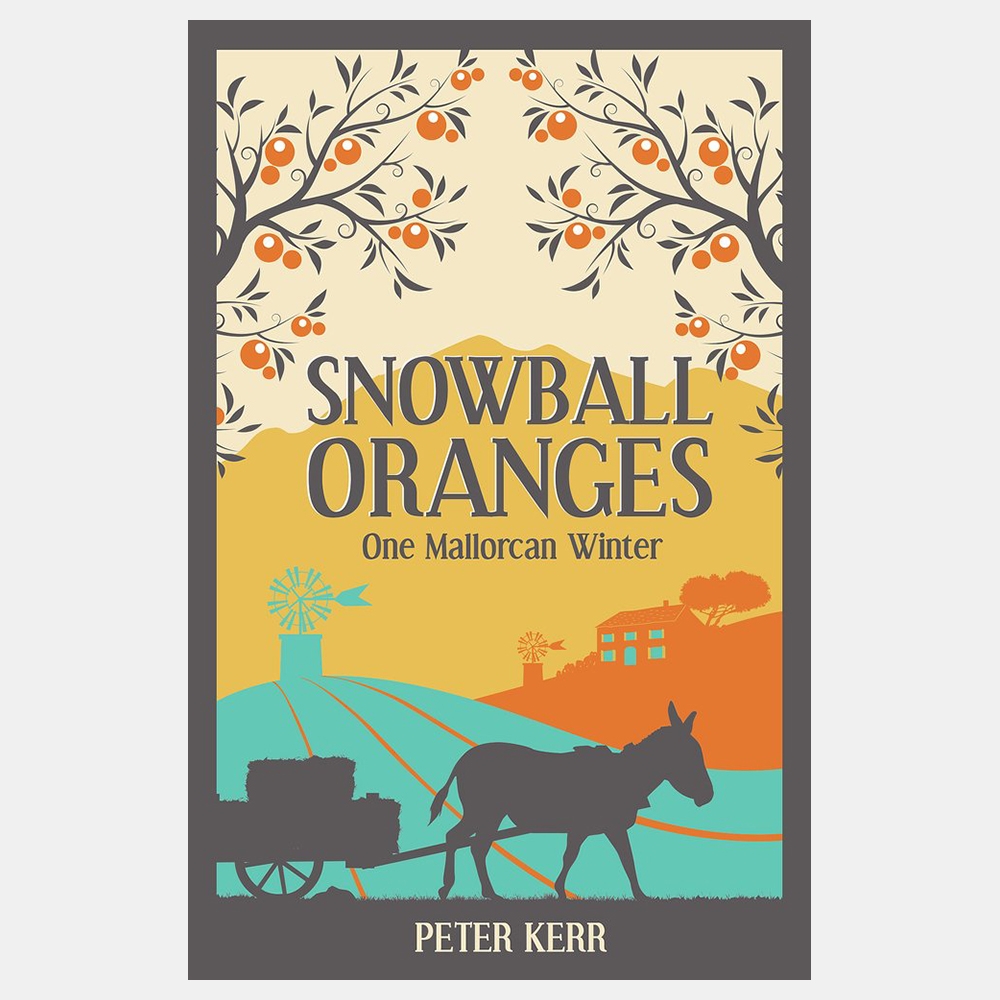 Snowball Oranges
Peter Kerr
True story about a farmer and his family who long to leave the cold, dark Scottish winters behind - so they sell up and buy a small orange farm in Mallorca. Follow the Kerr family through the hilarity of the trials and tribulations they encounter along the way. If you've ever dreamed of a new, simpler life in the sun, this is the book for you - and there are plenty of sequels to keep you occupied.
Mallorca
Blog posts
From the UK's most popular travel bloggers
Weather in Mallorca
Our month-by-month guide to the weather and climate in Mallorca