Massachusetts
Blog posts
From the UK's most popular travel bloggers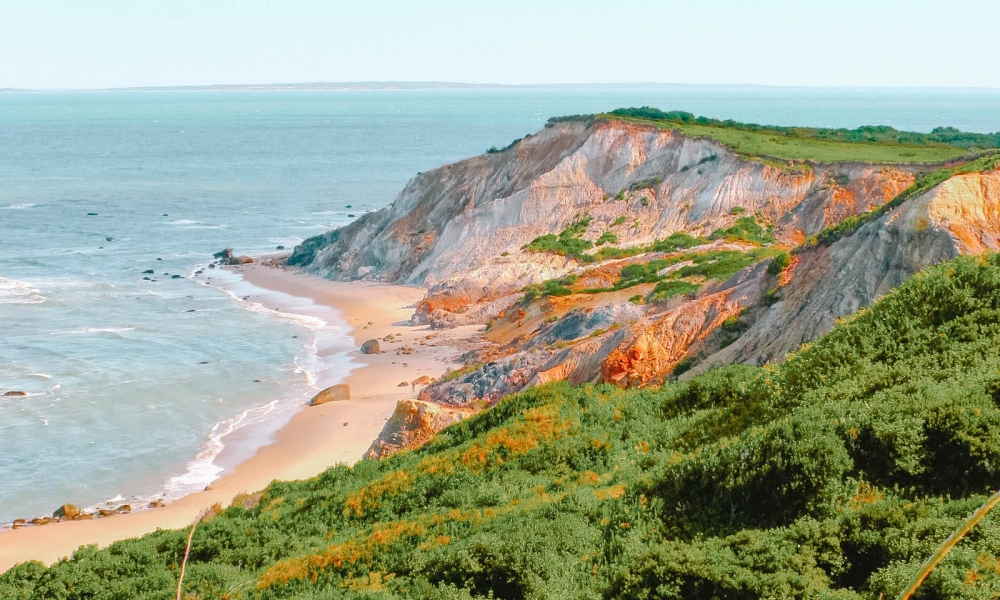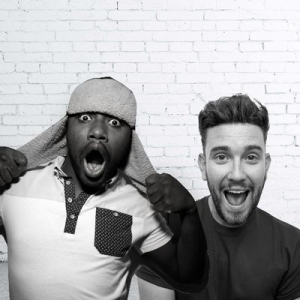 United States
Massachusetts
1st March 2021 by Hand Luggage Only
15 best hikes in Massachusetts to experience
Nestled on the east coast, Massachusetts is a quintessential New England state that's so beautiful and totally historic to explore. From the gorgeous places in Boston to little gems like Martha's Vineyard and Cape Cod, it's one of the most epic places in the USA to visit. This is especially true if you love the outdoors, with some of the best hikes in Massachusetts dotted all across the state. ...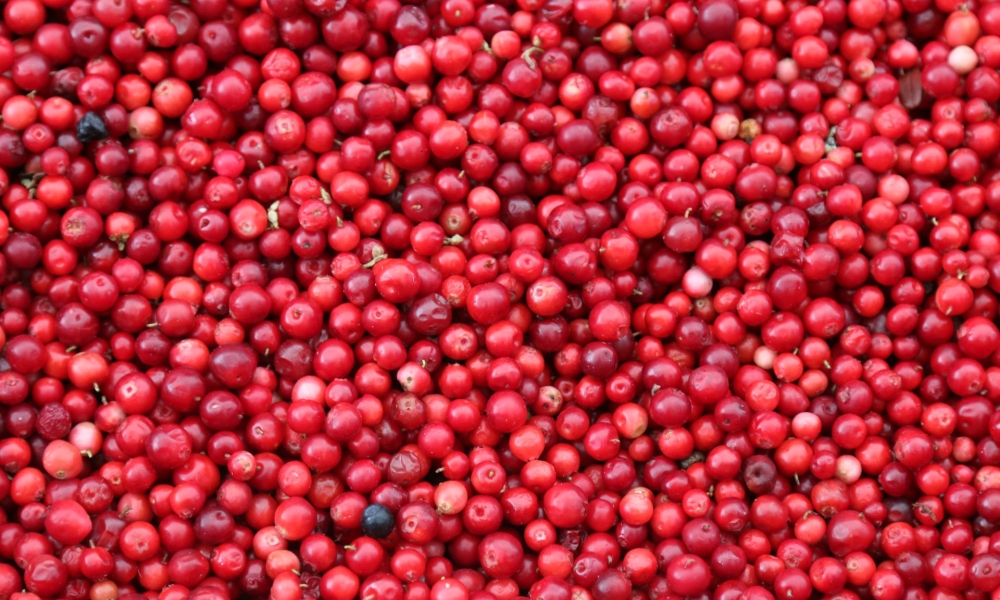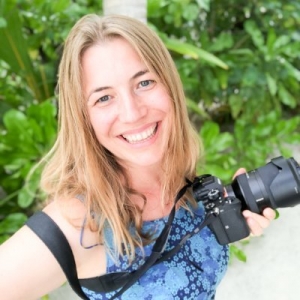 United States
Massachusetts
9th March 2021 by Inside the Travel Lab
The best Cranberry bog tours, A scarlet surprise in Massachusetts
I'm a little obsessed with cranberries since visiting Massachusetts. The tart, bouncy little rounds are the official state berries, growing in bogs that dye the landscape with ruby pools around harvest time. Perhaps this northeastern state is just like a cranberry - bursting with flavour and juicy history, from the very first settlers in the 17th century to first whispers of revolution against British rule. Or perhaps I've had a little too much cranberry wine......