Massachusetts
Blog posts
From the UK's most popular travel bloggers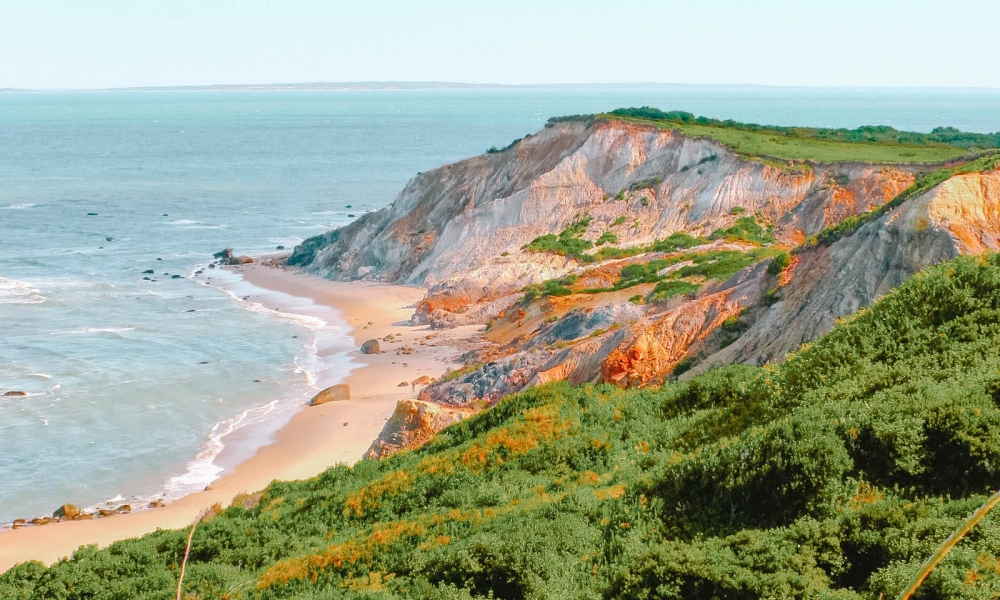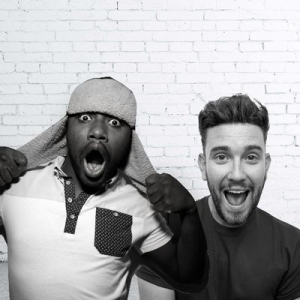 United States
Massachusetts
1st March 2021 by Hand Luggage Only
15 best hikes in Massachusetts to experience
Nestled on the east coast, Massachusetts is a quintessential New England state that's so beautiful and totally historic to explore. From the gorgeous places in Boston to little gems like Martha's Vineyard and Cape Cod, it's one of the most epic places in the USA to visit. This is especially true if you love the outdoors, with some of the best hikes in Massachusetts dotted all across the state. ...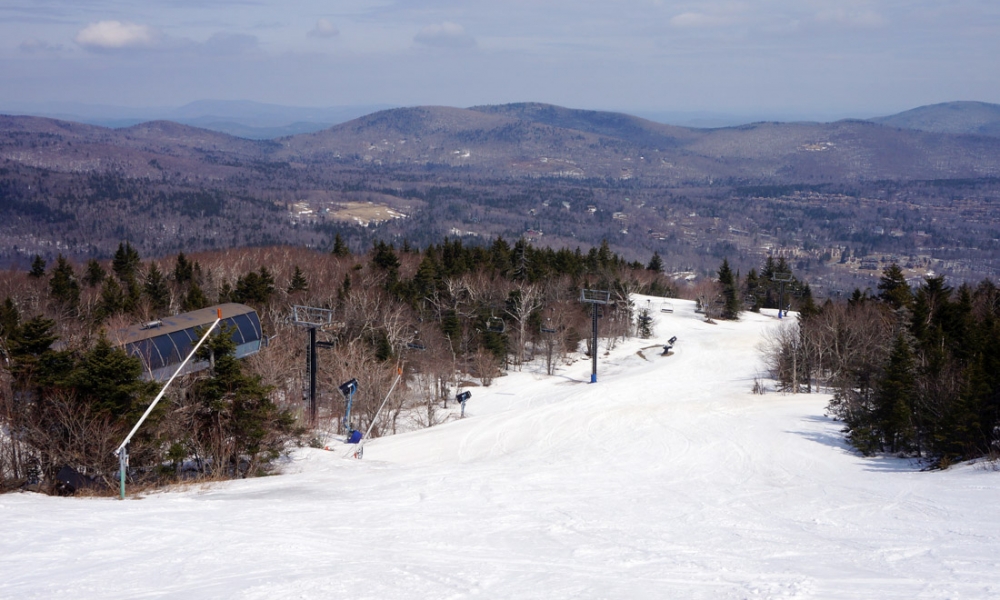 1st February 2021 by Two Scots Abroad
Magical weekend getaways from Boston in Winter
The best weekend getaways from Boston in winter offer a more idyllic version of the colder climes. Just think of romantic weekends spent cuddled up in rustic cabins or fabulous weekend getaways with your friends for skiing (or just drinks)....