Missouri
Blog posts
From the UK's most popular travel bloggers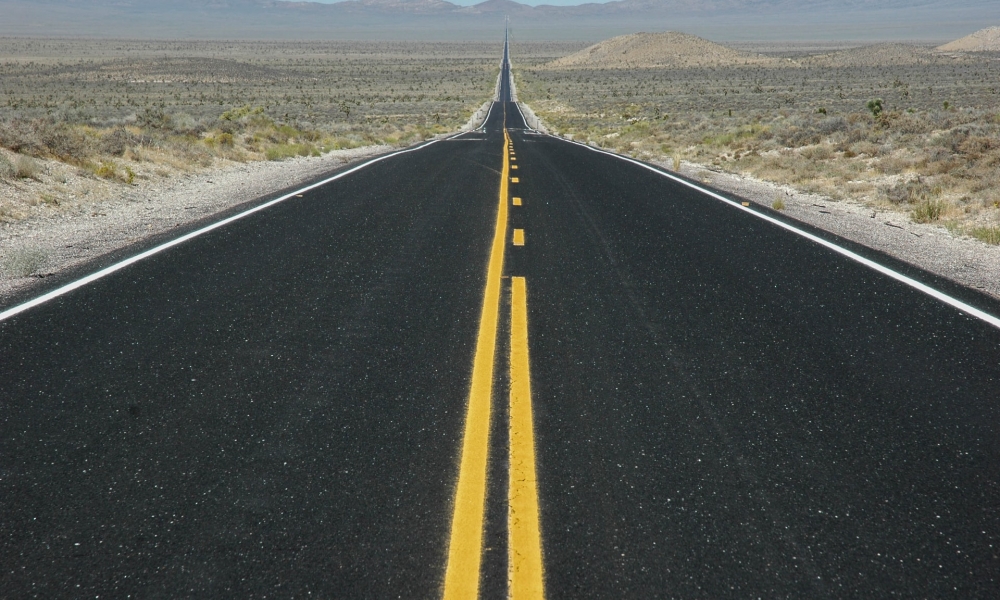 Triumphs, Travels and Route 66: The inspirational story of Mark & Sarah Pritchard
19th January 2021 by John
As a Brit, it can be difficult to comprehend the enormity of the USA. We see our island as being big, but when you see places on the US map that seem to be close to each other, you may find that it could take a couple of days to drive from one to the other. To drive across America seems, at first, to be a daunting prospect, and how could you possibly put its size into perspective so that you can relate to it? Our Story In fairness, in most people's eyes, we have travelled our own epic...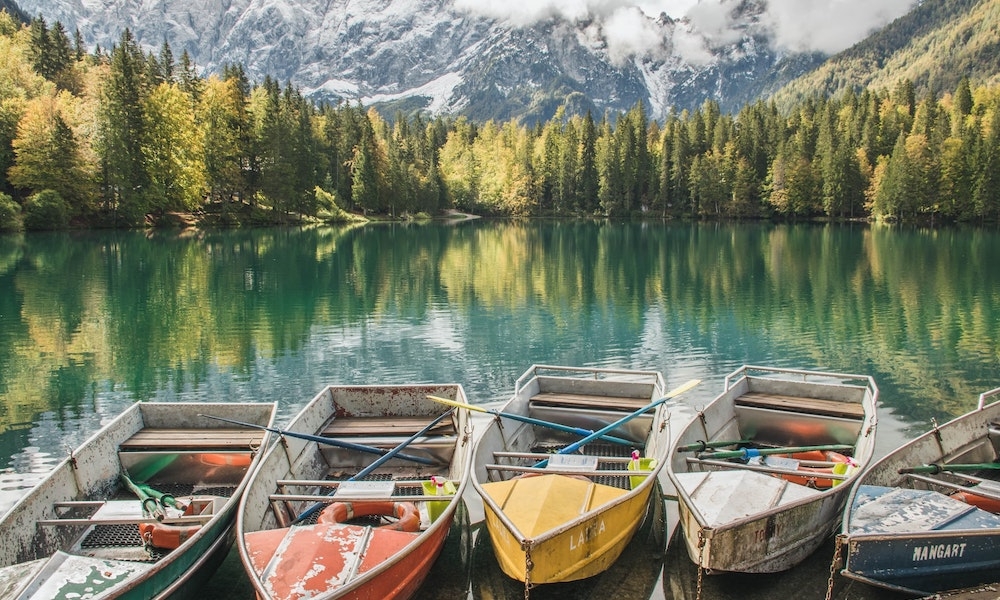 Best lake destinations worldwide
22nd February 2021 by Andy
Everyone likes to enjoy a sunny getaway to the beach, but lakes can also be a great holiday destination (especially if you are getting tired of all that sand sticking to just about everything in sight). From stunning natural scenery to incredible wildlife and lively parties, lakes can be the setting of just about any kind of holiday. Take a look below to find out which lake you should be visiting on your next getaway:Lake Como Italy: Palm trees, snow-capped mountains, blooming flowers and...