Vermont
Blog posts
From the UK's most popular travel bloggers

10 Great Reasons to Visit New England in the Fall
1st August 2023 by Where Angie Wanders
As summer gives way to autumn and the leaves start to adorn the landscape with their vibrant red, orange, and gold colours, New England reveals itself as a truly captivating destination. Tucked away in ... Check out these 10 compelling reasons to plan a visit to New England during the autumn season....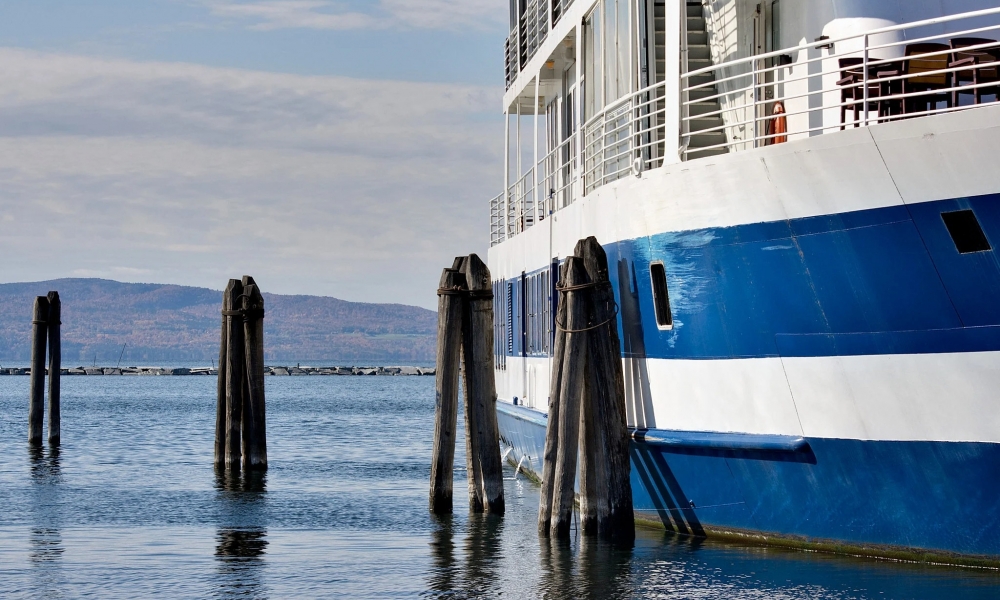 15 best things to do in Burlington, Vermont
16th February 2021 by Two Monkey's Travel
Because of its lovely parks, exciting outdoor activities, and a host other things to do in Burlington, Vermont it really deserves to be a part of your travel bucket list. A city located in northwestern Vermont, shops, restaurants, beaches, and a very popular lake, Burlington VT surely has a lot for visitors....
Weather in Vermont
Our month-by-month guide to the weather and climate in Vermont