Pennsylvania
Blog posts
From the UK's most popular travel bloggers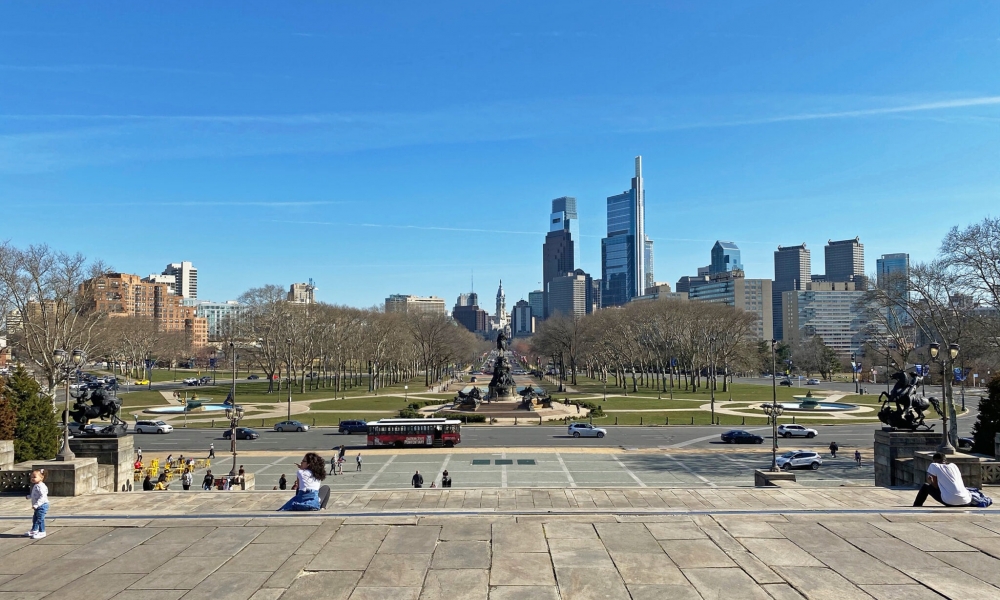 United States
Pennsylvania
3rd January 2022 by PommieTravels
One day in Philadelphia: A perfect itinerary
Got one day in Philadelphia? Philadelphia is a city that's rich in history, so there's plenty to see in a day. Founded in 1682 by William Penn, the "City of Brotherly Love" is one of the oldest cities in the United States and served as a meeting place for the Founding Fathers, who signed the Declaration of Independence here in 1776. Philly is the second most populous city in the Northeast after New York and many people visit here as a day trip from New York City. In addition to...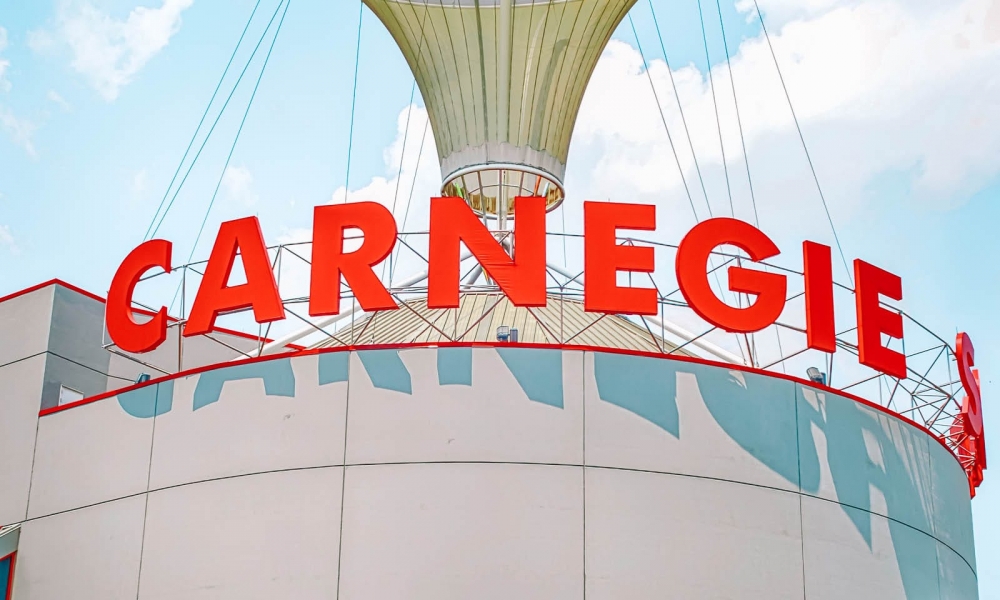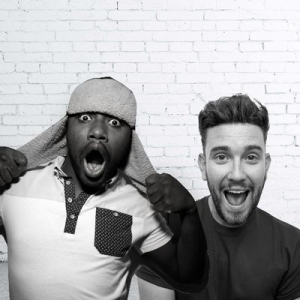 United States
Pennsylvania
11th February 2021 by Hand Luggage Only
11 best things to do in Pittsburgh, Pennsylvania
Around 20-miles east of the border with Ohio, the city of Pittsburgh is an epic place to visit whilst exploring the state on a road trip around Pennsylvania. Great for a few days break, there's a heap of the best things to do in Pittsburgh dotted all across the city. From vast museums, swanky shopping spots and incredible architecture, it's one of those fun US cities that totally cool to visit. Plus, you can easily partner this with a much wider trip towards Lake Erie coastline that's...