Illinois
Blog posts
From the UK's most popular travel bloggers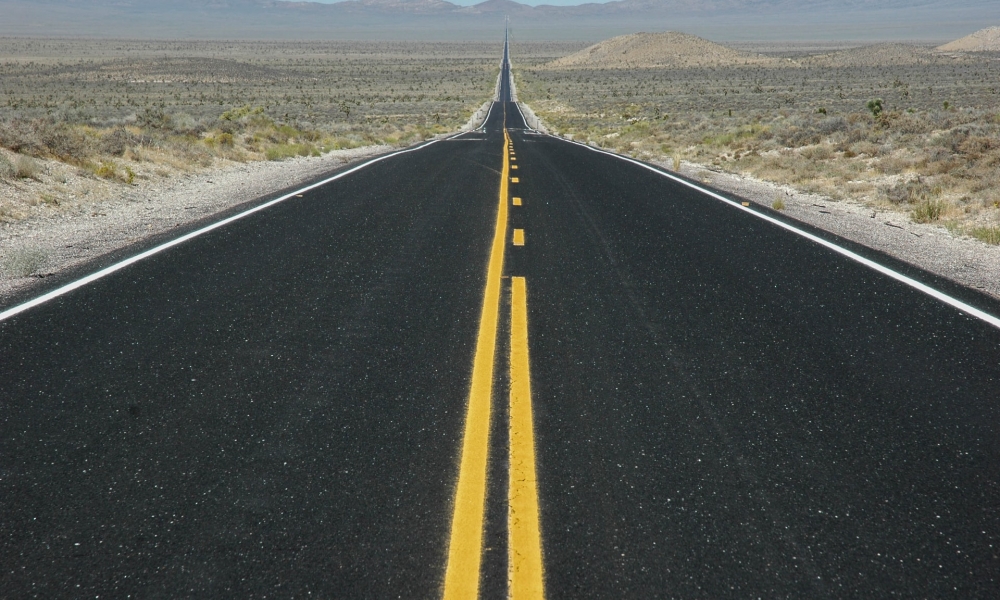 19th January 2021 by John
Triumphs, Travels and Route 66: The inspirational story of Mark & Sarah Pritchard
As a Brit, it can be difficult to comprehend the enormity of the USA. We see our island as being big, but when you see places on the US map that seem to be close to each other, you may find that it could take a couple of days to drive from one to the other. To drive across America seems, at first, to be a daunting prospect, and how could you possibly put its size into perspective so that you can relate to it? Our Story In fairness, in most people's eyes, we have travelled our own epic...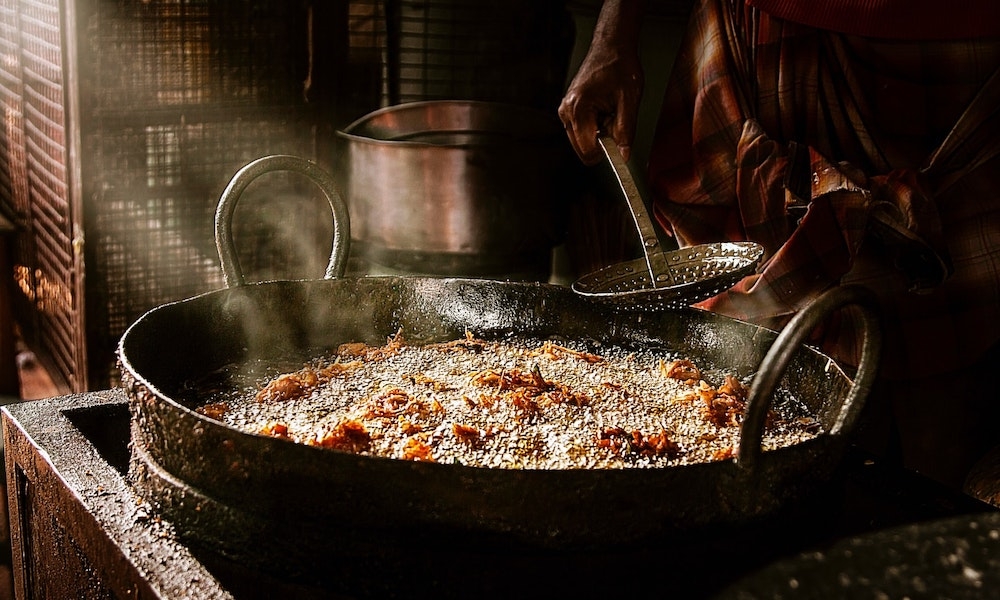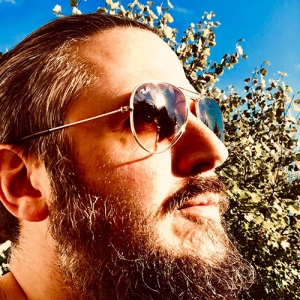 Turkey
Morocco
Thailand
Malaysia
United States
Chicago
Brussels
Belgium
Bangkok
Marrakech
Istanbul
Puerto Rico
Illinois
San Juan
1st March 2021 by Andy
Cities with the best street food
Grabbing a bite from street vendors is one of the best ways to discover a new culture. Different flavours, textures, and spices can tell you a lot about a country's history, its people and their daily lives. And, of course, some cities simply serve the most delicious food ever at incredibly low prices. So, if you are planning your next getaway, consider exploring one of the cities below – your taste buds will thank us!BangkokThailand - It's hard to find an inch on the streets of Bangkok...