Oregon
Blog posts
From the UK's most popular travel bloggers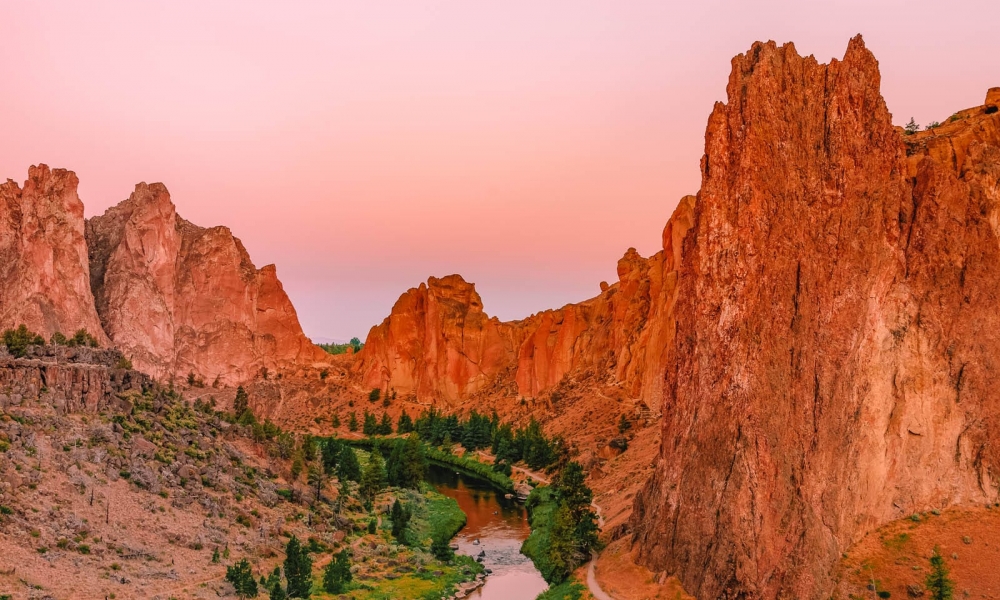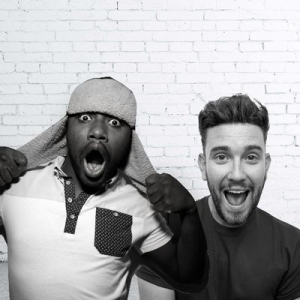 United States
Oregon
15th February 2021 by Hand Luggage Only
12 best hikes In Oregon to experience
Nestled on the northwest-pacific region, Oregon is one of the most beautiful places on the west coast to explore. Best of all, it's one gorgeous spot that's perfect to explore via its well-trodden trails. You're going to be spoilt for choice with all the best hikes in Oregon dotted all across the state....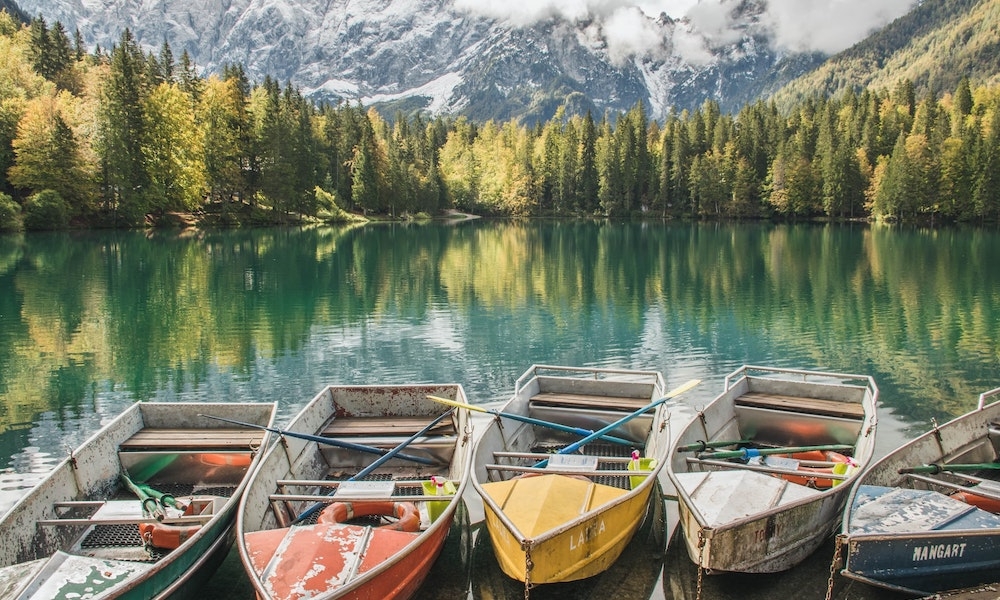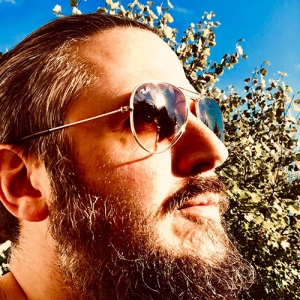 Croatia
France
Italy
Kenya
Philippines
United States
Canada
Guatemala
French Alps
Scotland
Missouri
Oregon
Alberta
22nd February 2021 by Andy
Best lake destinations worldwide
Everyone likes to enjoy a sunny getaway to the beach, but lakes can also be a great holiday destination (especially if you are getting tired of all that sand sticking to just about everything in sight). From stunning natural scenery to incredible wildlife and lively parties, lakes can be the setting of just about any kind of holiday. Take a look below to find out which lake you should be visiting on your next getaway:Lake Como Italy: Palm trees, snow-capped mountains, blooming flowers and...