Washington
Blog posts
From the UK's most popular travel bloggers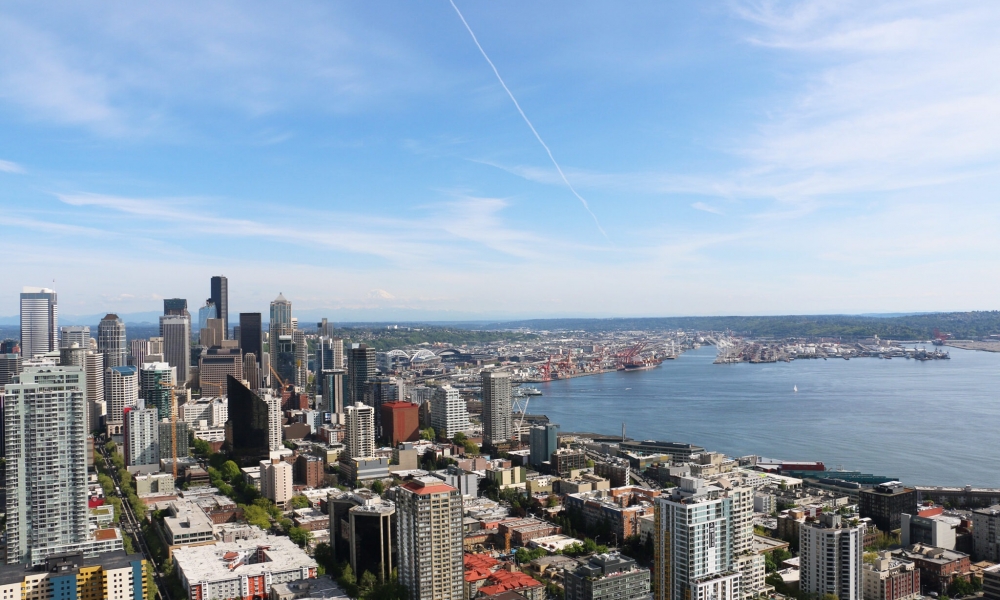 Weekend in Seattle itinerary: Fun 3 days in Seattle!
26th January 2022 by PommieTravels
My initial impressions of Seattle were so-so. First of all, it was November and super rainy and chilly. When it rains in Seattle, it really rains, which is why the city often gets a bad rap. Coming from the airport Seattle also looks very industrial, with lots of shipping containers and factories. Aircraft manufacturer Boeing has a factory here and big name companies such as Amazon, Costco Wholesale, Microsoft and Starbucks are all headquartered in and around Seattle. Seattle is a rapidly...