Maine
Blog posts
From the UK's most popular travel bloggers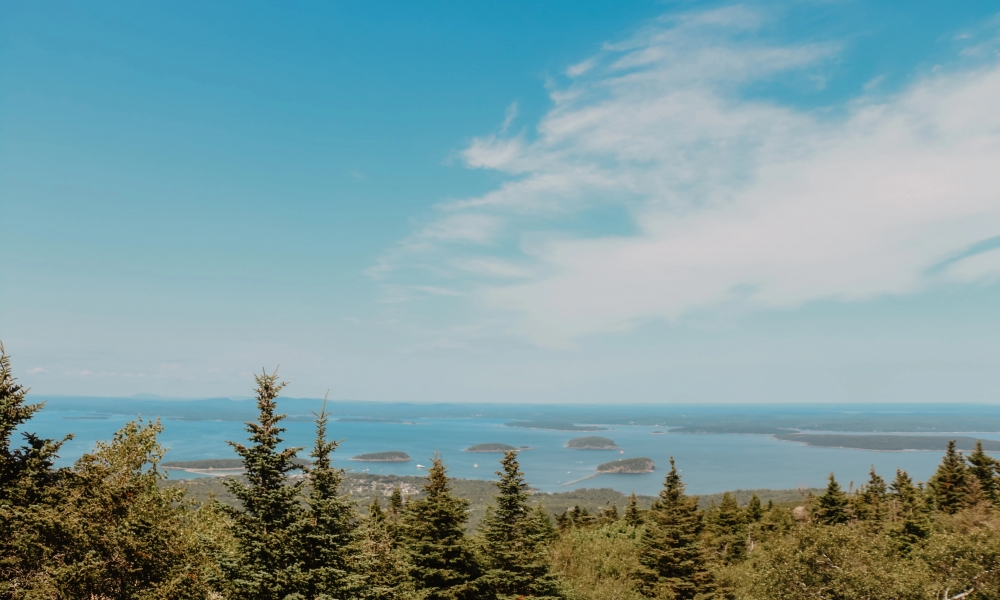 United States
Maine
27th January 2021 by Two Monkey's Travel
15 best things to do in Bar Harbor, Maine
There are so many things to do in Bar Harbor, (ME) Maine for adventurers! Since this town is located on Mount Desert Island, it's not surprising to see a lot of beautiful and stunning views of nature. From beaches to mountains, getting closer to nature is not difficult when you're in Bar Harbor....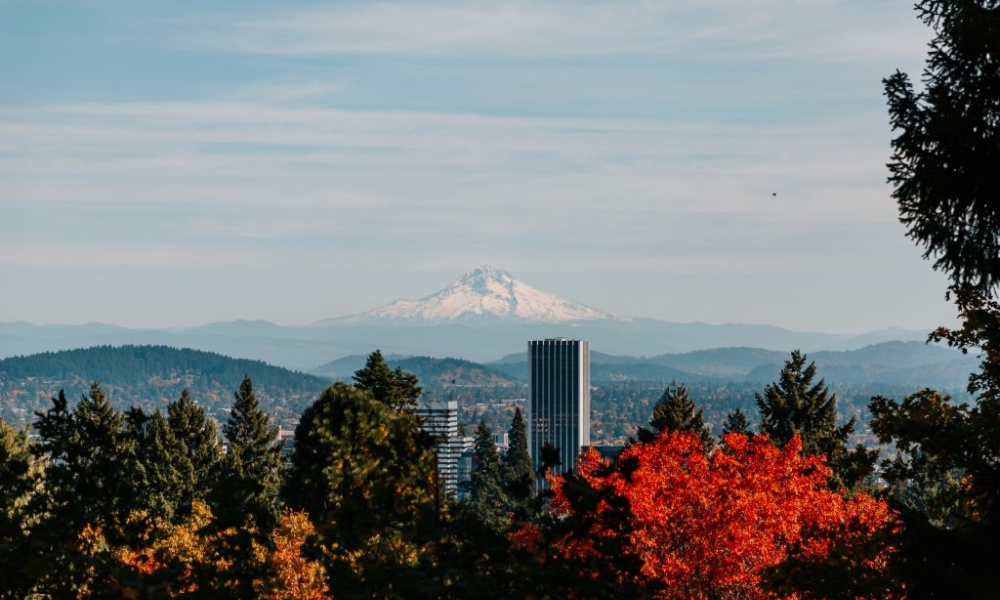 United States
Maine
26th January 2021 by Twins that Travel
10 free things to do in Portland
Whilst our Pacific Northwest road trip had been an unforgettable experience, it had also proven to be unforgettably expensive. With Seattle currently reigning as the US' eighth most expensive city, and San Francisco playing host to the country's third largest population of billionaires, this road trip had landed firmly outside of the 'shoestring' category. Consequently, and by the time we reached Portland, we had become ardent Martin Lewis types; fuelled only by a passion for voucher...