Alabama
Blog posts
From the UK's most popular travel bloggers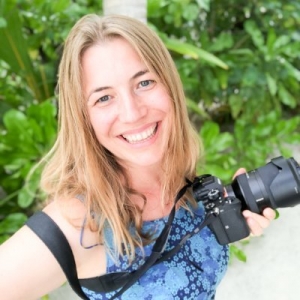 United States
Alabama
7th February 2022 by Inside the Travel Lab
What is Alabama Known for? 101 Interesting and Fun Facts about Alabama
Ah, Alabama. This curious and complex state in the Deep South of the United States has a lot going on, despite its reputation. It has craggy mountains, white sand beaches, literary history, green fried tomatoes, historic hot dogs and a rocket that put men on the moon. And most of all: a powerful message about hatred, love and change through Martin Luther King Jr and the Civil Rights Movement. If you're not sure yet, it's time to discover what Alabama is famous for. Ready for a challenge?...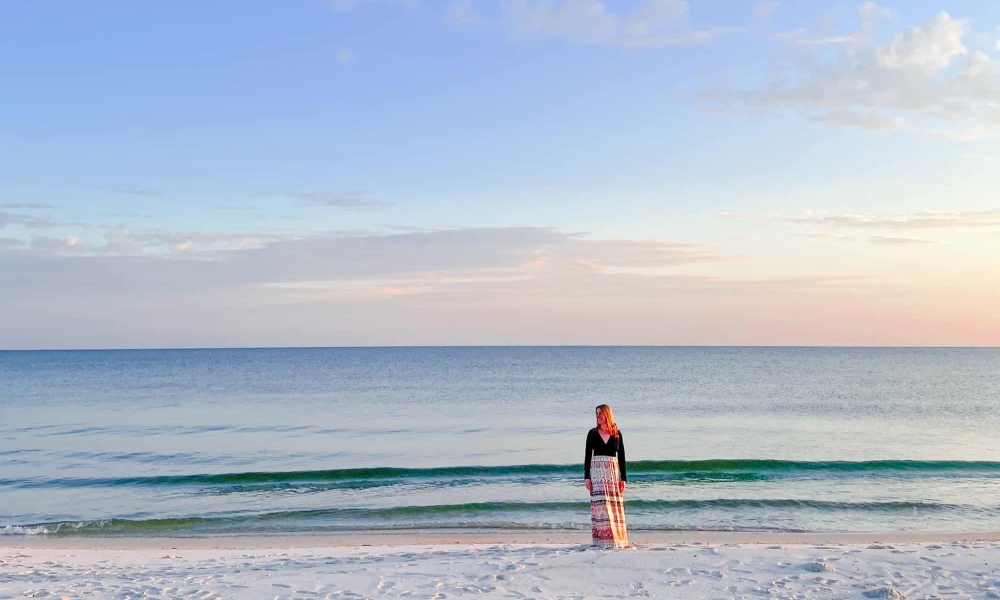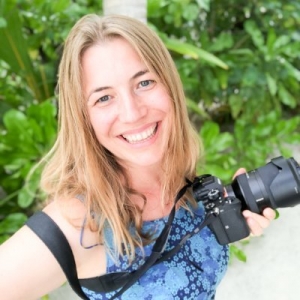 United States
Alabama
10th January 2022 by Inside the Travel Lab
The best Alabama road trip itinerary for your next adventure
Alabama isn't one of those states that people know well. Even among friends and fellow travel writers, I heard question after incredulous question. Why are you going to Alabama? What is there to do in Alabama? And even, more than once, is it worth going to Alabama?! Well, where should I start? With the white sand beaches, award-wining eco credentials and dolphins dipping at sunset? The rust and russet rolling peaks of the Appalachian mountains? The heartbreaking and heart-fixing stories of the...