Colorado
Blog posts
From the UK's most popular travel bloggers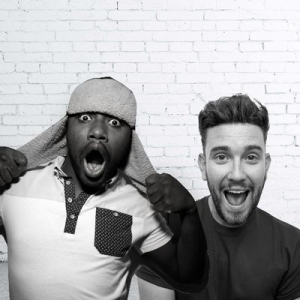 United States
Colorado
20th January 2021 by Hand Luggage Only
10 best things to do in Colorado
Bordering beautiful states like Wyoming and Kansas, Colorado is a Midwestern gem that's incredible to visit. Now, being one of the larger states in the US, it can be quite bamboozling when planning which of the best things to do in Colorado; especially as there's so many. Not only that, they're dotted all across the state and range from being totally accessible, to back trials, too....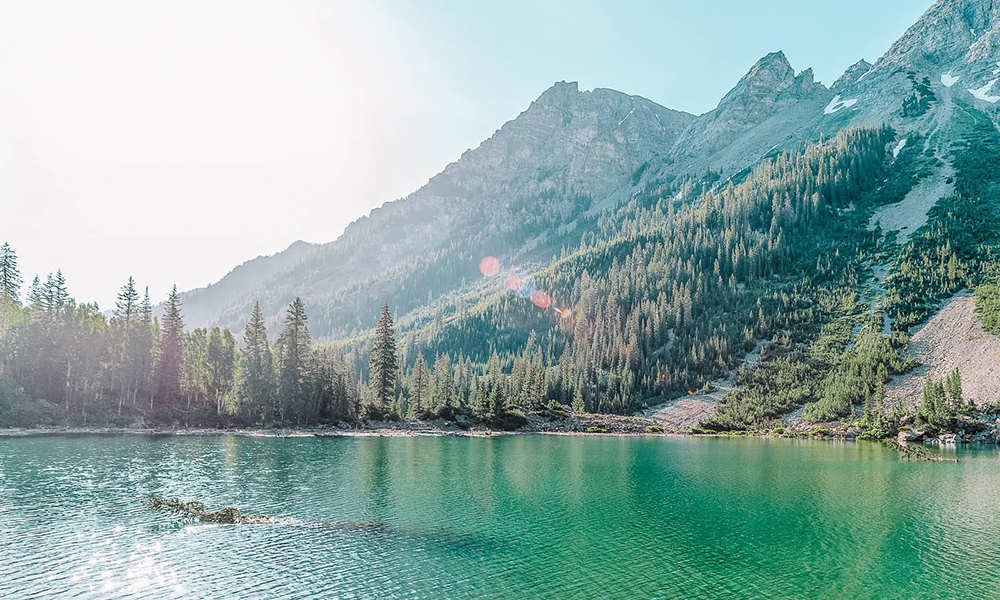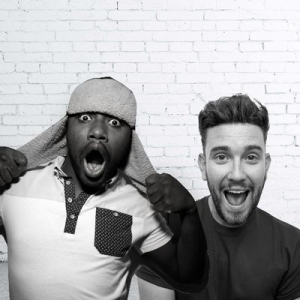 United States
Colorado
15th June 2020 by Hand Luggage Only
17 best hikes in Colorado to experience
All across the country, there's a heap of incredible national parks to hike in the USA. This is no more true that within the state of Colorado. After all, there are so many best hikes in Colorado that you'll be spoilt for choice. The whole state is awash with incredible mountain ranges, ridges and a heap of trails that crisscross the state. Now, obviously, Colorado isn't one of the only places to go hiking in the USA. There are some firm favourite places to go, especially around New York,...