Whoops, we don't have any matching deals at the moment. Try amending your search filters (above) or try again later.
Philippines
Blog posts
From the UK's most popular travel bloggers Philippines
30th October 2020 by PommieTravels
Five things to know about the Philippines
Need a distraction from 2020? Look no further than The Philippines. This maritime nation offers plenty of blissful beaches, interesting food, and friendly people. After a trip here, it won't be long before you're planning a return visit. Wonder what tourists do while travelling in the Philippines? In this post, we'll reveal five facts about this country....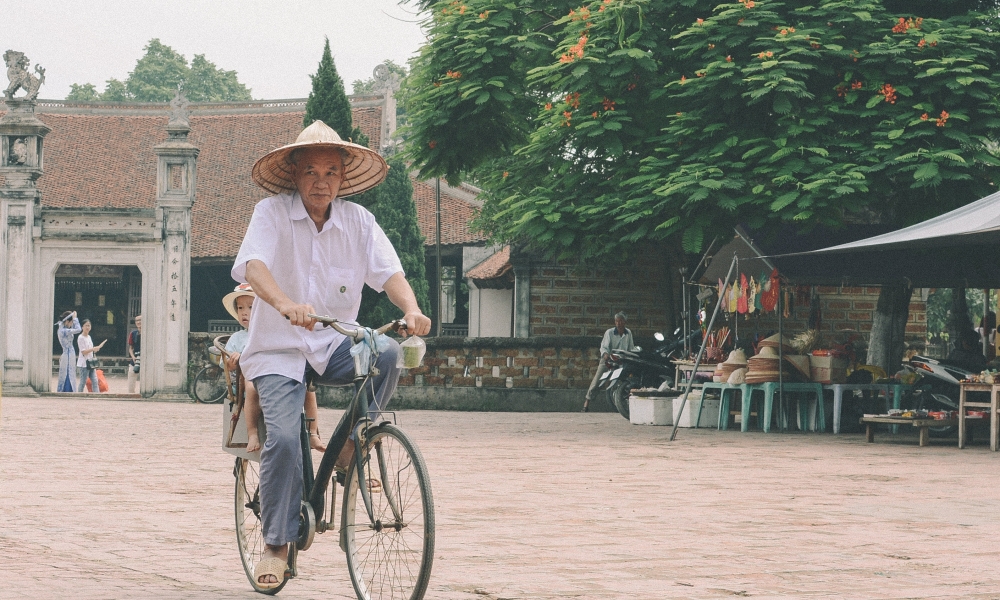 6th July 2019 by PommieTravels
Best destinations in Southeast Asia for solo travelers
Every solo traveler out there knows the same feeling. You've got a flight booked for an adventure on the other side of the world, and you keep hearing the same question being asked over and over again, "But you're going alone?" You might also here something like, "Is that safe?" or "You be careful!" It's as if the concept of traveling alone is a completely foreign idea to your friends and family members. Of course, we can't blame our mothers for worrying about our upcoming...