Caticlan
Blog posts
From the UK's most popular travel bloggers

Puka Beach: The Best Beach in Boracay
28th February 2023 by PommieTravels
I am so thankful to have met two wonderful girls at Frendz Resort in Boracay, as they invited me to visit Puka Beach. It was an experience that far exceeded my expectations, especially after having already seen the impressive White Beach. Puka Beach is truly the best beach in Boracay, and I am so glad I had the opportunity to visit....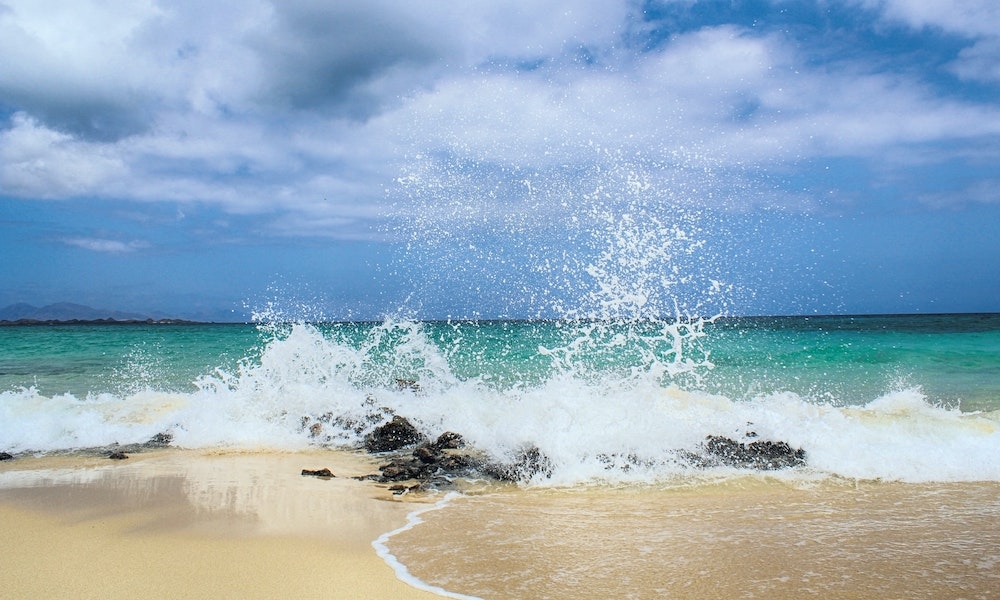 Cheapest places to holiday in January
12th February 2021 by Andy
Forget the typical New Year's Resolutions of dieting, exercising and saving money - and kick the New Year off with a holiday instead! After all, it's cold and you've probably spent far too much time indoors, wondering where to put all your Christmas presents.In the tropics, you'll find perfect weather and the southern hemisphere is in sun-filled party mode for the entire month. If you're not aching for the sun, but can't wait to hit the slopes instead, Europe's best ski resorts...