Whoops, we don't have any matching deals at the moment. Try amending your search filters (above) or try again later.
Books inspired by Bangkok
Our hand-picked selection of books to get you in the mood to travel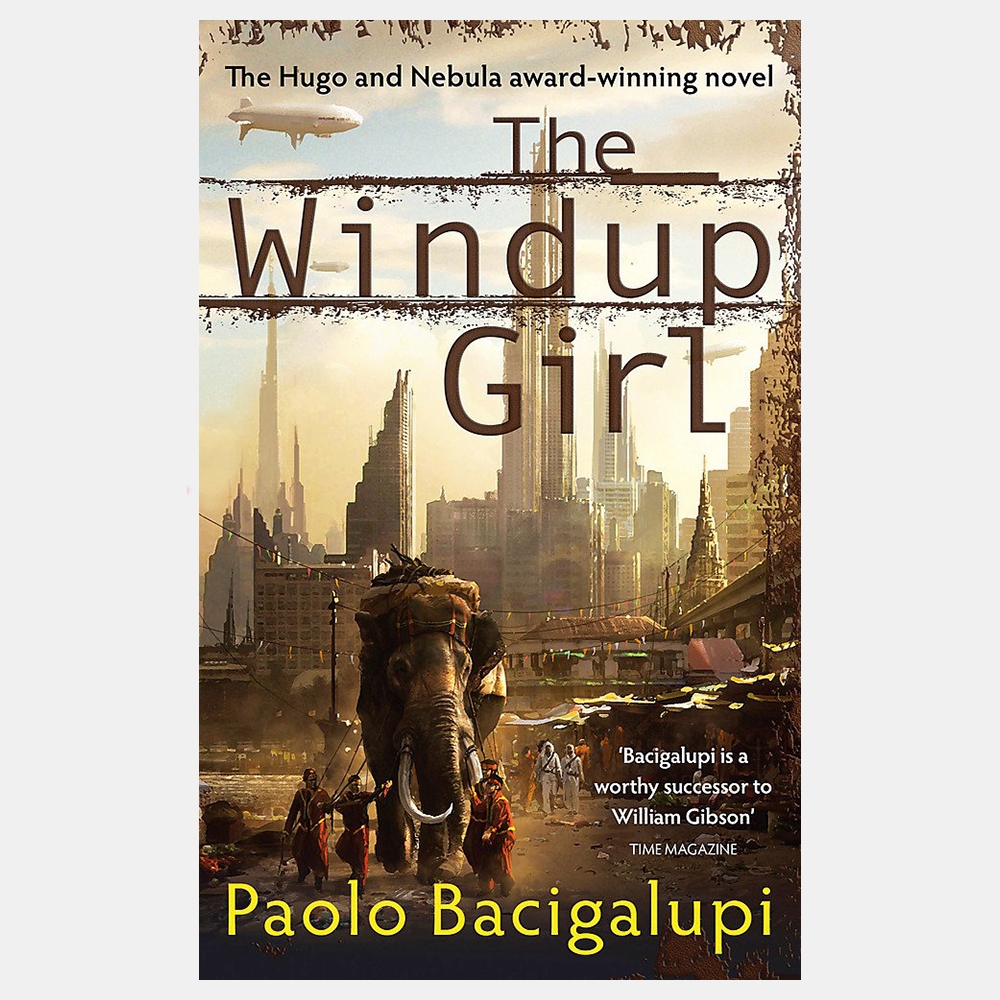 The Windup Girl
Paolo Bacigalupi
Inventive and engaging dystopian novel set in a near-future Bangkok after the impact of climate change and the end of fossil fuels. Brilliantly written, it paints an unnervingly believable future and flavour of the city. Bangkok Days
Lawrence Osborne
A visit to Bangkok for its affordable dentistry becomes an extended stay when the author realises he can live on just a few dollars a day. A humorous insight into the Thai capital, digging beneath the surface of its hidden depths and contradictions and revealing it in all its glorious quirkiness.