About Bangkok
Where else in the world would you find stunning golden buddhist temples next to sleazy neon-glazed strip bars, busy street food carts overlooked by empty high-end restaurants, super-malls neighbouring ancient monuments and grid-locked traffic, overtaken by long-tail boats? These contradictions are what make Bangkok so unique and so special.
Visit Bangkok and you'll see a bustling city in a modern city-scape. A global business and banking centre with all the modern amenities and luxuries that you could possibly ask for. But there's another Bangkok, one you don't have to look too hard to find, but one that will sweep you off your feet and take you on a mouth-watering, eye opening and sometimes shocking roller-coaster. It will thrill you, surprise you, seduce and disgust you, and when it finally spits you out, you'll be left wondering what the hell just happened, but thats just a minuscule fraction of whats in store when you book your trip here.
Three seasons exist in Thailand, hot, rainy and cool, though don't be fooled, it's pretty hot year round with average low's ranging from 22°C-26°C and high's from 32°C-35°C (not sure exactly what part of that you'd describe as "the cool season"). When it rains, it pours in Thailand with the rainy season lasting from mid-May until October, but flash storms occur throughout the year. Don't be put off, this is just another part of it's charm and well worth witnessing first hand.
Food in Thailand and particularly in Bangkok is something else. Practically a tourist destination themselves, the food carts that line the streets of the city offer a truly authentic taste of Thailand.
Bangkok's varied entertainment, ranging from eating, drinking and dancing to the fierce mayhem of Thai boxing, through trendy clubs and bars playing the latest tunes, to the tourist-only sex bars of the Patpong district, a mysterious, seedy, dark, yet wildely fascinating underbelly that's the tip of an intoxicating cultural iceberg.
There's quite literally so much to do and see in Bangkok, from the aforementioned red-light district of Patpong to haggling for junk at street markets in districts such as Banglamphu and Chinatown. Not for you? Visit the impressive Grand Palace and Wat Phra Kaeo, lively and ostentatious Wat Pho or the National Museum's collection of art. What are you waiting for? Book your trip now.
Books inspired by Bangkok
Our hand-picked selection of books to get you in the mood for your Bangkok holiday

Bangkok Days
Lawrence Osborne
A visit to Bangkok for its affordable dentistry becomes an extended stay when the author realises he can live on just a few dollars a day. A humorous insight into the Thai capital, digging beneath the surface of its hidden depths and contradictions and revealing it in all its glorious quirkiness.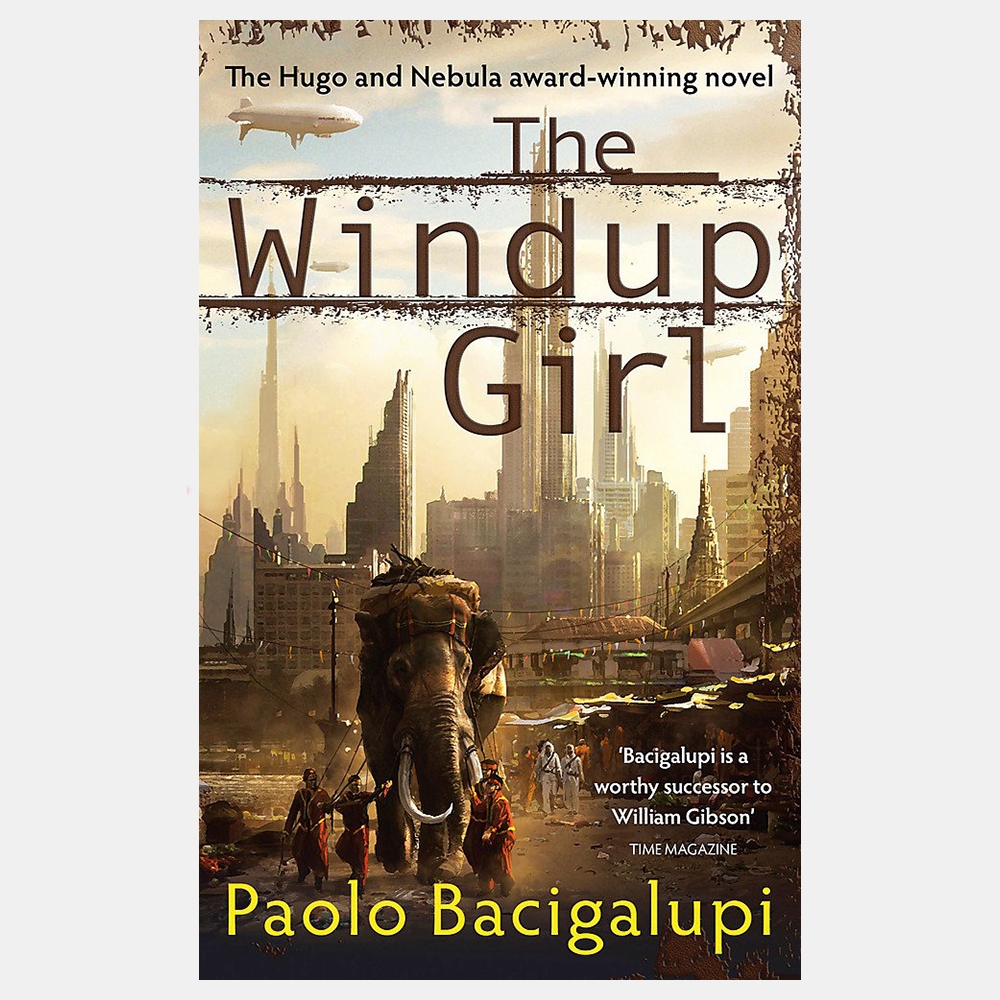 The Windup Girl
Paolo Bacigalupi
Inventive and engaging dystopian novel set in a near-future Bangkok after the impact of climate change and the end of fossil fuels. Brilliantly written, it paints an unnervingly believable future and flavour of the city.
Bangkok
Blog posts
From the UK's most popular travel bloggers
Weather in Bangkok
Our month-by-month guide to the weather and climate in Bangkok