We've looked at the most up-to-date weather data for Bangkok, covering the last 12 years up to 2021, plus we've asked our team of travel bloggers for their first-hand experiences in order to answer the most frequently asked questions about Bangkok weather in February.
How hot is it in Bangkok during February?
Expect heat in Bangkok during February. The temperature hits about 33℃ during the day, falling away to a balmy 25℃ at night. The UV index will be high at this time of year, so protection against skin and eye damage is needed. Try to limit exposure between 10am and 4pm. Apply broad spectrum SPF 30+ sunscreen every few hours, even if it's cloudy, or more frequently after sweating or swimming, and wear UV-blocking sunglasses too, and bear in mind that bright surfaces, such as sand and water increase UV exposure.
Does it rain in Bangkok during February?
February is typically the driest month in Bangkok. On average, there will be 7 rainy days during the month, amounting to 10.1mm in total. That's almost nothing at all, therefore rain isn't something we think you need to consider. You're not likely to see a thunderstorm during your trip.
Books inspired by Bangkok
Our hand-picked selection of books to get you in the mood for your Bangkok holiday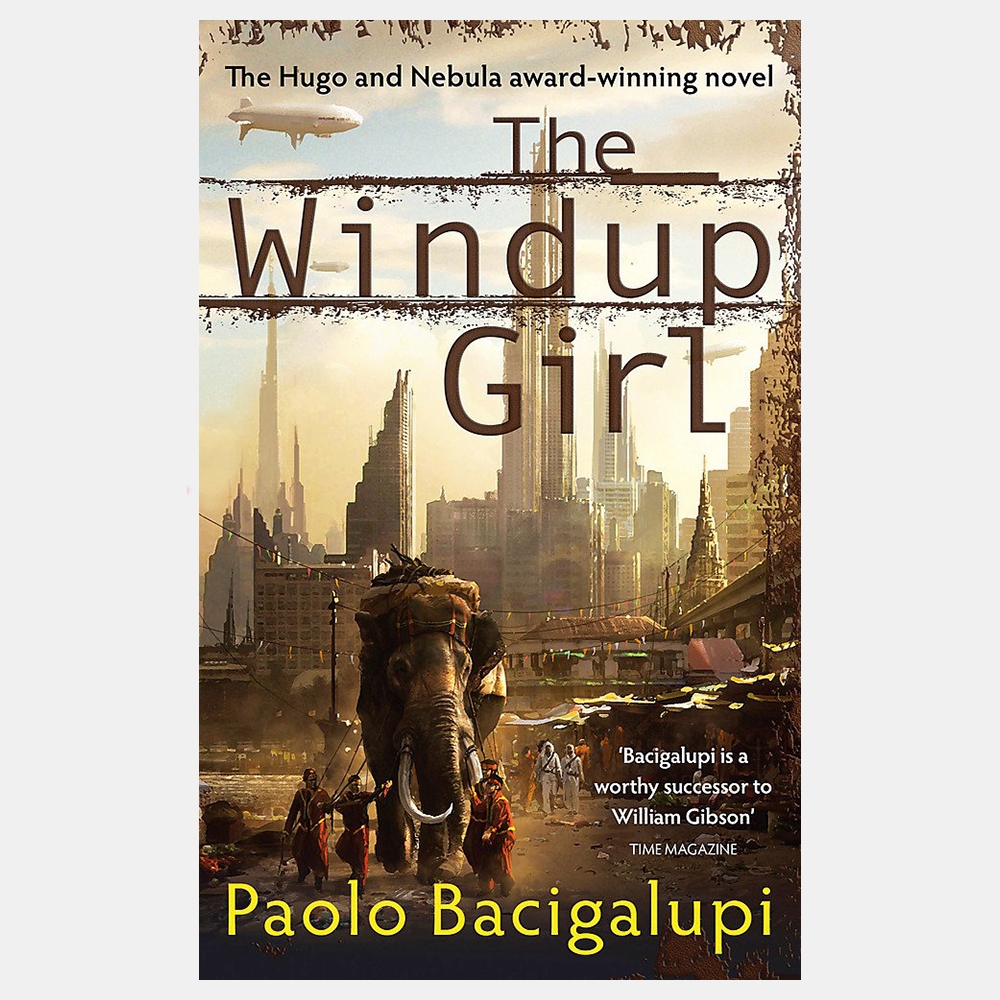 The Windup Girl
Paolo Bacigalupi
Inventive and engaging dystopian novel set in a near-future Bangkok after the impact of climate change and the end of fossil fuels. Brilliantly written, it paints an unnervingly believable future and flavour of the city. Bangkok Days
Lawrence Osborne
A visit to Bangkok for its affordable dentistry becomes an extended stay when the author realises he can live on just a few dollars a day. A humorous insight into the Thai capital, digging beneath the surface of its hidden depths and contradictions and revealing it in all its glorious quirkiness.
Bangkok
Blog posts
From the UK's most popular travel bloggers
Weather in Bangkok
Our month-by-month guide to the weather and climate in Bangkok