Whoops, we don't have any matching deals at the moment. Try amending your search filters (above) or try again later.
February
The last month of the dry tourist season, most days will bring sunshine with calm seas and blue skies. Beaches are still busy, though hotel prices and visitors are decreasing after their January peaks
Phuket
Blog posts
From the UK's most popular travel bloggers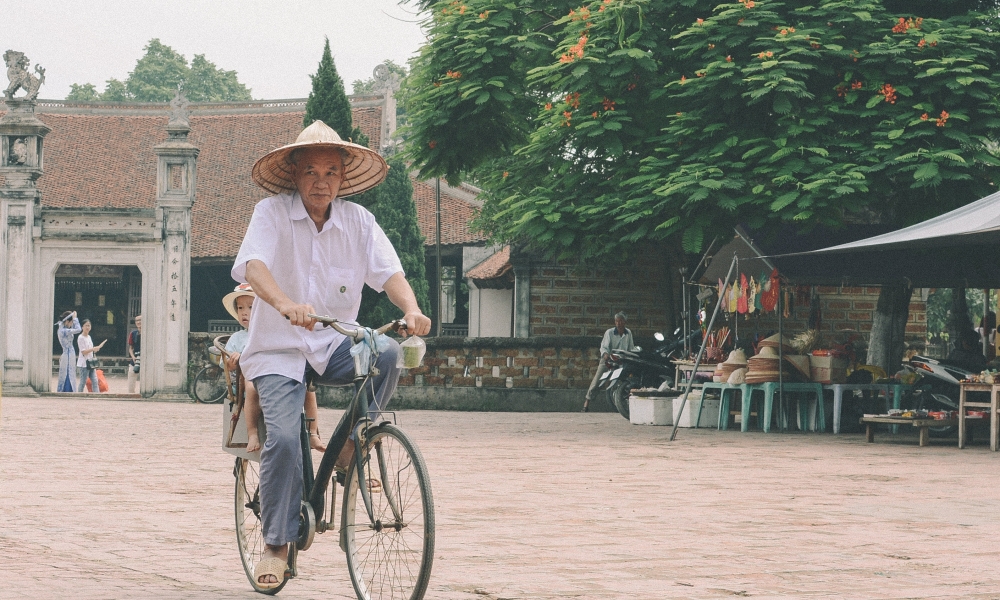 6th July 2019 by PommieTravels
Best destinations in Southeast Asia for solo travelers
Every solo traveler out there knows the same feeling. You've got a flight booked for an adventure on the other side of the world, and you keep hearing the same question being asked over and over again, "But you're going alone?" You might also here something like, "Is that safe?" or "You be careful!" It's as if the concept of traveling alone is a completely foreign idea to your friends and family members. Of course, we can't blame our mothers for worrying about our upcoming...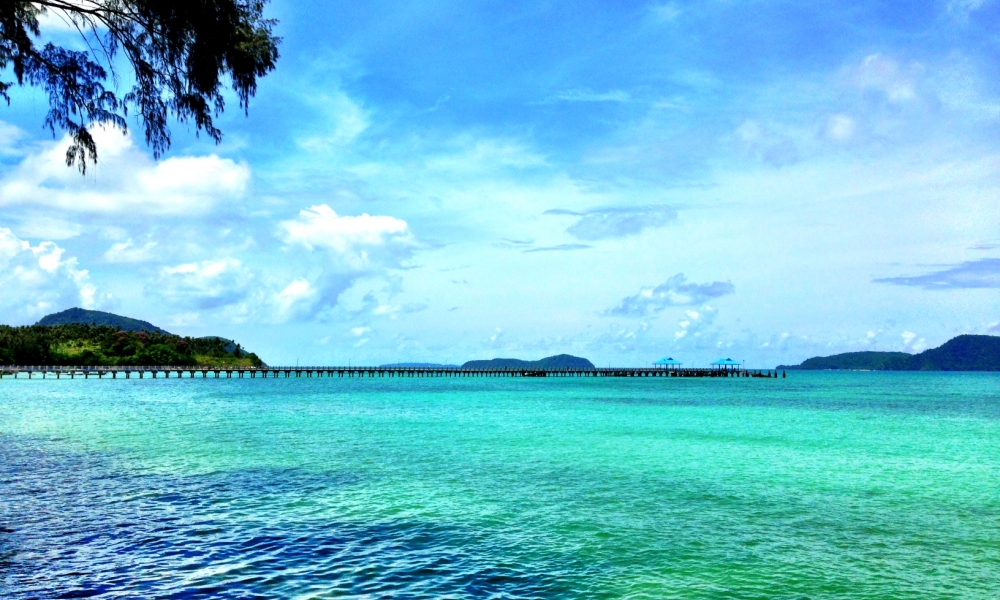 Thailand
Phuket
20th June 2019 by PommieTravels
Why Phuket is a perfect honeymoon destination
When it comes to your honeymoon, you want to make sure you choose the best place to spend it, as it is your first time travelling abroad as a married couple. Many couples tend to go themselves and spend time together without the company of others, and as a result, choose smaller and more remote areas. Couples also tend to choose holidays that are a little more special than the average as it is a honeymoon. If you are planning on going on a honeymoon and you have not yet chosen your location,...