Koh Samui
Blog posts
From the UK's most popular travel bloggers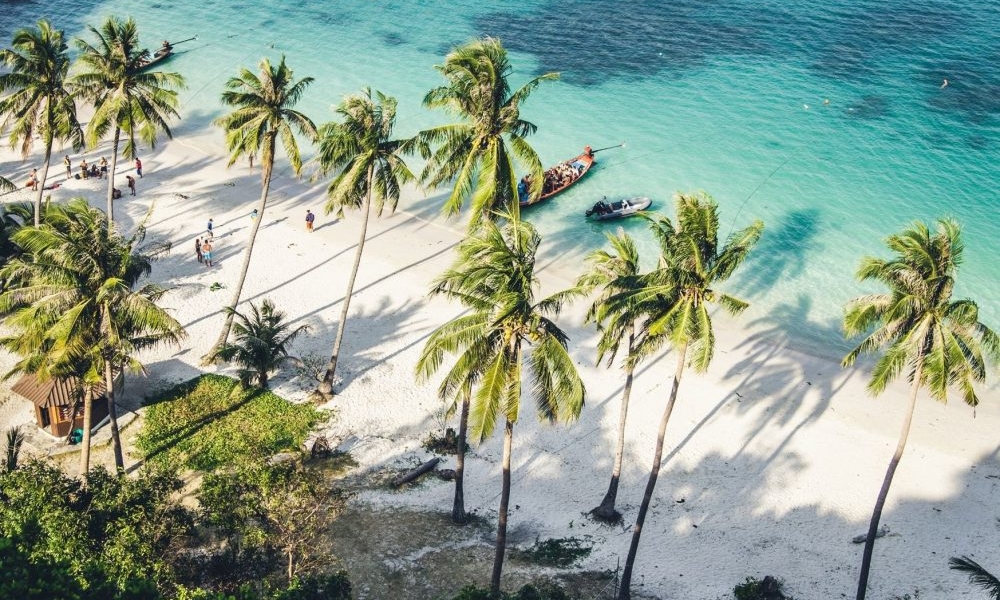 30th December 2020 by Stoked to Travel
Thailand Travel Guide: The best places to visit in Thailand
Thailand is by far the most visited country in Asia, and one of the most popular countries to attract tourists from around the world. It's renowned for gorgeous beaches, lush jungle, interesting culture and history, and amazing street food. It's also pretty cheap! On my first ever backpacking trip at 18, Thailand was the first destination we landed in. I remember arriving in a sweaty, chaotic Bangkok and being almost instantly drawn in with its energy and buzz. I've returned several times...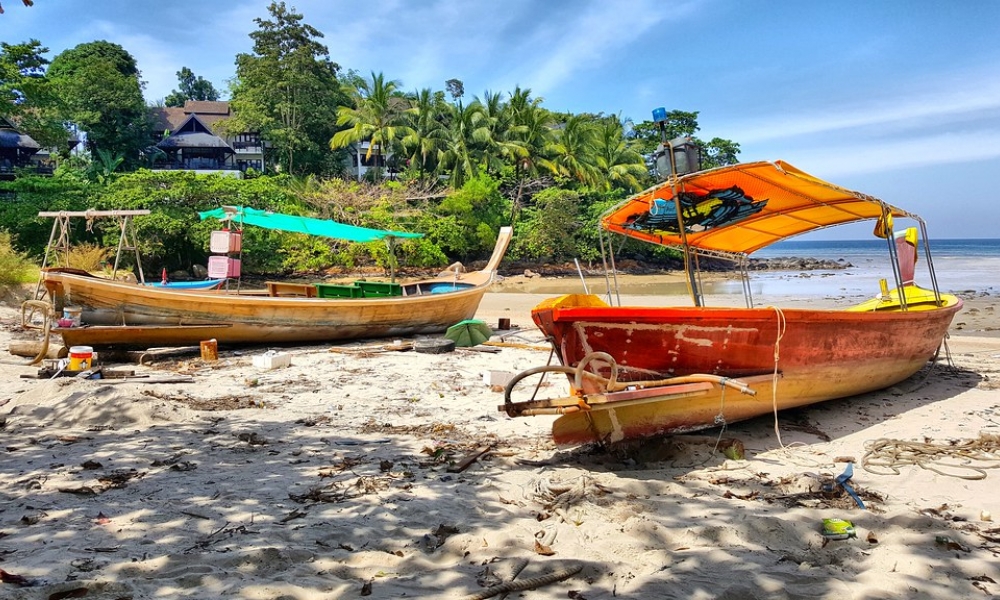 25th January 2021 by TravelDave
How to travel from Phuket to Koh Phangan, Thailand
For those travelling to Thailand, you might want to turn your trip into an adventure and go around the region exploring two of the most popular spots, Phuket and Koh Phangan. Your trip to Thailand might start in the capital Bangkok, and you might wish to travel up to the northern region of Thailand and visit Chiang Mai and Chiang Rai. But why not visit the south of Thailand and explore some of the Thai islands?...