Gold Coast
Blog posts
From the UK's most popular travel bloggers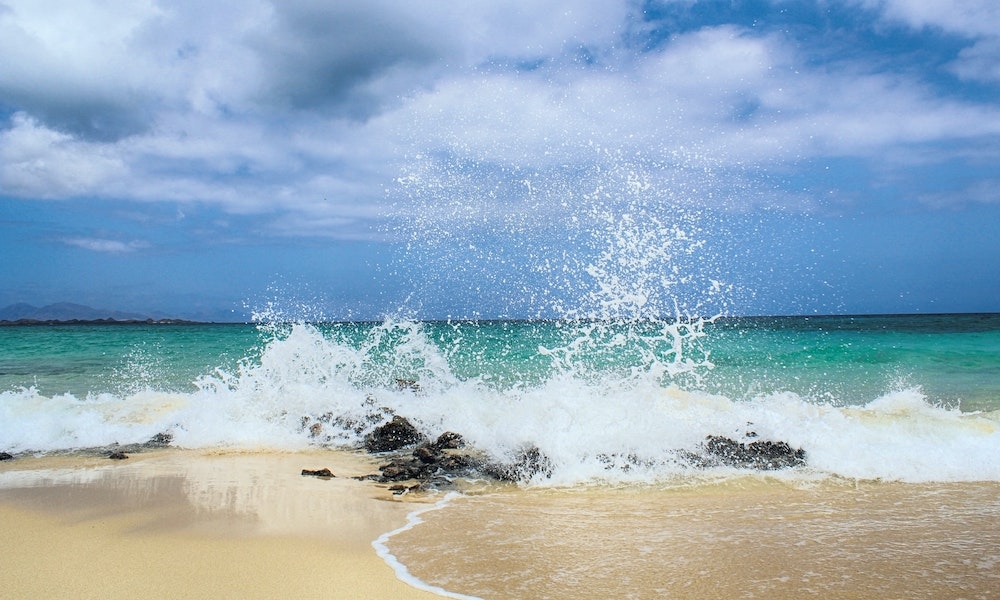 Cheapest places to holiday in January
12th February 2021 by Andy
Forget the typical New Year's Resolutions of dieting, exercising and saving money - and kick the New Year off with a holiday instead! After all, it's cold and you've probably spent far too much time indoors, wondering where to put all your Christmas presents.In the tropics, you'll find perfect weather and the southern hemisphere is in sun-filled party mode for the entire month. If you're not aching for the sun, but can't wait to hit the slopes instead, Europe's best ski resorts...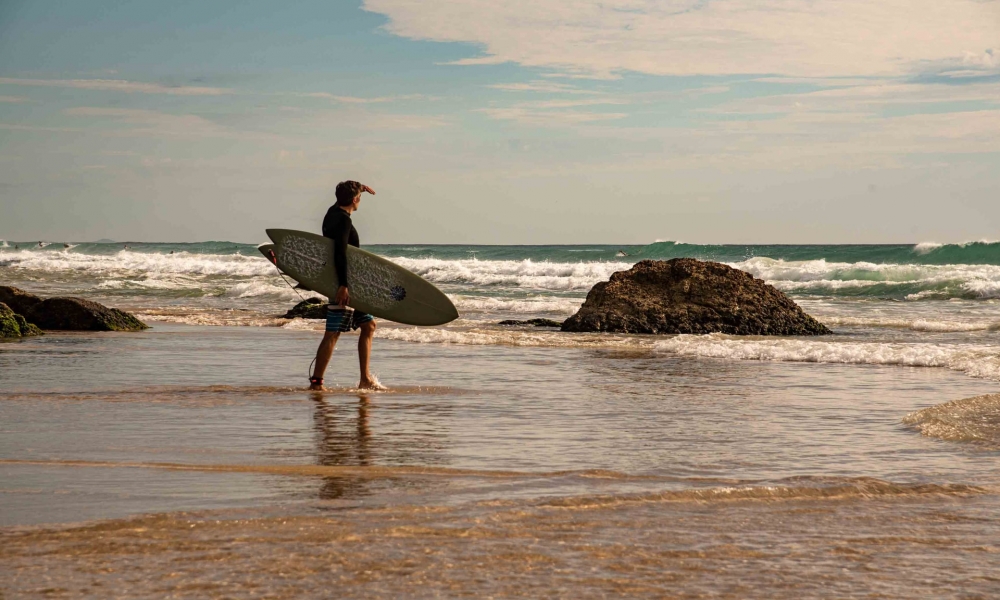 5 reasons you'll love the Gold Coast, Australia
1st March 2021 by HappyTimeBlog
The Gold Coast of Australia is waiting for you. Quickly becoming the tourist capital of Australia, the Gold Coast immediately brings to mind sun, surf, and sand. But that is not all you will find at the holiday hot spot. The Gold Coast is home to dozens of exciting activities for the entire family.The Hinterland is Your LandIf you are searching for rainforest paradise the Hinterland is the answer to your dreams. The Hinterland of the Gold Coast allows you to immerse yourself in nature. Mount...
Weather in Gold Coast
Our month-by-month guide to the weather and climate in Gold Coast