Brisbane
Blog posts
From the UK's most popular travel bloggers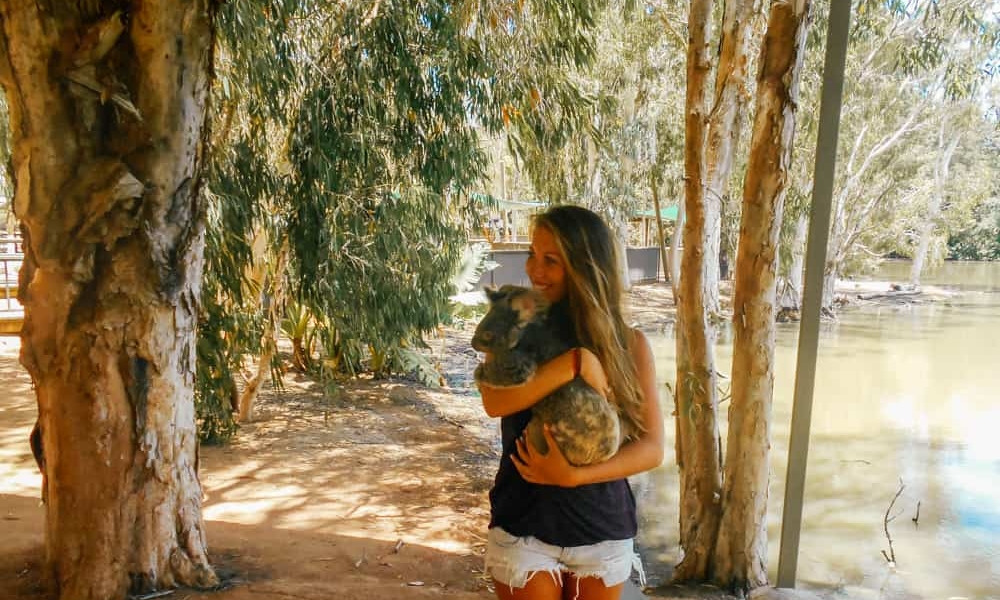 10th May 2020 by Stoked to Travel
Australia East Coast road trip itinerary
Australia's East Coast is one of the most popular places in the world to travel. It spans the length of Queensland and into New South Wales, and features the larger cities of Cairns and Brisbane. With its world class beaches, ancient rainforests, endless adrenaline activities and charming towns, it's truly a destination like no other. So the main aim of this guide is to equip you with everything you need to know to plan your own Australia East Coast road trip itinerary....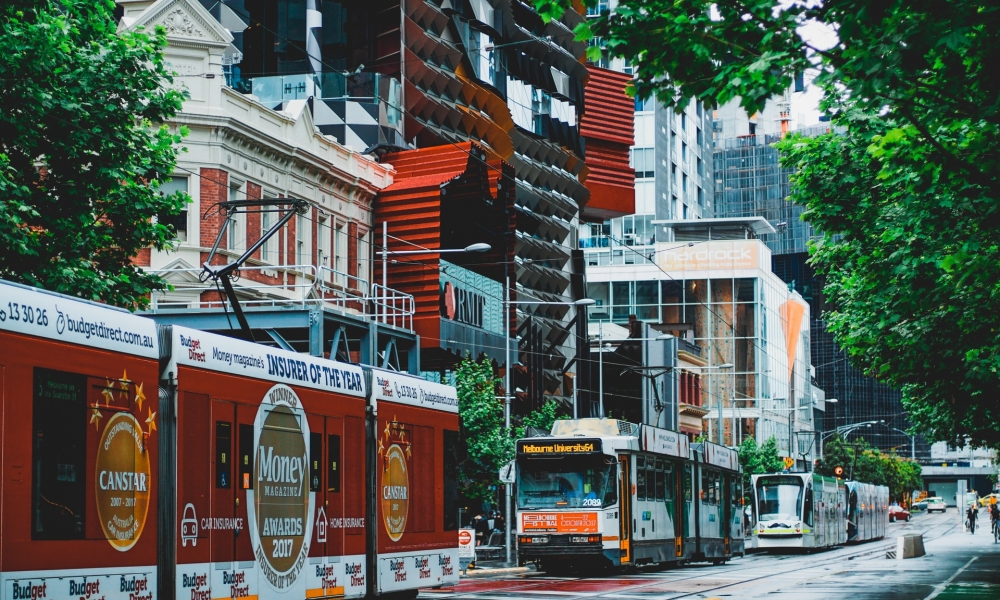 26th January 2021 by Paul
The Big Aussie Three - Sydney, Melbourne and Brisbane
When we close our eyes, flip our globes and let the index finger land on the Land Down Under, we usually ask ourselves –where to exactly? Should we snap a couple of pics in front of the Sydney Opera House; experience a Melbournian nightlife; or should we take a sneak peek at Aussie wildlife in Brisbane Lone Pine Koala Sanctuary? Then we have a question for you: why not travel to all three metropolises? Yes, it can be quite challenging coming up with a plausible itinerary, but with every city...
Weather in Brisbane
Our month-by-month guide to the weather and climate in Brisbane