Whoops, we don't have any matching deals at the moment. Try amending your search filters (above) or try again later.
June
One of Europe's sunniest spots with up to 13 hours of daily sunshine. It's "shoulder-season" meaning ideal for sea swimming and outdoor activities with few crowds. And just a couple of hours by plane!
Croatia
Blog posts
From the UK's most popular travel bloggers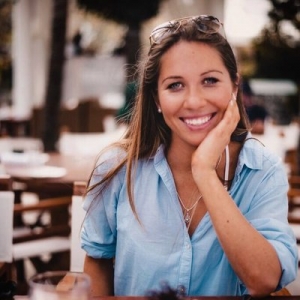 Croatia
3rd August 2019 by Stoked to Travel
Obonjan Croatia - Luxury glamping in paradise
If you're wondering where to go luxury glamping in Croatia, look no further. This paradise island is one of the most unique places to stay in Croatia. Whilst planning our recent road trip from Dubrovnik in Croatia north to Slovenia, we knew we wanted to glamp or stay somewhere a little unusual. In our prior trip research, I came across Obonjan, a unique glamping experience on its own private island near to Šibenik. At first glance, it looked like paradise and too good to be true in fact.Some...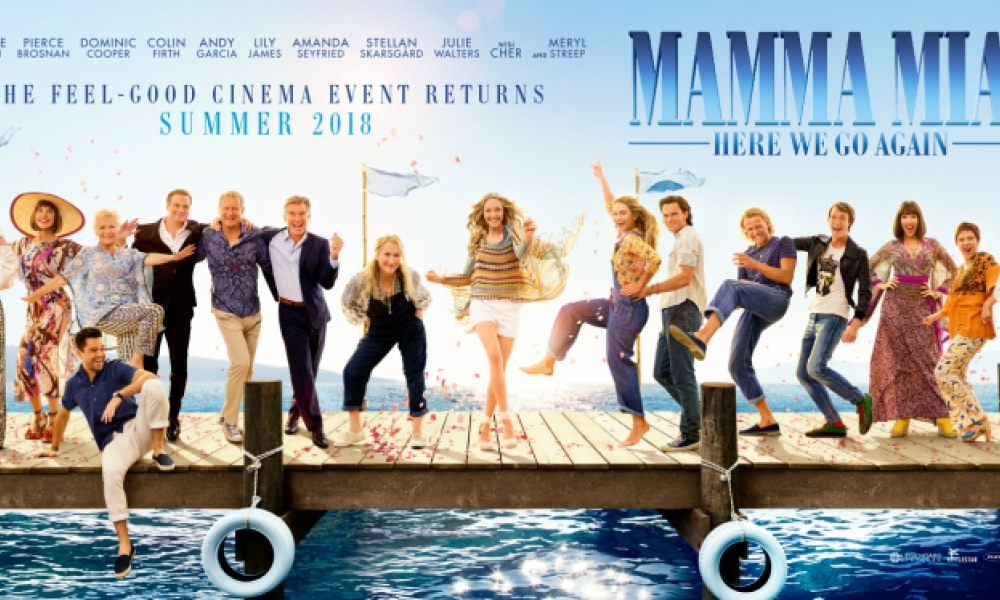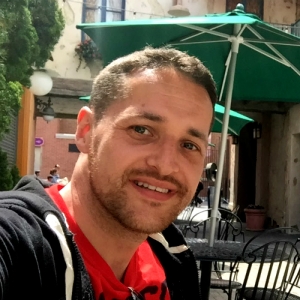 Croatia
Greece
21st July 2018 by Stuart
Mamma Mia! Celebrating all things Greek... or maybe not?
My, my! Here we go again... but it's not all Greek to me!Mamma Mia 2 is upon us, and everyone's going garishly camp, Abba-influenced and Greece-mad once more.The Greek Islands are a must-experience: picture-perfect tranquility, and steeped in astonishing history and mythical tales to ignite the imagination, and a sense of wanderlust (or cruiserlust?). And to celebrate the film's release, we've got a weekend of some of our best Greece-related sun-soaked, crystal clear blue-watered travel deals...