Zadar
Blog posts
From the UK's most popular travel bloggers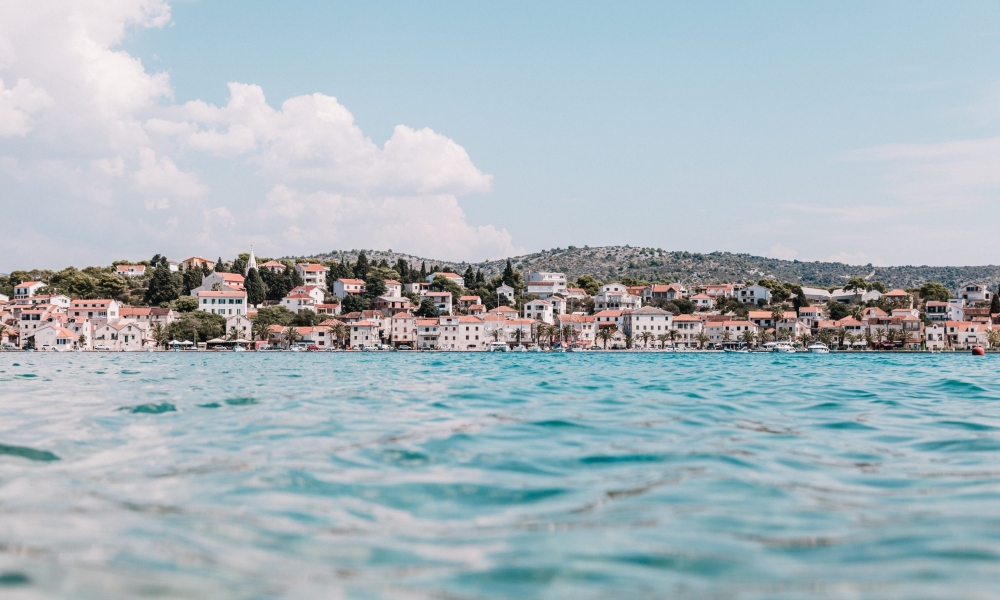 14th January 2021 by PommieTravels
The best places to visit in Croatia
Roman ruins. Walled cities. Crystal clear ocean. Croatia boasts all these qualities and more. It also makes planning a trip there ridiculously hard. It's tempting to try to do everything, but trust us – you won't enjoy yourself. Instead, we recommend narrowing your itinerary. If it's your first time, stick to the highlights. Book your tickets now, and we'll reveal Croatia's top destinations – sound like a deal? Great – scroll below to check out the best this brilliant Balkan...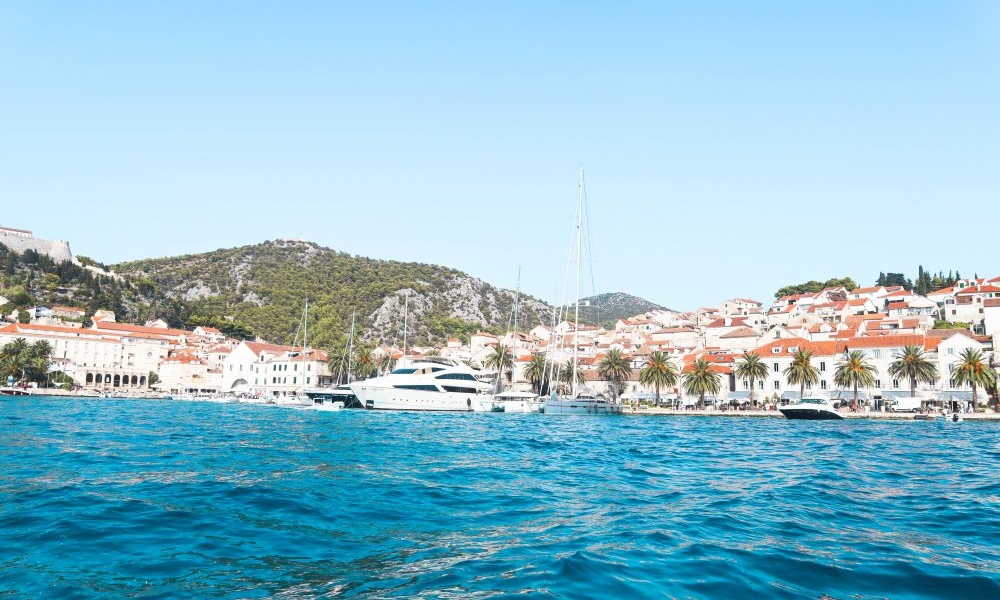 6th August 2019 by Stoked to Travel
A complete one week Croatia road trip itinerary
This summer, I just fancied a road trip in Croatia. I had one week or so to spare, and knew that I wanted to spend my week doing a mixture of city exploring in Dubrovnik, spending lazy days on the twinkly Adriatic Sea and sample delicious food. Before I knew it, I had a planned an epic Croatia road trip, starting in Dubrovnik in the South, to Pula in the North. In fact, we realised that Lake Bled in Slovenia was really close, so it made sense to continue all the way north into the Julian Alps...
Weather in Zadar
Our month-by-month guide to the weather and climate in Zadar