Zagreb
Blog posts
From the UK's most popular travel bloggers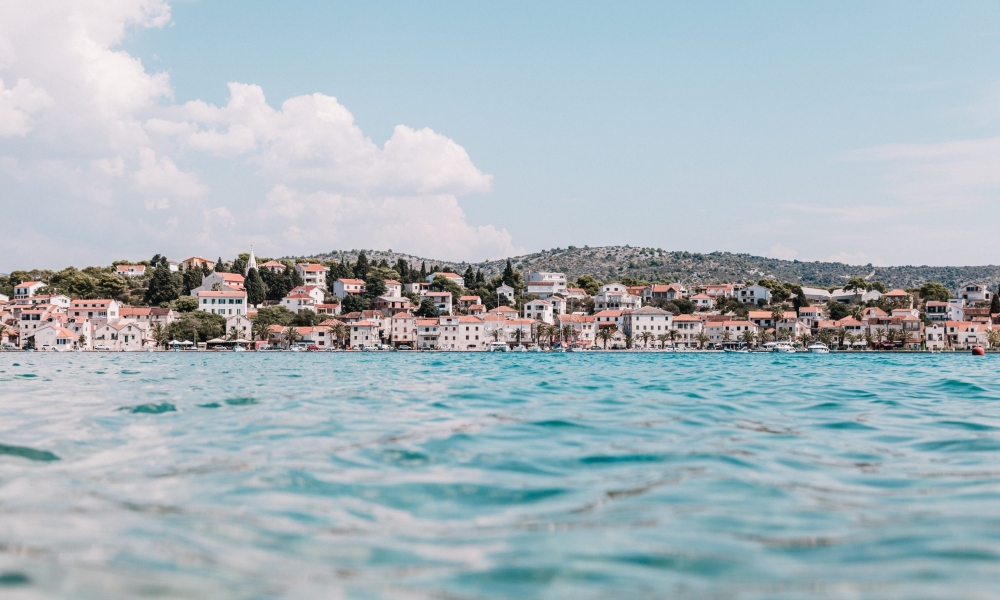 14th January 2021 by PommieTravels
The best places to visit in Croatia
Roman ruins. Walled cities. Crystal clear ocean. Croatia boasts all these qualities and more. It also makes planning a trip there ridiculously hard. It's tempting to try to do everything, but trust us – you won't enjoy yourself. Instead, we recommend narrowing your itinerary. If it's your first time, stick to the highlights. Book your tickets now, and we'll reveal Croatia's top destinations – sound like a deal? Great – scroll below to check out the best this brilliant Balkan...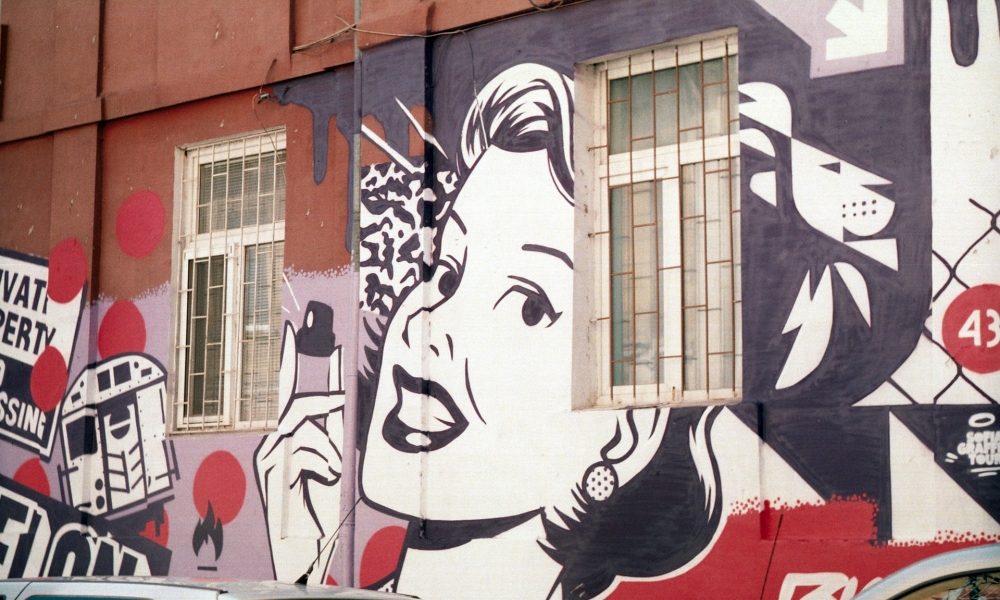 19th January 2021 by John
Europe's cheapest cities for 2017 travel
The Europe Backpacker Index ranks 56 of Europe's most popular cities from cheapest to most expensive.We've teamed up with Price of Travel again to bring you an infographic, highlighting the top 10 cities where your travel budget will stretch for miles in 2017.The Backpacker Index is based on thorough research and calculated on one night accommodation in the cheapest hostel, two public transport rides per day, one paid attraction per day, three budget meals per day and three local beers or...
Weather in Zagreb
Our month-by-month guide to the weather and climate in Zagreb