Whoops, we don't have any matching deals at the moment. Try amending your search filters (above) or try again later.

Dublin
Blog posts
From the UK's most popular travel bloggers

19th July 2022 by PommieTravels
The most beer-worthy places to visit in Europe
"Beercations" are something that any beer lover looks forward to, however they take a considerable amount of planning, time and of course money. But if the opportunity arises for you to travel and taste different kinds of beer across Europe, you would be silly not to take it! In this article we will look at the top destinations any beer lover should visit this year....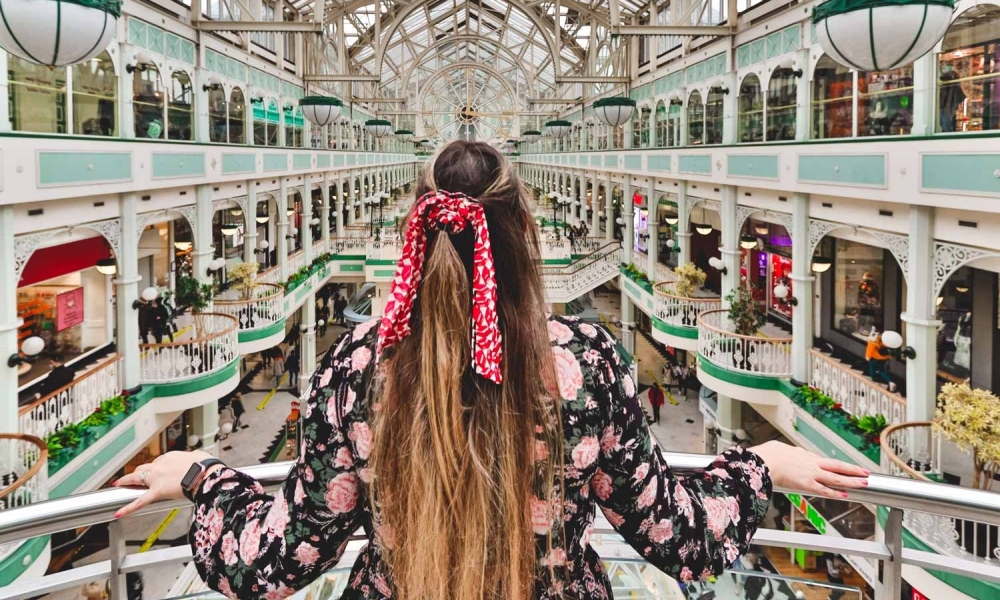 20th May 2022 by Italian Trip Abroad
20 most Instagrammable places in Dublin you need to visit
It was a grey morning when we landed in Dublin, and our first impression was not that great. We felt like we never left London, but this feeling changed after a couple of hours when the city actually woke up. Dublin is a great city with many things to offer and to see. This city will surprise you, from the typical pubs branded by Guinness to delicious Bagels for breakfast to the best photo spots in Dublin. So pack your bags and your camera, and let's discover all the most Instagrammable...