Whoops, we don't have any matching deals at the moment. Try amending your search filters (above) or try again later.
March
From the stunning inland vistas to the Georgian cobbled streets of a once run-down, now vibrant city hub in Dublin, March is a perfect time to visit, but it's Ireland, you're going to get wet.
Ireland
Blog posts
From the UK's most popular travel bloggers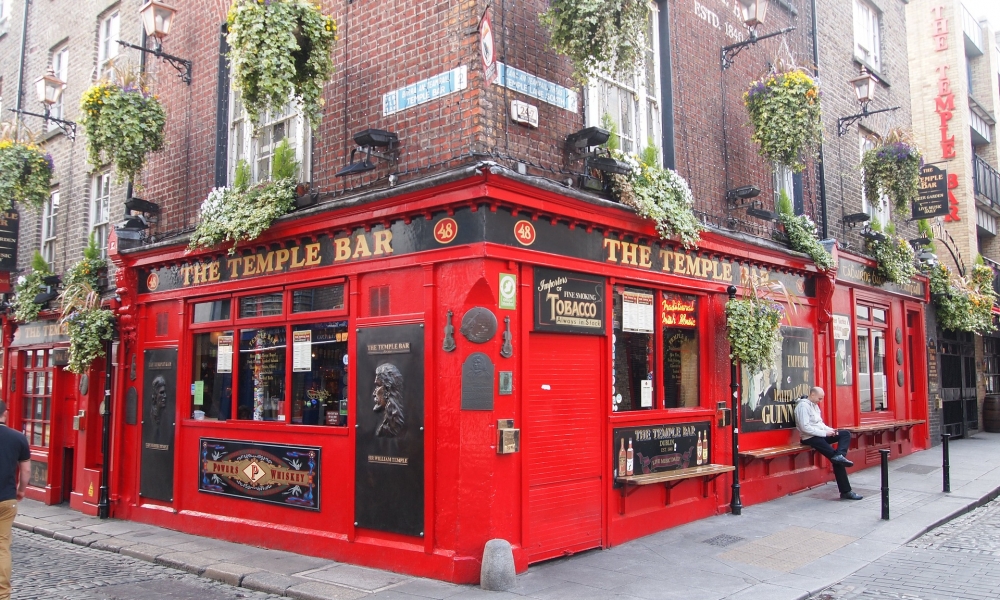 Ireland
Dublin
8th June 2019 by PommieTravels
5 easy road trips from Dublin
There's little doubt that Dublin is one of Europe's most beautiful cities. Its architecture, culture, and nightlife make it stand out from its mainland peers. However, an entire country of castles, seacoasts, and green, rolling hills lies beyond its borders. You don't have much time to spare – just one day for a quick trip outside city limits. Fortunately, many of Ireland's historical and natural wonders lie within easy driving distance if you're renting a car in Dublin....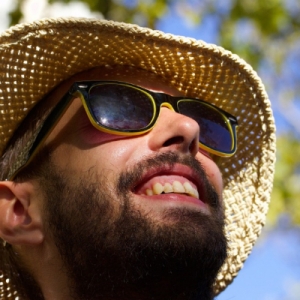 Ireland
Dublin
26th November 2018 by John
Dublin travel guide
Holiday Extras are doing a good series of YouTube destination guides. This one covers Dublin and gives a good overview of the city - essential watching before you go....