Co. Limerick
Blog posts
From the UK's most popular travel bloggers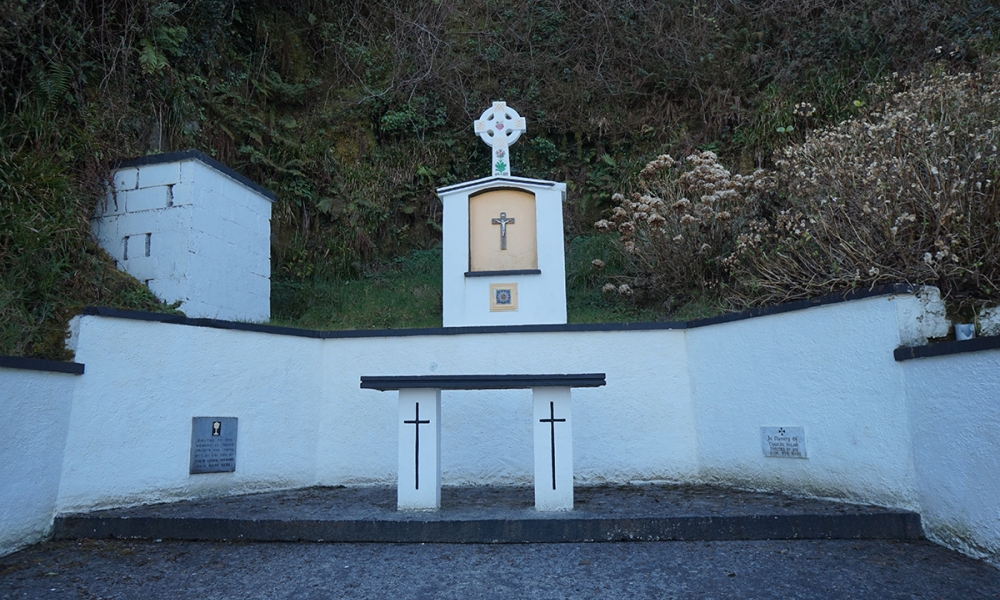 Mass Rock and incredible views over County Limerick
28th January 2021 by Backpacks and Bunkbeds
Simple but also beautiful, located in the middle of nowhere (sort of) asnd half way up a hillside, accessible only via a small set of rock steps but a vantage point from which you can take in some of the most incredible views of the Co. Limerick countryside. I give you Mass Rock....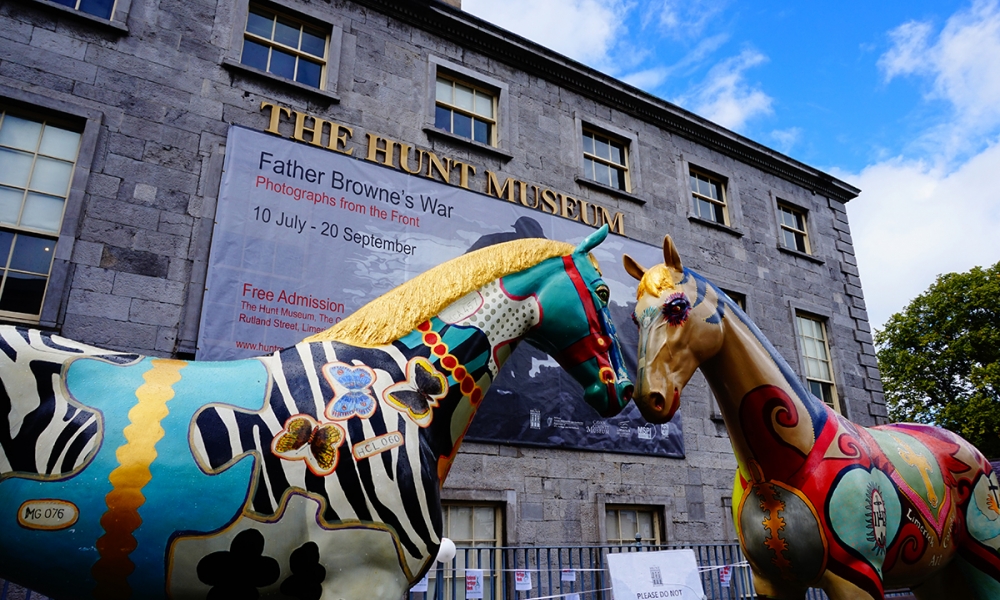 10 reasons to visit Limerick city
27th January 2021 by Backpacks and Bunkbeds
Every time she says 'next year', but it just never quite seems to happen, I'd never found time to visit Limerick City. Ever since I starting dating my better half and having heard her stories of living and working in Ireland, I've been keen to explore the city she called home for a time, but it's just never really happened....