Kenya
Blog posts
From the UK's most popular travel bloggers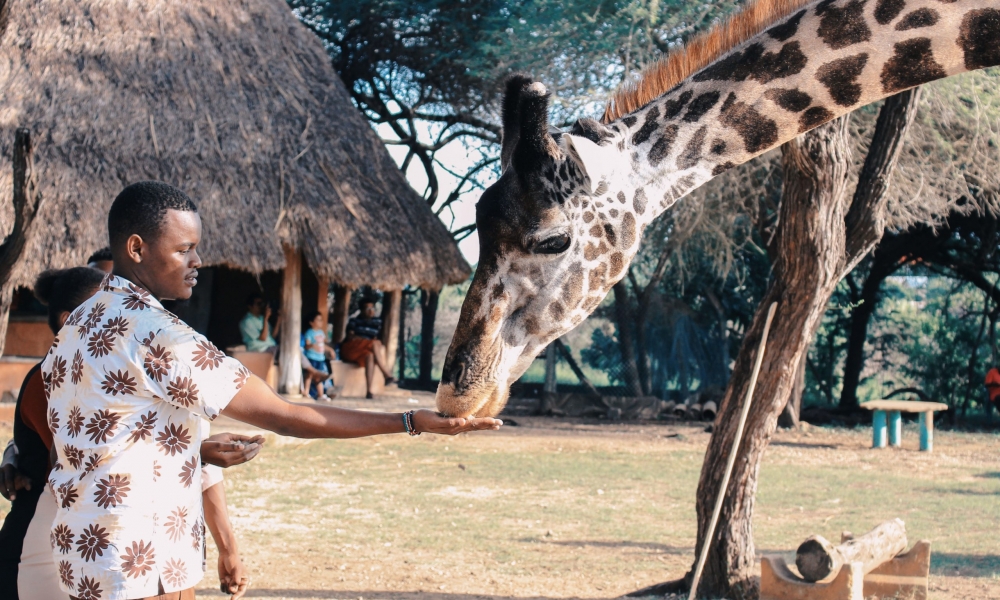 Kenya
13th March 2020 by PommieTravels
Discover the Top 5 things to do and see in Kenya
Kenya was recently declared the world leading safari destination by the World Travel Awards, and right so, it is a land of immense beauty and contrasts. From the towering peaks of Mount Kenya to the rolling plains around the Loita Hills, the country has everything an adventure-seeking soul could wish for. The country is most famous for its high abundance of game parks and wildlife sanctuaries, most of which teem with the Big 5, endemic vegetation and a vast variety of African animals. Kenya is...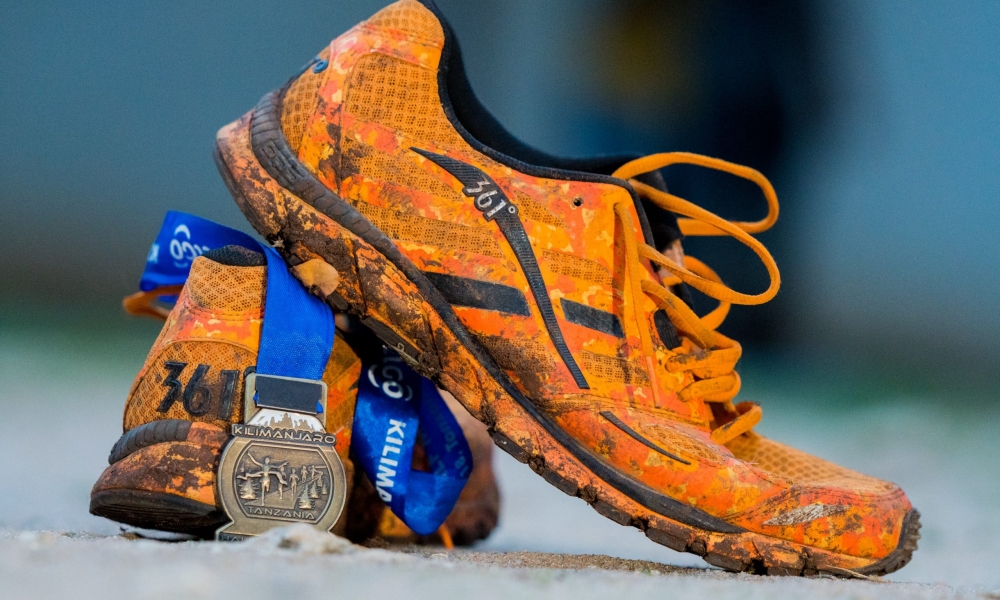 Kenya
Kilimanjaro
9th January 2020 by PommieTravels
Packing and gearing up for Mount Kilimanjaro
While Mount Kilimanjaro is known to be more of a walking trip than a hiking trip, don't let that fool you. It's still a 19,341-foot trek. Additionally, the last six to eight hours to the summit is difficult, especially with weather that can plummet to -20 degrees Fahrenheit. Around 1,000 people are evacuated attempting this mountain every year, and several have even died. This trip isn't for the faint of heart, but with the proper preparation and equipment, you too can conquer this...