Uganda
Blog posts
From the UK's most popular travel bloggers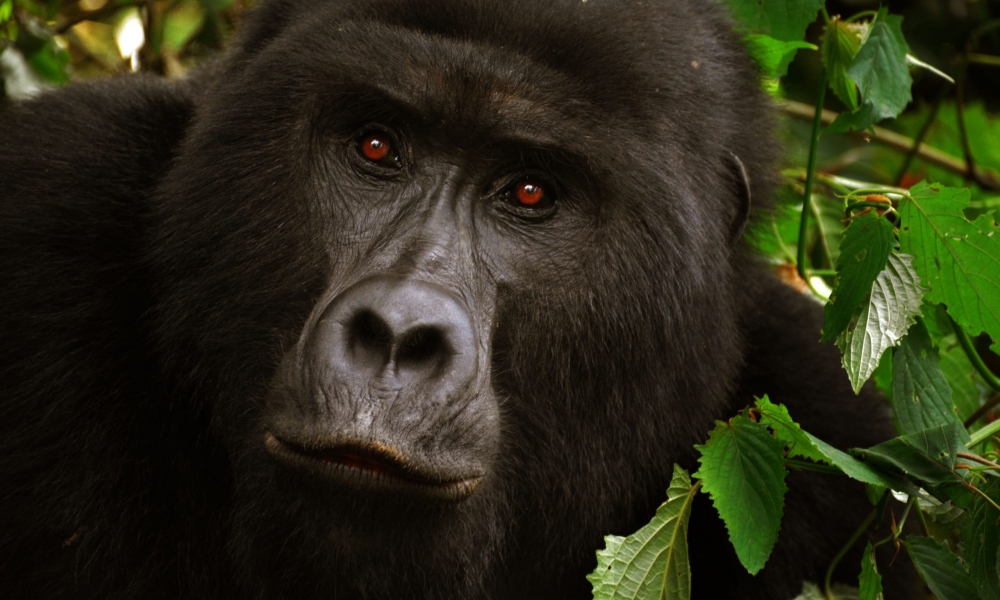 Uganda
9th January 2020 by PommieTravels
The ultimate guide to primates tracking in Uganda
Primate tracking in Uganda is one most rewarding wildlife experience a good reason why thousands of tourists consider this landlocked country on their travel plans. Tracking primates in Uganda gets trekkers closer to diverse primate species including the special creatures on earth; the rare mountain gorillas, chimpanzees, golden monkeys, L'Hoest monkeys, black and white colobus monkeys, grey cheeked mangabeys, red colobus monkeys, red tailed monkeys and olive baboons. ... Uganda
20th June 2019 by PommieTravels
Guide to a perfect safari in Uganda
For any plans to visit Africa, Uganda is that one magical country you should not miss to explore during your holiday. Located just astride the Equator, Uganda is a less known but interesting tourism destination. Referred to as the Pearl of Africa, this relatively small country offers rewarding experiences that you will not easily enjoy elsewhere in the world. If you go on a Uganda safari, you won't regret in life given the unique treasures, rare attractions and interesting landmarks that you...