Whoops, we don't have any matching deals at the moment. Try amending your search filters (above) or try again later.
April
Heating up during the day with considerable drops in night temperatures, April is ideal to soak up the exotic romance and colourful vibrancy of this mystical city.
Marrakech
Blog posts
From the UK's most popular travel bloggers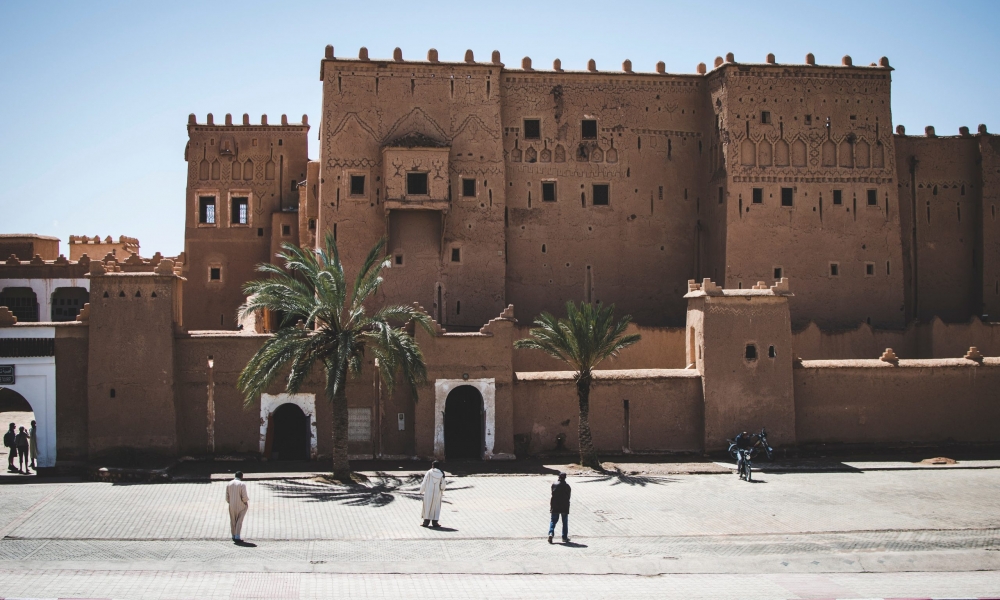 Morocco
Marrakech
10th January 2020 by PommieTravels
The 5 best tours and excursions In Marrakech
Marrakech, the red city with a spectacular Medina, ideal to get lost in its narrow streets and souks. The historical part is walled and full of mosques, madrasas, palaces, riads, and gardens, although everything revolves around its incredible Jamaa el Fna Square. You can take a look at desert tours in Marrakech for all the excursions you can do there....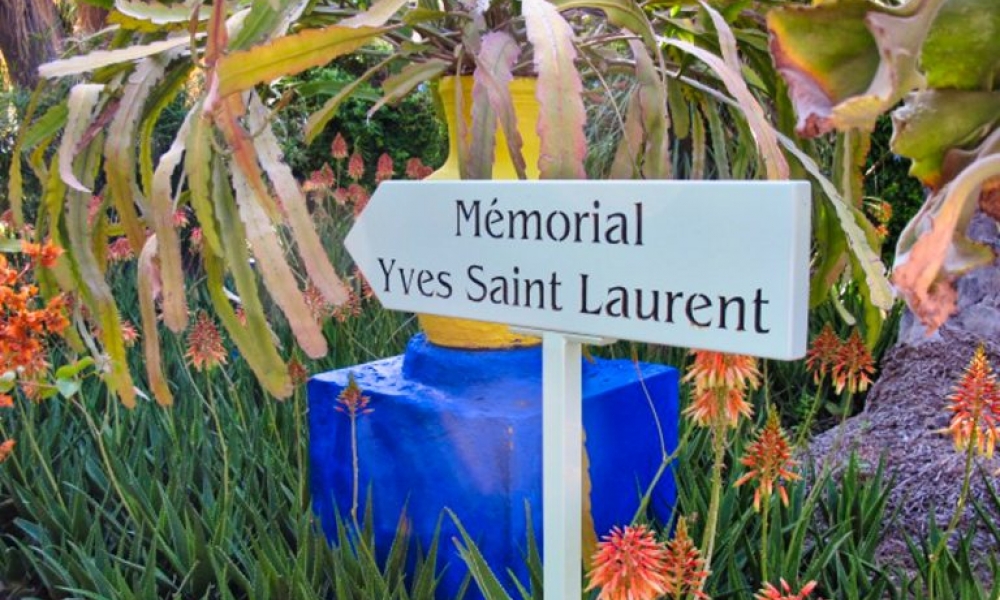 Morocco
Marrakech
15th June 2020 by Savoir There
5 must do activities in Morocco for first timers
Being from a British Arabic speaking background myself, I've always favoured short breaks to Arab countries a bit more than the average English holiday maker. Something about the atmosphere, the warm hospitality, the delicious food and the general sense of home I get from these countries really appeals to me when booking breaks. As well as taking trips to Egypt and the UAE, as well as Tunisia in my time, I've been to Morocco on holiday more than once, and have particularly fond memories of...