Penang
Blog posts
From the UK's most popular travel bloggers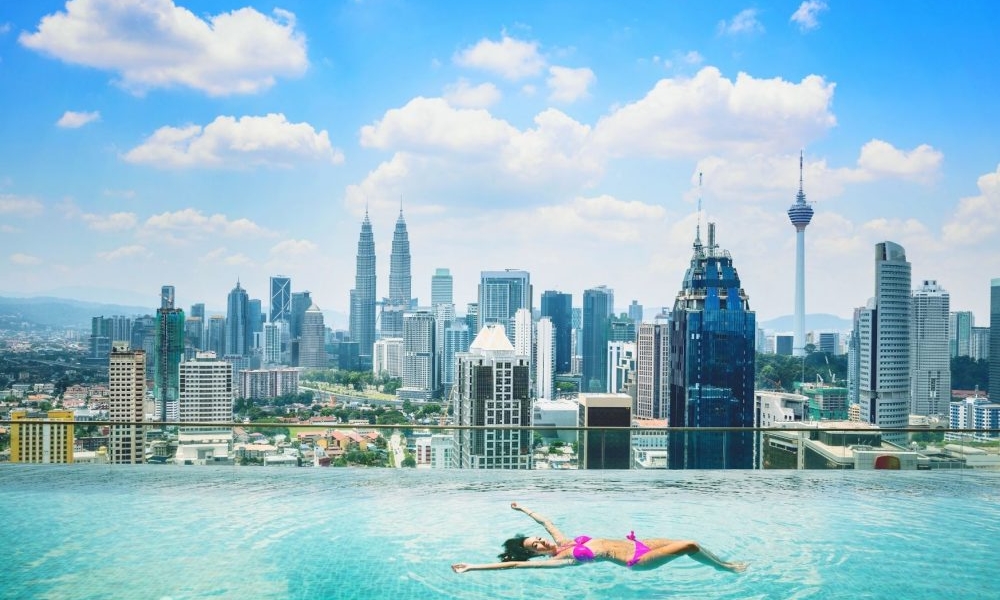 Malaysia Travel Guide: The best places to visit in Malaysia (including Borneo)
1st December 2020 by Stoked to Travel
Stretching south of Thailand, Malaysia is a somewhat underrated country in South East Asia. It's often excluded from the well-trodden backpacking route covering Thailand, Laos, Vietnam and Cambodia, and often omitted for a twin-centre stay with Singapore. Travellers often head to the Philippines or Bali in Indonesia....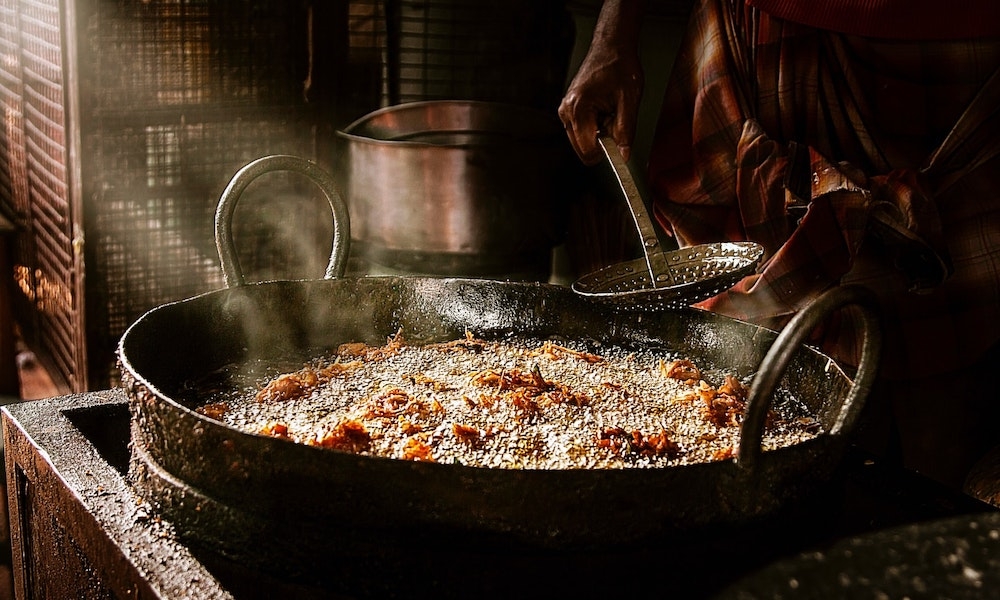 Cities with the best street food
1st March 2021 by Andy
Grabbing a bite from street vendors is one of the best ways to discover a new culture. Different flavours, textures, and spices can tell you a lot about a country's history, its people and their daily lives. And, of course, some cities simply serve the most delicious food ever at incredibly low prices. So, if you are planning your next getaway, consider exploring one of the cities below - your taste buds will thank us!BangkokThailand - It's hard to find an inch on the streets of Bangkok...
Weather in Penang
Our month-by-month guide to the weather and climate in Penang