New York is a city of extremes and the weather is no exception. We've looked at the most up-to-date weather data for New York, covering the last 12 years up to 2023, plus we've asked our team of travel bloggers for their first-hand experiences in order to answer the most frequently asked questions about New York weather in August.
How warm is it in New York during August?
The temperature reaches around 29℃ during the daytime in August, falling away to 21℃ at night. The UV index will be high at this time of year, so protection against skin and eye damage is needed. Try to limit exposure between 10am and 4pm. Apply broad spectrum SPF 30+ sunscreen every few hours, even if it's cloudy, or more frequently after sweating or swimming, and wear UV-blocking sunglasses too, and bear in mind that bright surfaces, such as sand and water increase UV exposure.
Does it rain in New York during August?
On average, there will be 6 rainy days during the month, amounting to 190.9mm in total. That's a significant amount of rain. For comparison, the wettest months in the UK typically sees between 80mm and 100mm, depending on where you are. There's a small chance that you'll catch a thunderstorm during your trip.
Is it windy in New York during August?
You're unlikely to experience any strong winds. Expect a light breeze that picks up slightly at times in August. With moderate humidity, any breeze will have a welcome cooling effect.
Package holidays during August
Use our live search to find the perfect New York package holiday in August
Books inspired by New York
Our hand-picked selection of books to get you in the mood for your New York holiday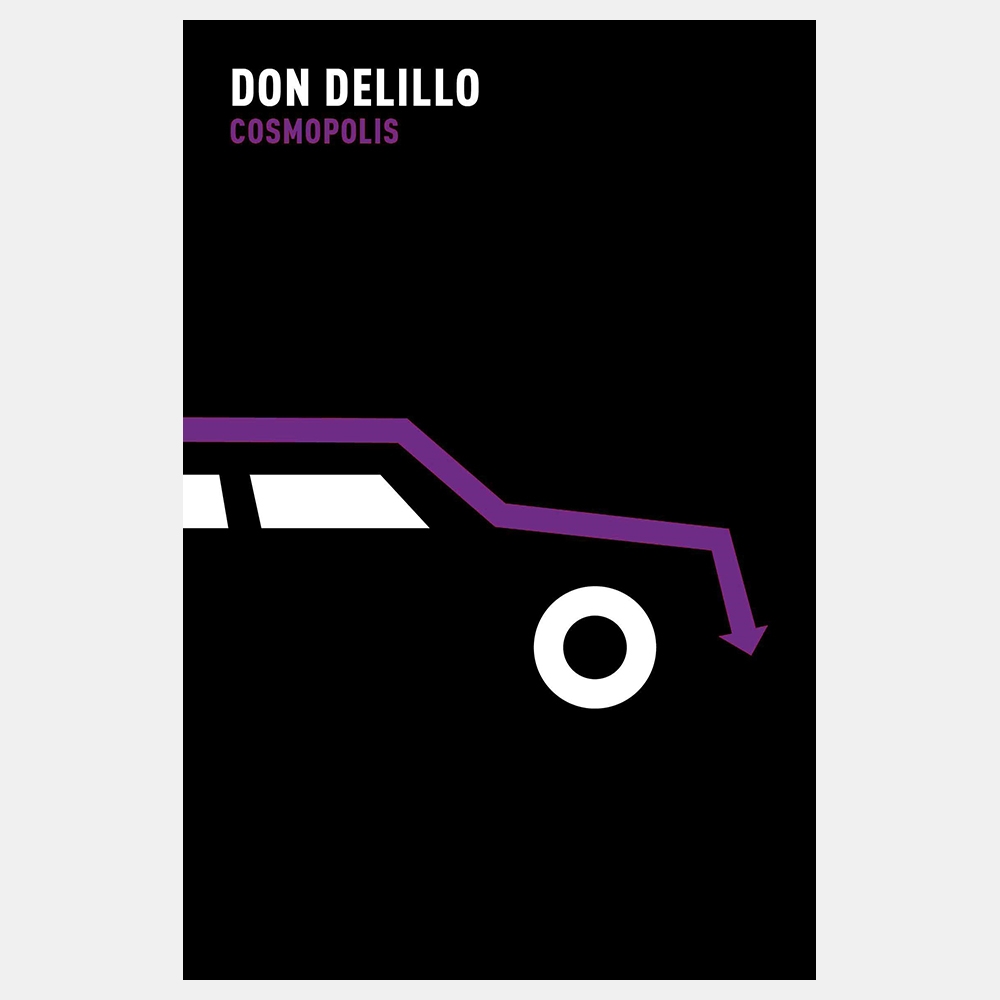 Cosmopolis
Don DeLillo
Follows an eventful day in the life of Eric, a self-made billionaire who gets stuck in traffic in the back of his limo on a journey across New York to get a haircut. He conducts his business and his life from the confined space, his bodyguards worried that he may be a target. Complex but uniquely matter-of-fact, this book will challenge you and make you think.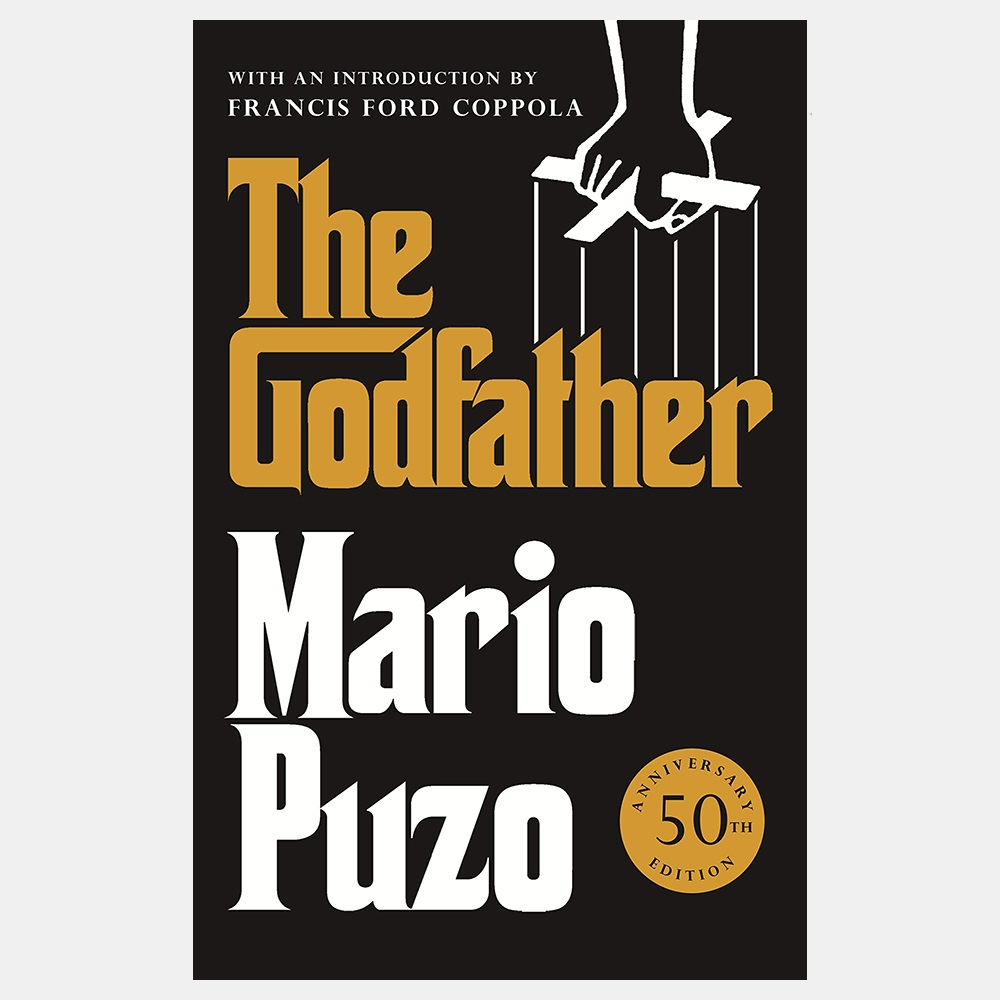 The Godfather
Mario Puzo
The classic novel about Don Corleone and his crime family set in New York's criminal underworld.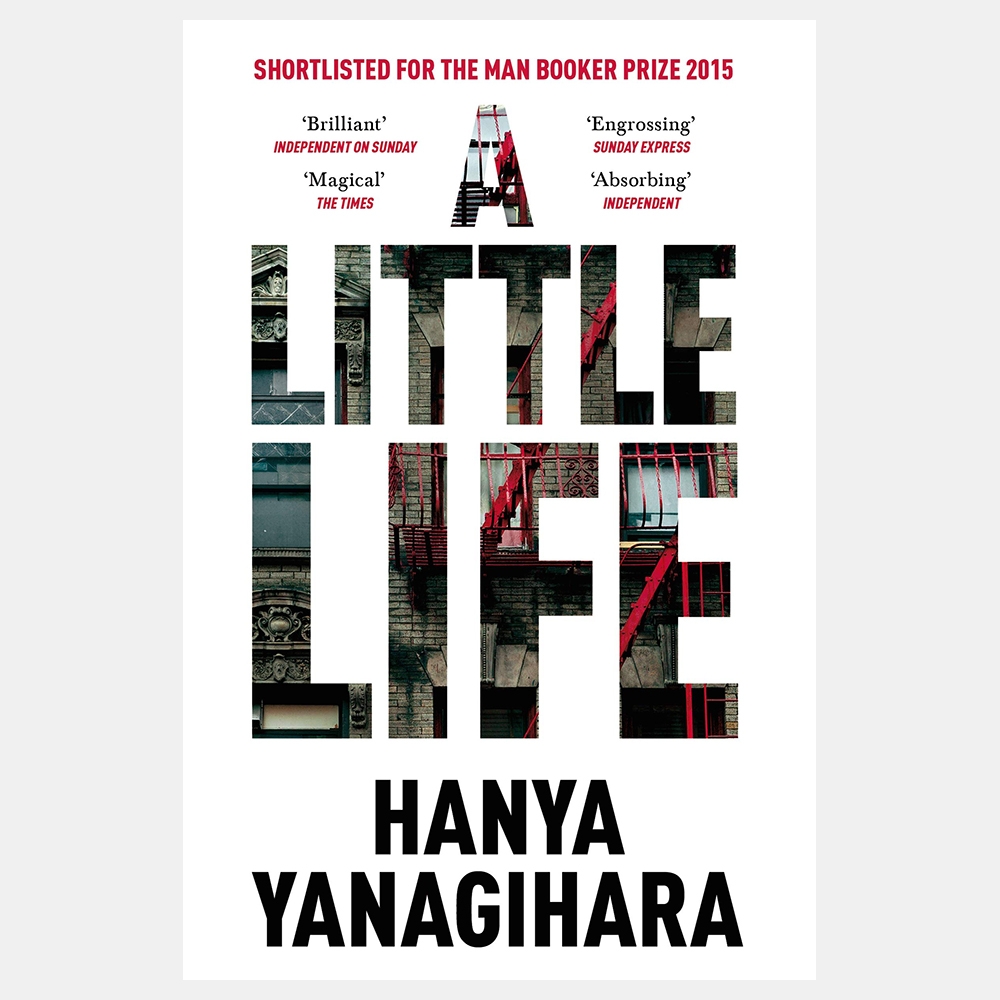 A Little Life
Hanya Yanagihara
A profound and beautifully-written novel about four ambitious US college friends who move to New York to begin their lives and careers after graduating. Deeply disturbing, but with an enduring human love and kindness, this book will move you in a way that none has before. Everyone should read it.
New York
Blog posts
From the UK's most popular travel bloggers
Weather in New York
Our month-by-month guide to the weather and climate in New York