Whoops, we don't have any matching deals at the moment. Try amending your search filters (above) or try again later.
Inverness
Blog posts
From the UK's most popular travel bloggers

The Family-friendly Guide to Inverness
17th August 2023 by Globalmouse Travels
If you're thinking about taking your family on a city break in Scotland, you have a few top options to consider. Edinburgh, with its rich history, Glasgow, known for its vibrant atmosphere, or perhaps the picturesque beauty of Shetland. While these destinations offer a wealth of history, culture, and activities for children, you shouldn't overlook Inverness if you truly want to experience all that Scotland has to offer....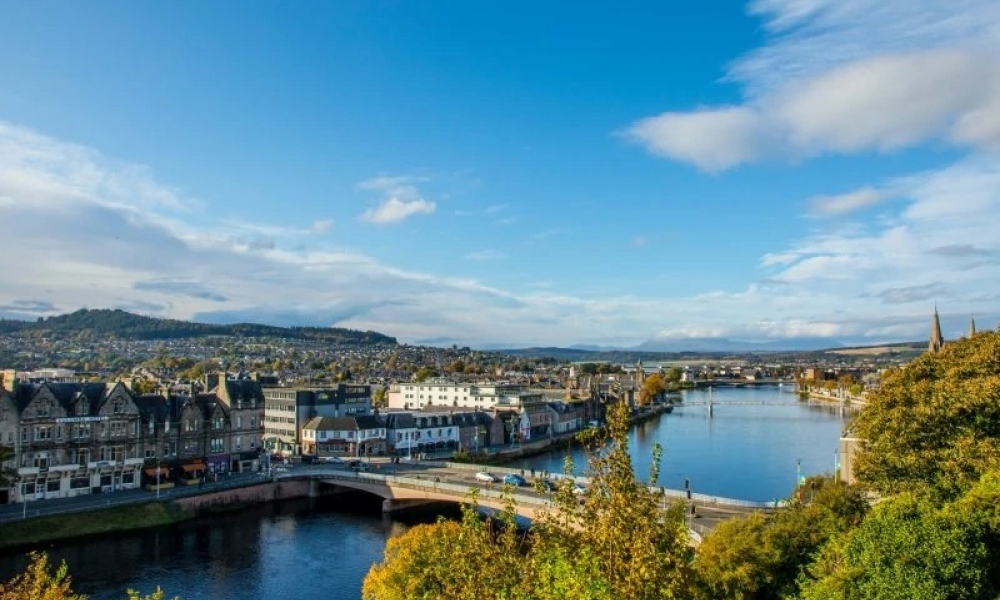 11 of the best things to do in Inverness - A Local's Guide
21st January 2021 by Emily Luxton
If you're thinking of visiting the Scottish Highlands, you're probably thinking of mountains, lochs, and amazing views. And it's true, all those things are guaranteed with a Highland break. Yet you shouldn't miss the chance to head to Inverness - popularly thought of as the capital of the Scottish Highlands. You may well be surprised by the range of activities and attractions it has tucked away....
Weather in Inverness
Our month-by-month guide to the weather and climate in Inverness