Laos
holidays
Find and compare the best Laos holiday deals
Laos
Laos
Blog posts
From the UK's most popular travel bloggers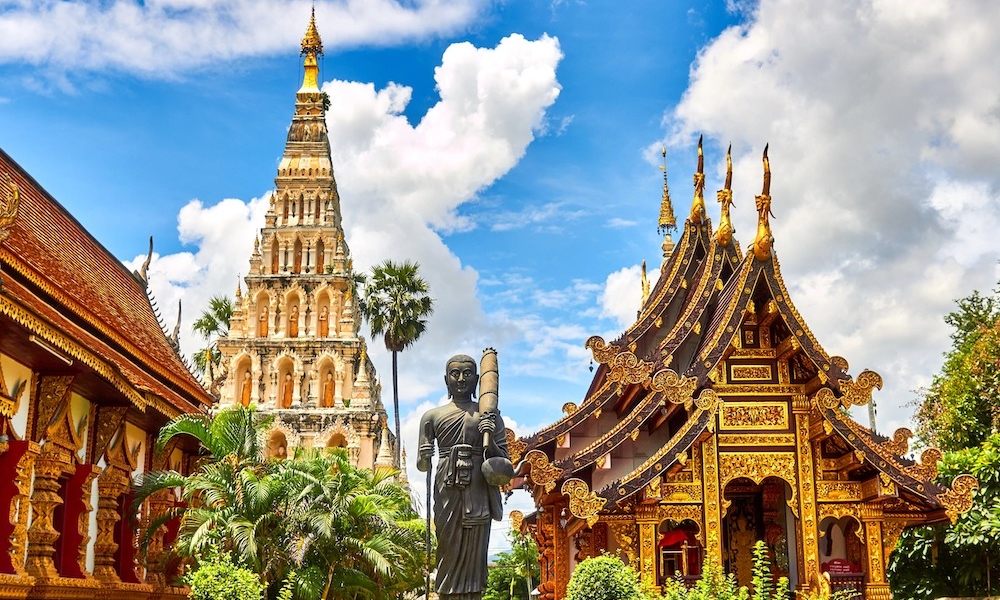 Thailand
Laos
9th March 2021 by Two Monkey's Travel
How to travel by land from Thailand to Laos: A backpacker's guide
Thailand and Laos are Southeast Asian neighbors that are separated by the Mekong River. To date, there are 9 land borders in which many nationals can get a Visa on Arrival. There are also daily flights from both of these countries. However, in this article, we will tell you how to travel by land from Thailand to Laos as it is common for backpackers....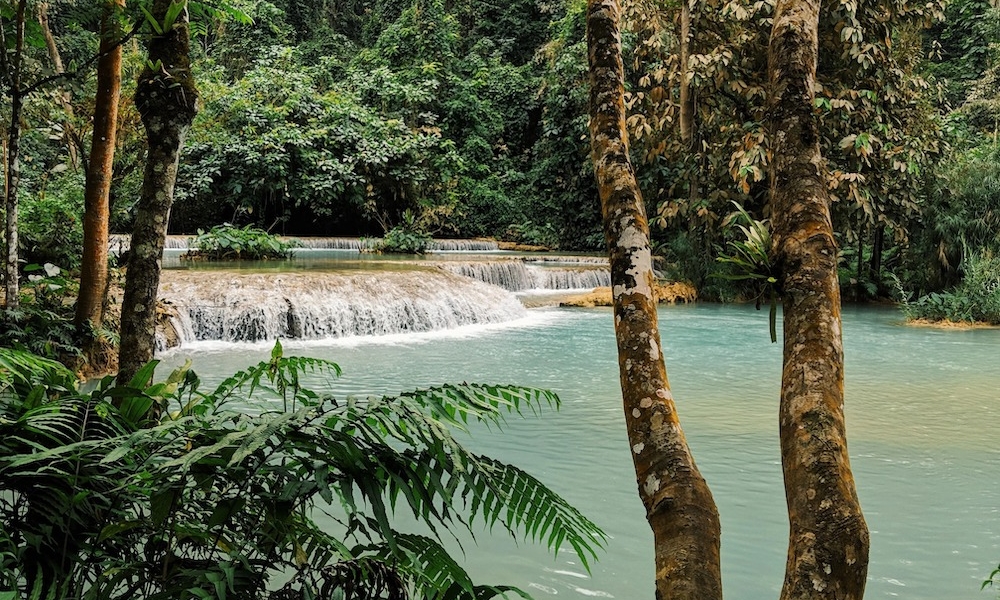 Laos
22nd February 2021 by Two Monkey's Travel
10 best things to do in Luang Prabang, Laos
Luang Prabang is the ancient capital of the Luang Prabang province. If seeing ancient temples is one of your goals in visiting Laos, Luang Prabang should be a part of your list. It is known for having temples dating back from the 16th century. This is also the place where you can experience the authenticity of nature's wonder, such as the Kuang Falls and the Living Land Farm. To know more about the places you can explore here, just continue reading this short guide....